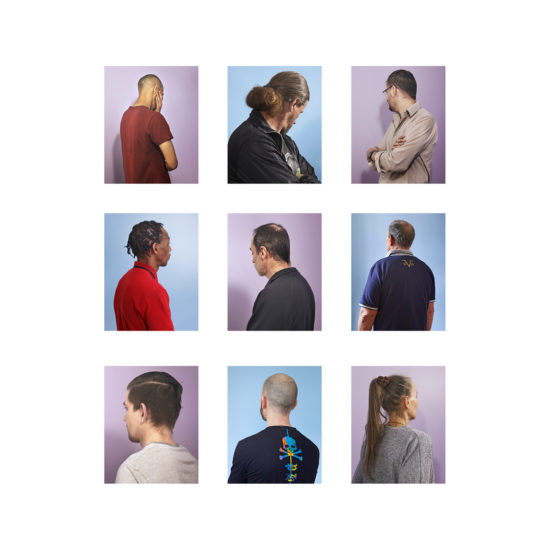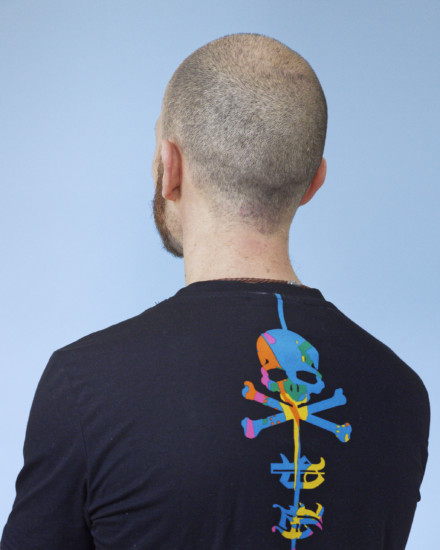 LES MONSTRES N'EXISTENT PAS 2022 Travail sur la déconstruction des violences conjugales du point de vue d'auteurs de violences, incarcérés pour les faits qu'ils ont commis. ©camillegharbi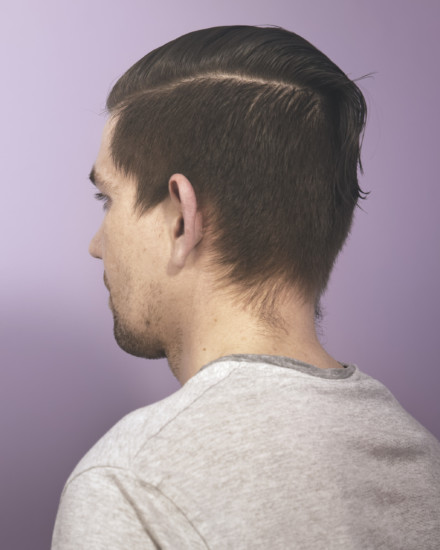 LES MONSTRES N'EXISTENT PAS 2022 Travail sur la déconstruction des violences conjugales du point de vue d'auteurs de violences, incarcérés pour les faits qu'ils ont commis. ©camillegharbi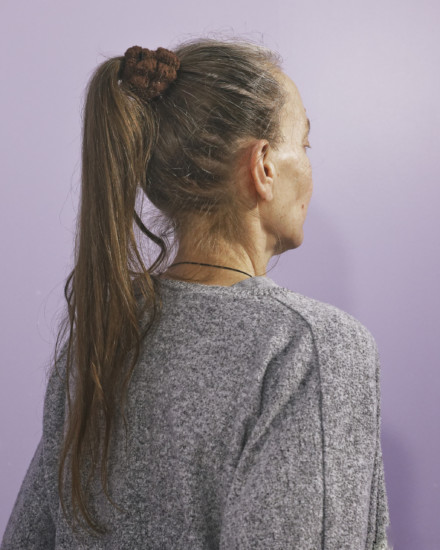 LES MONSTRES N'EXISTENT PAS 2022 Travail sur la déconstruction des violences conjugales du point de vue d'auteurs de violences, incarcérés pour les faits qu'ils ont commis. ©camillegharbi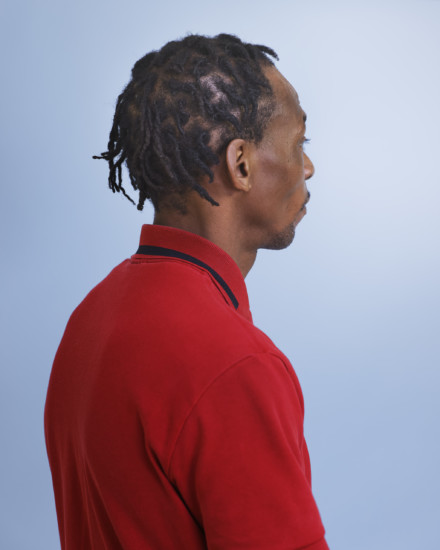 LES MONSTRES N'EXISTENT PAS 2022 Travail sur la déconstruction des violences conjugales du point de vue d'auteurs de violences, incarcérés pour les faits qu'ils ont commis. ©camillegharbi
LES MONSTRES N'EXISTENT PAS 2022 Travail sur la déconstruction des violences conjugales du point de vue d'auteurs de violences, incarcérés pour les faits qu'ils ont commis. ©camillegharbi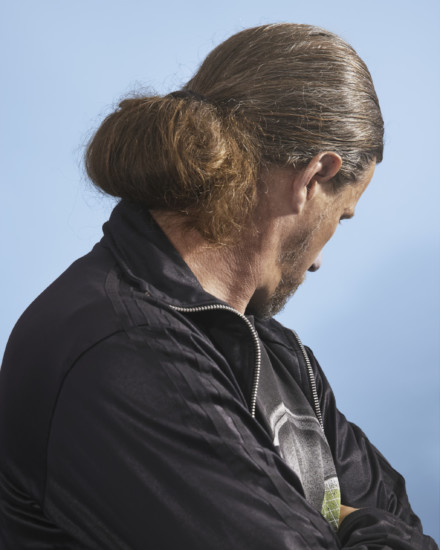 LES MONSTRES N'EXISTENT PAS 2022 Travail sur la déconstruction des violences conjugales du point de vue d'auteurs de violences, incarcérés pour les faits qu'ils ont commis. ©camillegharbi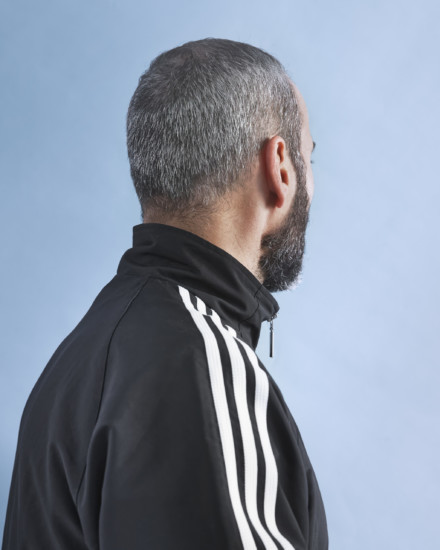 LES MONSTRES N'EXISTENT PAS 2022 Travail sur la déconstruction des violences conjugales du point de vue d'auteurs de violences, incarcérés pour les faits qu'ils ont commis. ©camillegharbi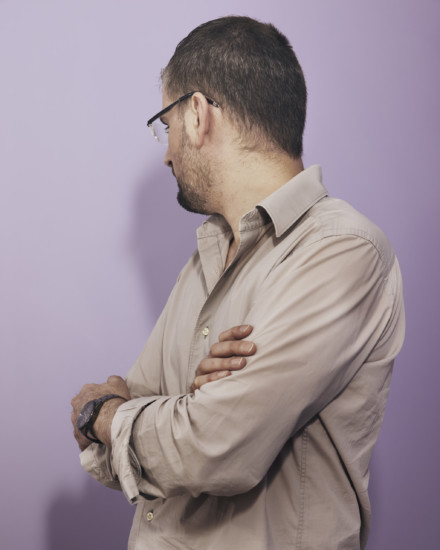 LES MONSTRES N'EXISTENT PAS 2022 Travail sur la déconstruction des violences conjugales du point de vue d'auteurs de violences, incarcérés pour les faits qu'ils ont commis. ©camillegharbi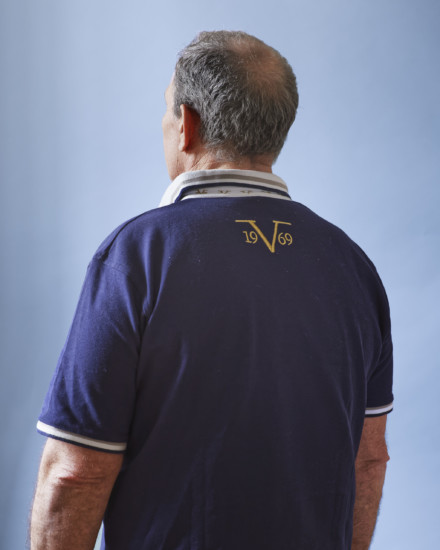 LES MONSTRES N'EXISTENT PAS 2022 Travail sur la déconstruction des violences conjugales du point de vue d'auteurs de violences, incarcérés pour les faits qu'ils ont commis. ©camillegharbi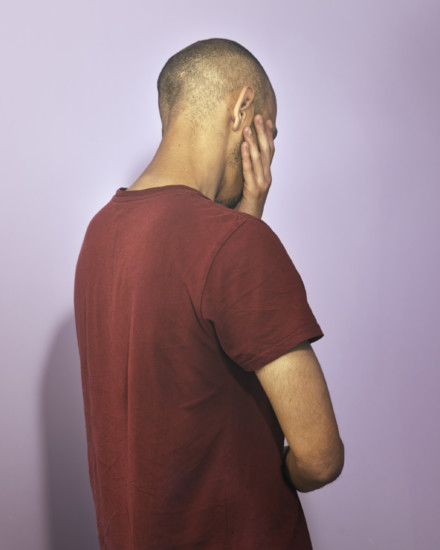 LES MONSTRES N'EXISTENT PAS 2022 Travail sur la déconstruction des violences conjugales du point de vue d'auteurs de violences, incarcérés pour les faits qu'ils ont commis. ©camillegharbi
THE MANIFESTO FESTIVAL IS CELEBRATING ITS 20TH ANNIVERSARY THIS YEAR.
This collective, formed by people who are passionate about the image, has taken up the challenge of promoting and developing photography while supporting artists. Indeed, today, the festival is recognized beyond Toulouse and the Occitanie region, in Europe. One of our objectives was to promote emerging photographers who wanted to present their work in an environment often reserved for artists who are already recognised in the profession. ManifestO has been the place to discover artists who, for some of them, have exhibited for the first time, allowing them to have other exhibitions, new projects, publications, etc.
To celebrate this special year, ManifestO wishes to honour the 30 winners of the previous editions since the creation of the call for authors: artists they have seen grow and projects they have seen succeed over the years.
The Eyes is pleased to announce that among these winners will be the work of Camille Gharbi and more particularly her series "Monsters do not exist" which you can also find in her book "Faire Face. Histoires de violences conjugales".