Enjoy Photography by joining

The Eyes Club
ABOUT THE EYES Club
A

lways in a spirit of harmony, a concern of exigency, conviviality and exchange, the team The Eyes is mobilized to share his passion of photography and photobooks, his range of expertise and his professional network.
The Eyes Club invites curious, artlovers and professional to immerse themselves in the heart of the market and photo publishing.
The Eyes Club is open to all without membership requirements for many events by simply signing up for the chosen event.
Many other benefits and a selection of more confidential and unique events are reserved for Club members only.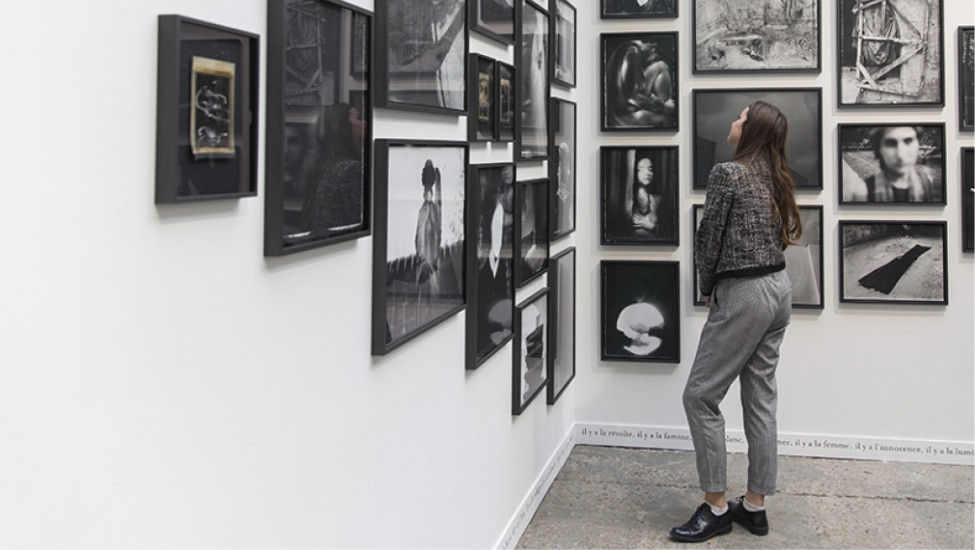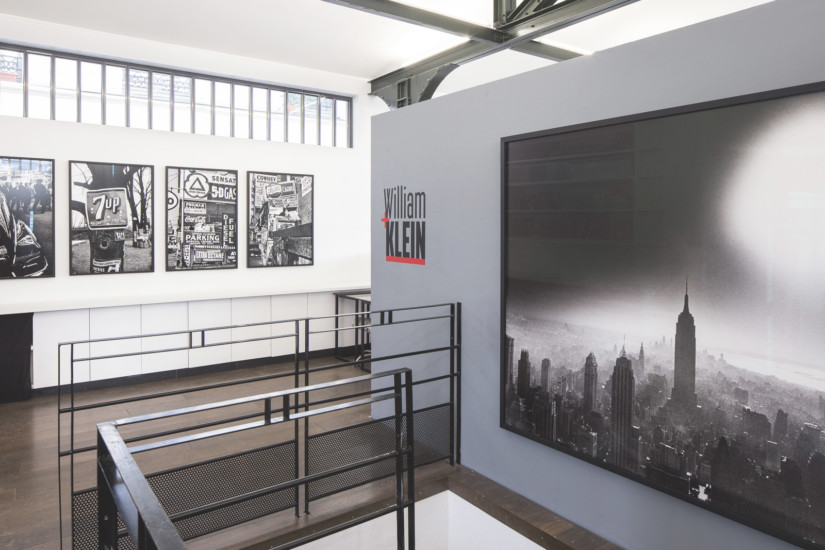 WHY SHOULD YOU JOIN THE CLUB?
Becoming a member of The Eyes Club is first and foremost:
·
Support the development of an independent, committed and demanding high standard magazine
·
Participate in a stimulating network in photography and photo book publishing
·
Benefit from privileged offers on The Eyes Publishing
·
Enjoy a selection of events with a team of enthusiasts and experts
·
Share your passion and expand your knowledge in photography
and photo publishing
—
WHAT ARE THE EYES CLUB BENEFITS ?
In addition to a subscription to The Eyes Magazine
and special offers on The Eyes Publishing,
The Eyes Club presents every month
a program of events and exclusive encounters.
Inauguration of the new magazine THE EYES at the Maison Rouge, Bastille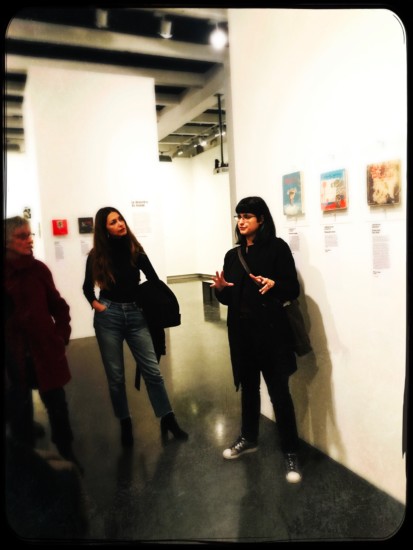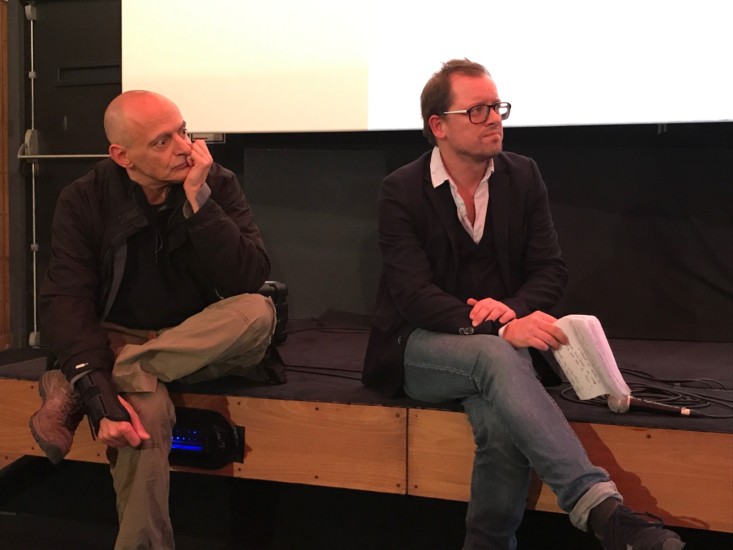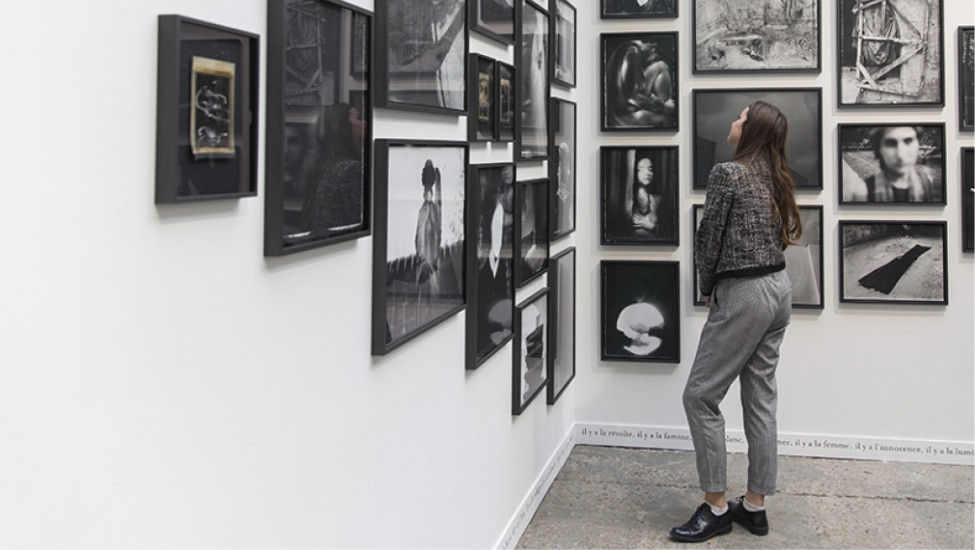 THE OFFERS
DISCOVERY OFFER

55€ 

For a gentle immersion




in the world of The Eyes




and photography

—

THE EYES  ISSUE

 annual issue (Nov 19)

Free Shipping fee 

+

THE EYES  ISSUE

 annual issue (Nov 20)

Free Shipping fee 

+

A 5% DISCOUNT

on every publication of The Eyes Publishing

(Limited edition included)

+

INVITATIONS

to partners events

to private visits

PREMIUM 

OFFER

145€

For a deeper

 immersion

in the world




of photography




and the art market

—

ALL THE ADVANTAGES

OF THE DISCOVER OFFER

+

UNLIMITED ACCESS 
TO THE CLUB EVENTS

All year long

+

 A VIP CARD for

PARIS PHOTO

VIP Card 

available for 2 persons

access every day of the fair with VIP access  

+

PRIVILEGE CARD

ART PARIS 

VIP Card 

available for 2 persons

access every day of the fair with VIP access

+

Tote bag Art Paris 

BUSINESS 

Offer

1000€

(for 5 members max.)

To better target




your communication




and participate in a unique network around photography

—

ALL THE ADVANTAGES

OF THE PREMIUM OFFER

+

PERSONALISED VISIBILITY

On The Eyes  

Newsletter and Website

+

AFTERWORKS PHOTO

2h workshop focused on images 

 

 

 
Offer valid from the date of registration for a period of one year
For any further information on the club membership, please send an email to : club@theeyes.eu