Join The Eyes Club
Photography . Photobooks
ABOUT THE CLUB
Becoming a member of Club The Eyes is to accompany an independent, committed and demanding magazine. 
.
The Eyes Club offers its members many advantages
over The Eyes publication, books and special editions of The Eyes. 
.
To become a member of The Eyes Club is to participate in a stimulating network 
on the occasion of events and private visits.
.
The Eyes Club is also open to all on a selection of proposed events,
without obligation of membership. 
Club members retain priority access. 
.
Many other advantages and a selection of more confidential and singular events are reserved for Club members only.
.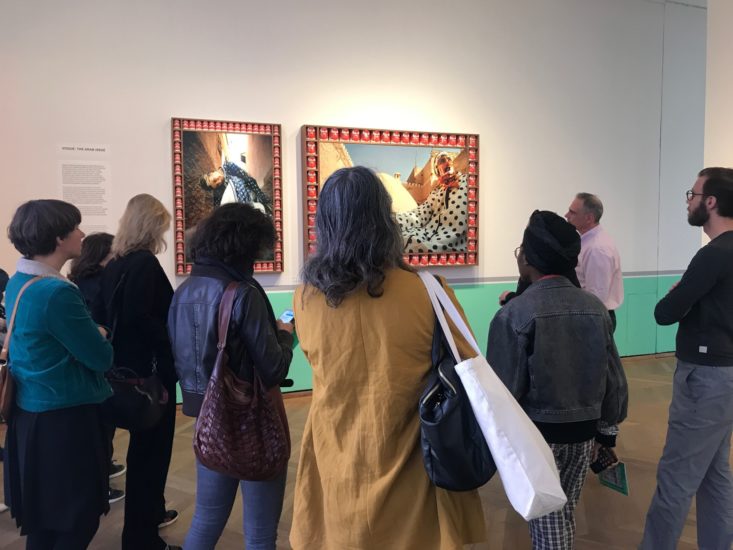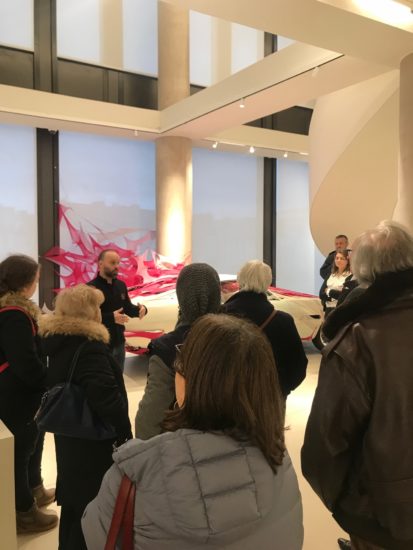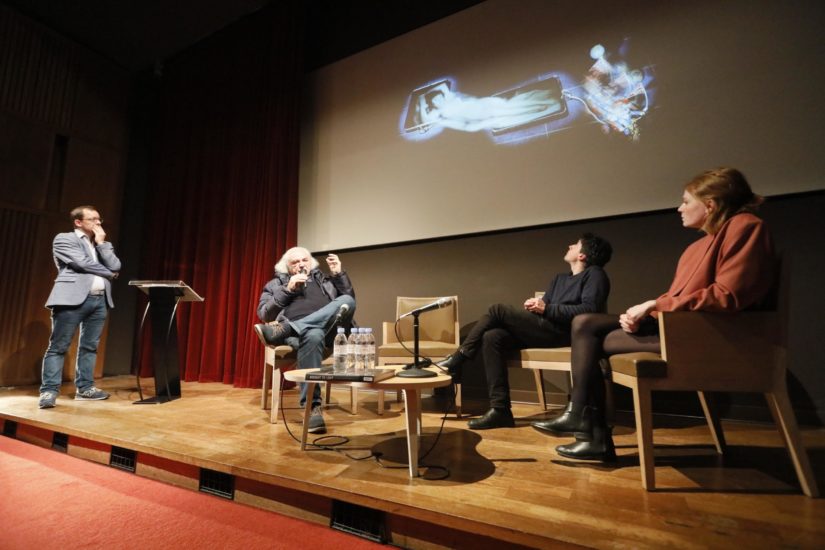 WHY JOIN THE EYES Club?
Becoming a member of Club The Eyes is  : 
·
Accompany the development of an independent,
committed and demanding review
·
Participate in a stimulating network in photography
and photo book publishing
·
Benefit from special offers on The Eyes Publishing
·
Take advantage of a selection of events with a team of enthusiasts and experts
·
Share your passion and broaden your knowledge
in photography and photo editing
·
—
WHAT DOES CLUB THE EYES OFFER YOU ?
In addition to a subscription to The Eyes magazine
 and special offers on The Eyes Publishing, 
Club The Eyes offers a programming of events
and exclusive meetings (depending on the health context).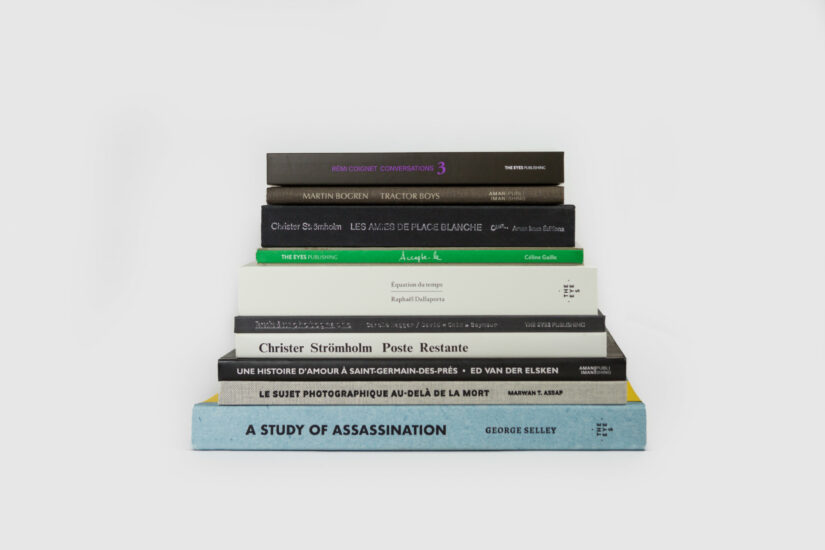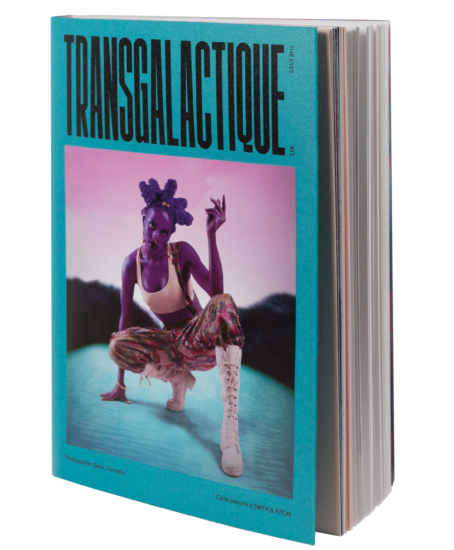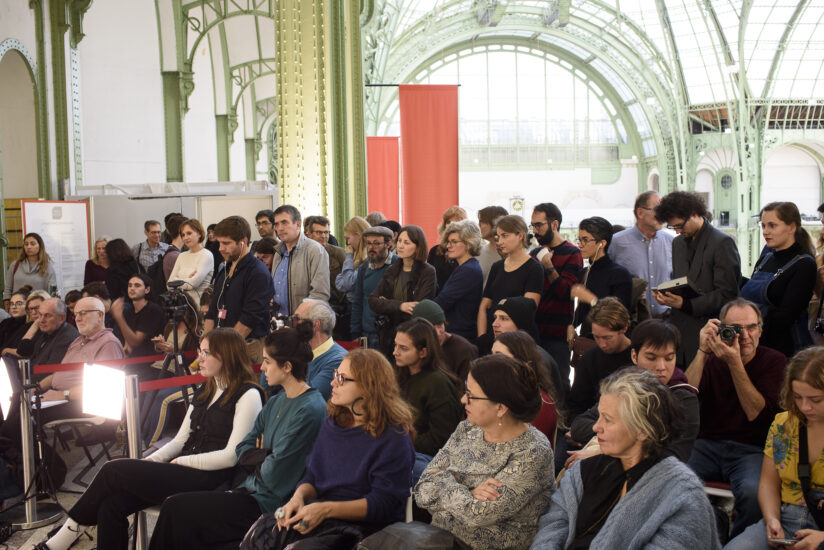 Artist talks @ Paris Photo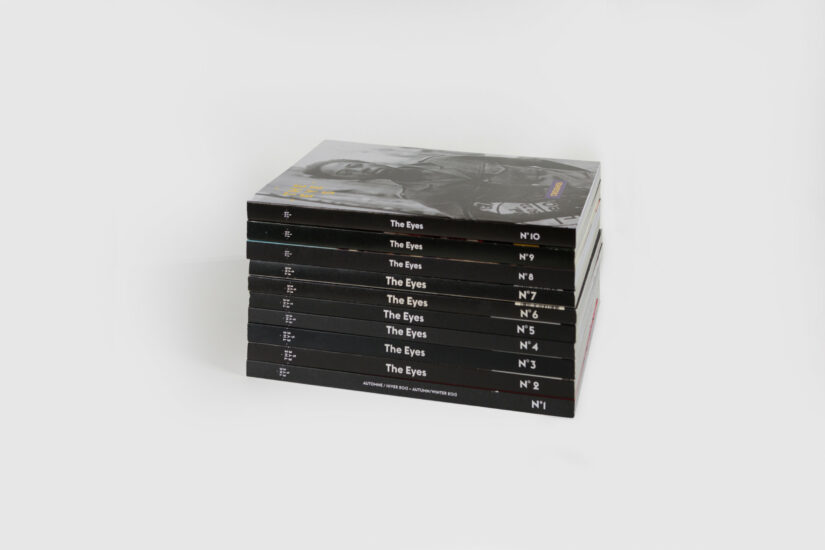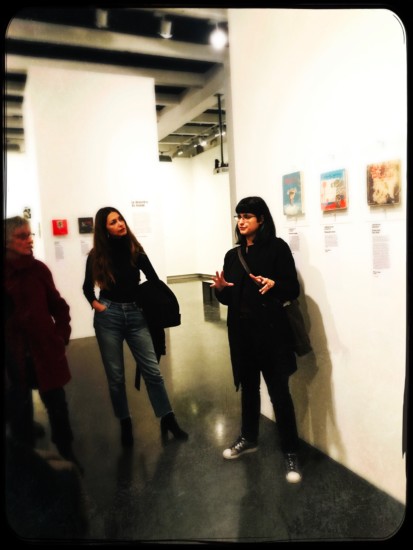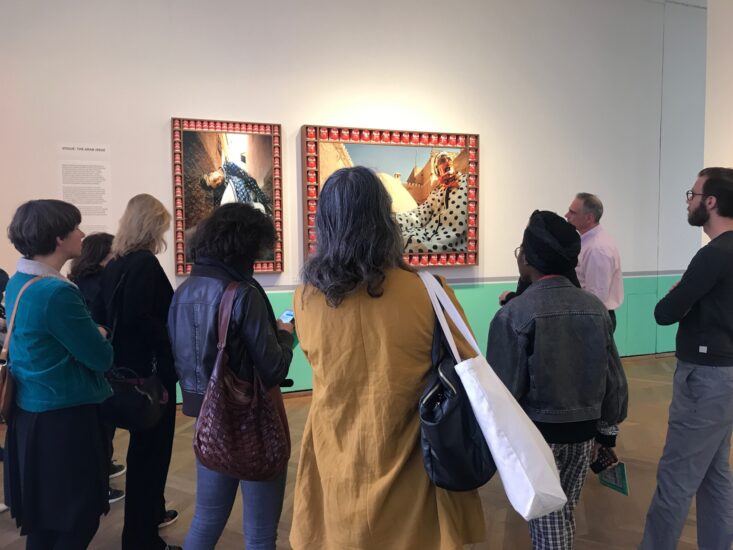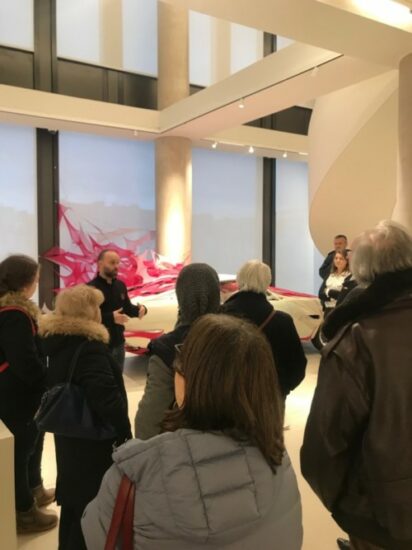 Lancement de la FAB par son directeur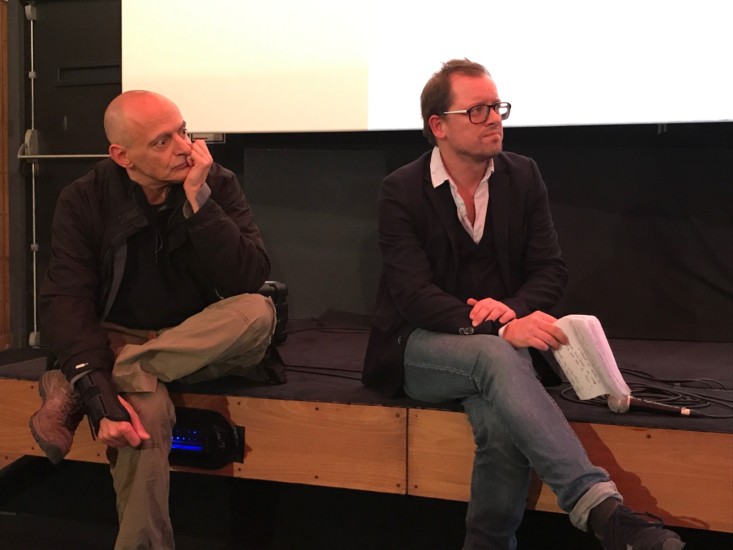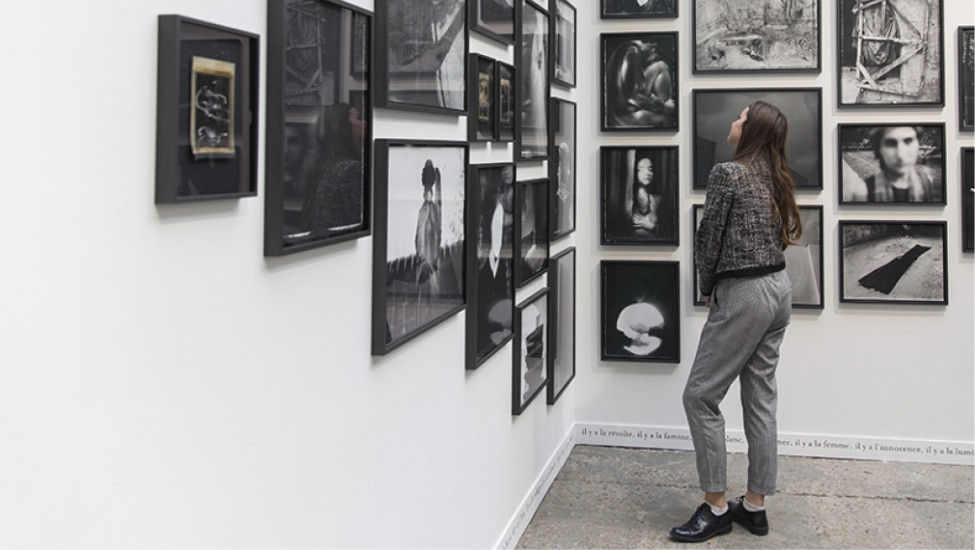 Inauguration of the new magazine THE EYES at the Maison Rouge, Bastille
THE EYES CLUB
MEMBERS' OFFERS
DISCOVERY OFFERS

50€ Tax 

Inclusive

For a smooth immersion




in the universe of The Eyes




and photography

—

 

THE EYES #12

+

A SURPRISE BOOK

The Eyes Publishing

+

A 5% DISCOUNT 

      on all the books The Eyes Publishing    
and limited editions

+

FREE SHIPPING




for any order

(France, Europe, Switzerland and England)
for any order during one year
Throughout the year of validity

+

 

 

PREMIUM OFFER

90€ 

Tax 

Inclusive

For a more in-depth approach to the world of photography and the art market

—

ALL the advantages




of the Discovery Offer

+ 

A 10% DISCOUNT

on all The Eyes special editions

+

+ 

A BONUS BOOK




The Eyes Publishing 

 

+

Priority access




TO THE EYES

AND PARTNERS 

EVENTS 

Throughout the year

 

 

 

 
Offer valid for a period of one year from the anniversary date of registration. 
All subscriptions, even those taken out during the year, entitle you to all products and discounts. 
If you need help or information about the Club, send us an email at club@theeyes.eu  club@theeyes.eu.
Events, Exhibitions
27/01/2020
agnès b launches a new art space
La Fab, Agnès b.'s new exhibition space, opens its doors in Paris 13th arrondissement.
Private Visit The Eyes Club
Tuesday 4 February at 17:00
Atiq Rahimi and guests
An evening with author Atiq Rahimi and his guests, photographer Sarah Moon and filmmaker Kamy Pakdel at La Comète
WednesdaY, April 17 at 6:30 p.m