Événements, Expositions
31/10/2018
Lyon – Exposition photo
Honneur aux éditeurs !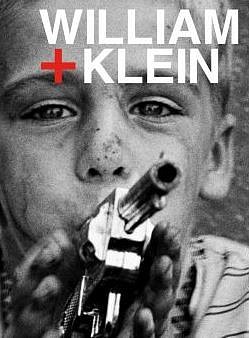 Le livre reste pour la plupart des photographes l'outil privilégié pour donner sens à leur propos, développer et imprimer leur style, inscrire dans le temps leurs images. Honneur aux éditeurs! est une exposition construite avec les livres des photographes de la galerie et met en avant l'importance du livre dans la diffusion d'une œuvre. L'exposition adopte le rythme contemplatif et réflexif des livres en s'attardant sur les ouvrages de cinq photographes parus cette année : focus sur les œuvres de Beatrix von Conta, William Klein, Géraldine Lay, Philippe Pétremant et Denis Roche.
Événement The Eyes, Événements
31/10/2018
THE EYES A FOTOFEVER 2018
Découvrez The Eyes 9 Images et Pouvoirs, et les éditions de The Eyes publishing à fotofever paris 2018
PhotoSaintGermain 2018
Découvrez la 7ème édition de Photo Saint-Germain, le parcours photo de la rive gauche.
Événement The Eyes
2/11/2018
Artists Talks by The Eyes à Paris Photo
The Eyes organise la 3e édition de The Artists Talks de The Eyes, à Paris Photo, du 8 au 11 novembre 2018