THE EYES #13 / LAIA ABRIL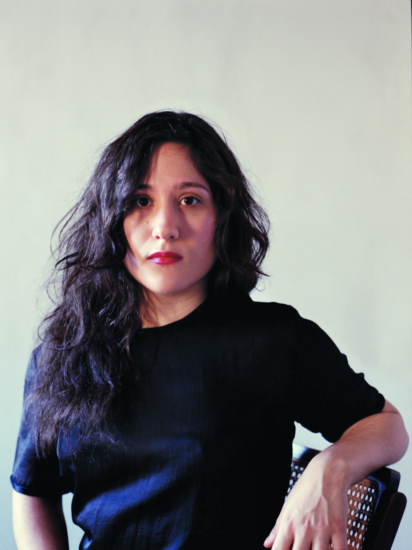 L'équipe éditoriale de The Eyes est très heureuse de vous annoncer que Laia Abril, photographe et autrice espagnole, sera la commissaire invitée du 13ème et prochain numéro de la revue. 
Laia Abril (1986) est une artiste basée sur la recherche qui travaille avec la photographie, le texte, la vidéo et le son. Après avoir obtenu un diplôme de journalisme à l'université, elle s'est installée à New York pour se consacrer à la photographie, où elle a décidé de commencer à raconter des histoires intimes qui soulèvent des réalités difficiles et cachées liées à la sexualité, aux troubles alimentaires et à l'égalité des sexes. 
Fidèle à son intérêt pour la représentation photographique des sujets de société, le prochain numéro de The Eyes s'intéressera aux manières, méthodes et positionnements des photographes qui questionnent les chapitres les plus traumatiques de nos histoires individuelles et collectives.
À travers la notion d'« After Care » Laia Abril explorera la place et le rôle de l'éthique et de la vulnérabilité dans la réalisation de projets visuels.
Sortie prévue pour octobre 2022
© Mahalanuuk