À la une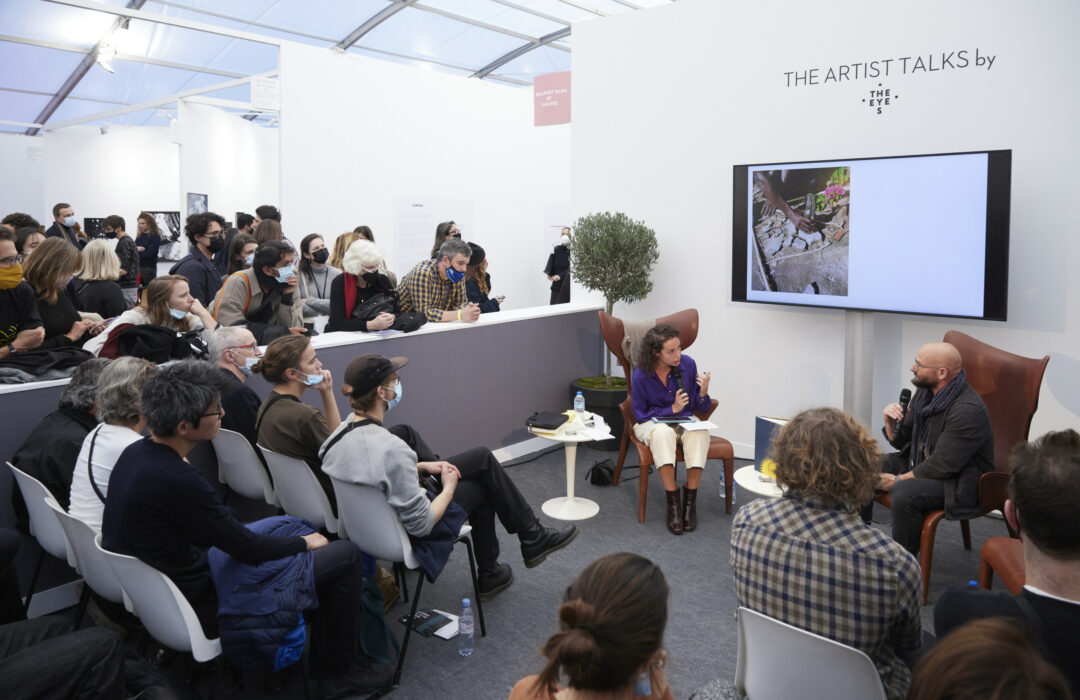 Paris Photo
ARTIST TALKS BY THE EYES X PARIS PHOTO
Du 10 novembre au 13 novembre 2022
Grand Palais Ephémère - Champ-de-Mars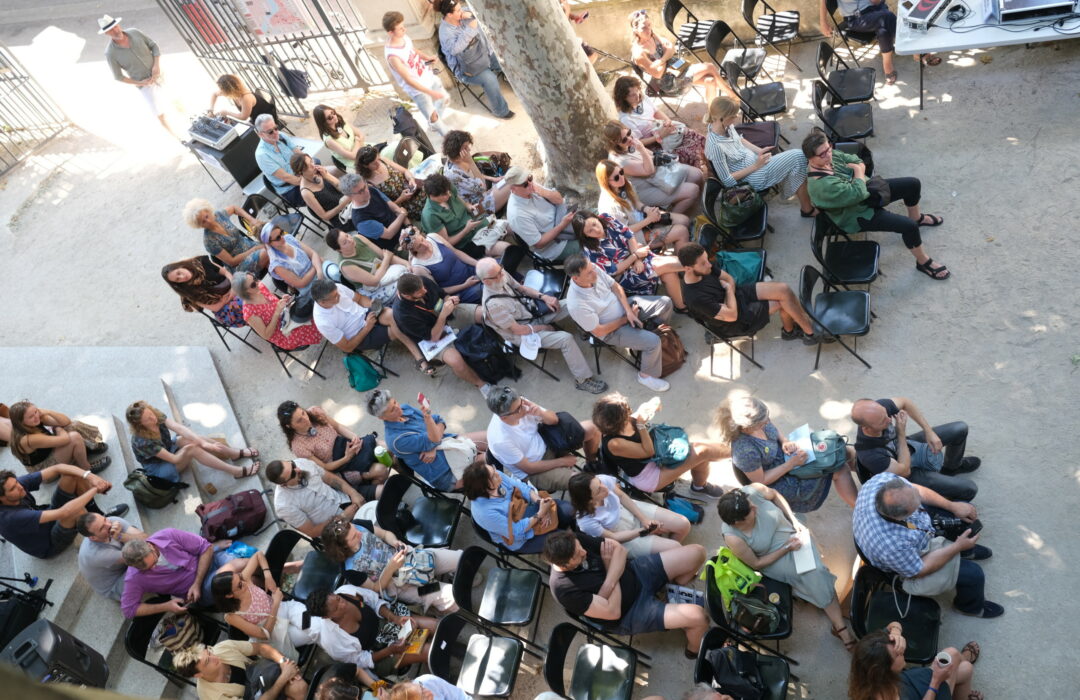 Les Rencontres d'Arles
THE EYES TALKS AUX RENCONTRES D'ARLES
The Eyes Talks s'installe Cour Fanton du 5 au 9 juillet !
Au programme, 4 tables rondes en lien avec la programmation du festival, animées par The Eyes et organisées en collaboration avec Les Rencontres d'Arles.
Mardi 5, Mercredi 6, Jeudi 7 et Samedi 9 juillet de 11h30 à 12h30. 
En anglais et français.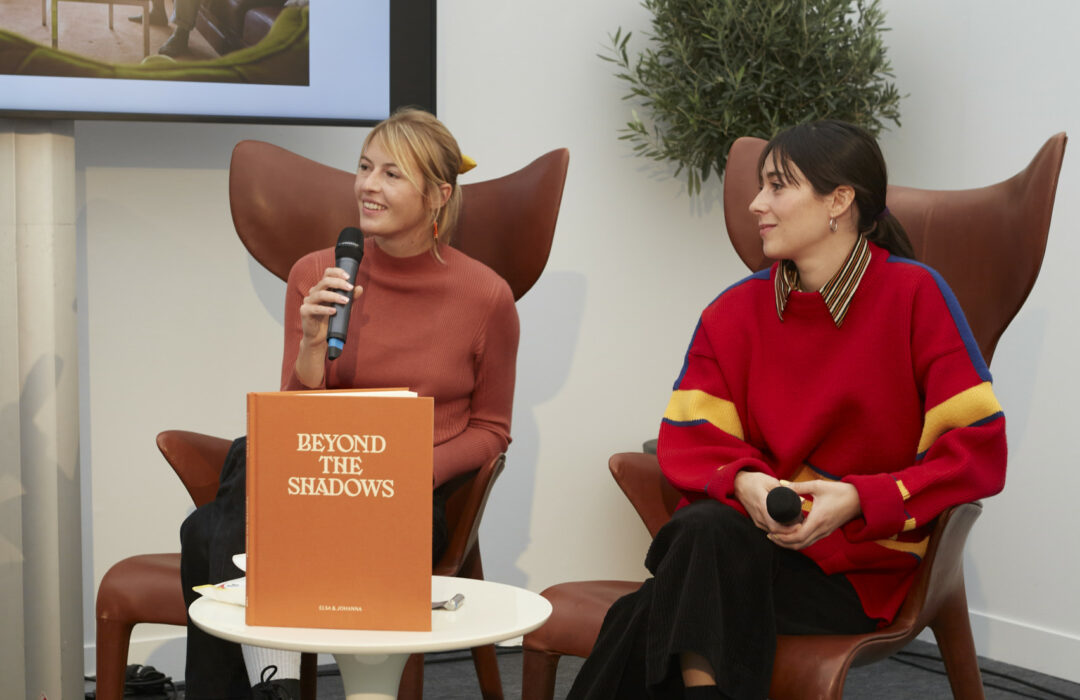 Paris Photo
ARTIST TALKS BY THE EYES X PARIS PHOTO
Du 11 novembre au 14 novembre 2021
Grand Palais Ephémère - Champ-de-Mars