The Anonymous Project – Vernissage et lecture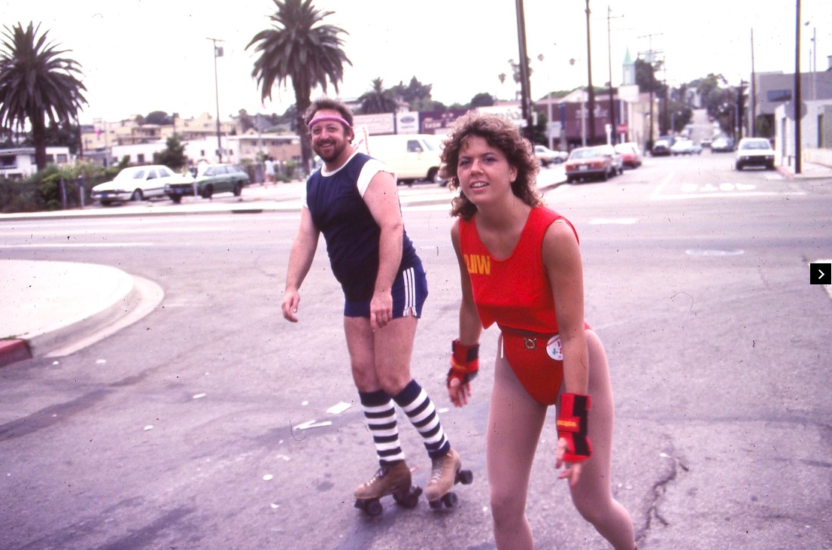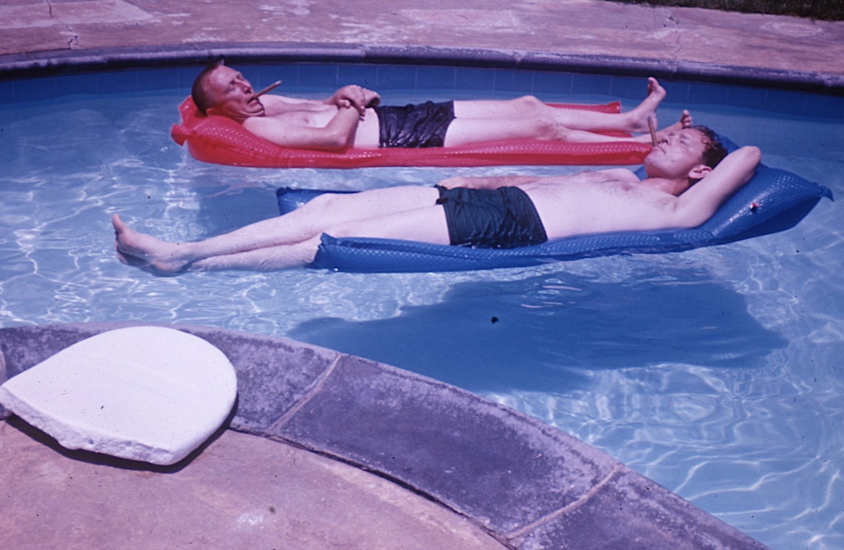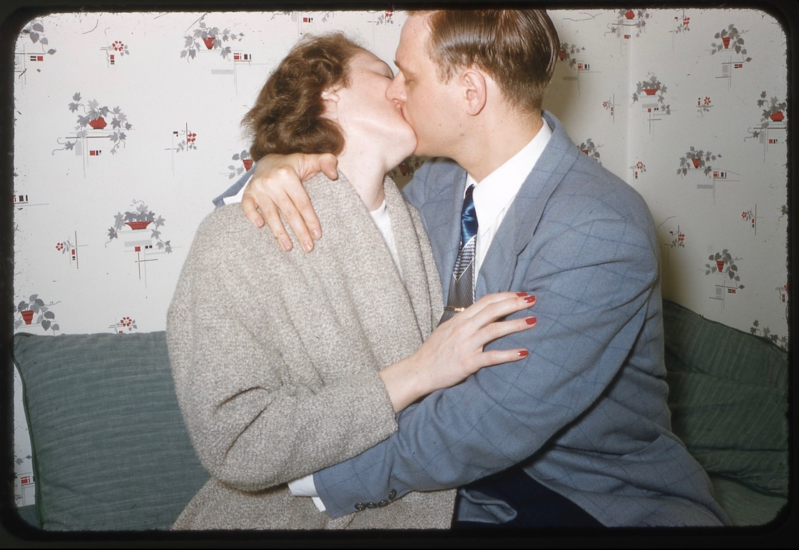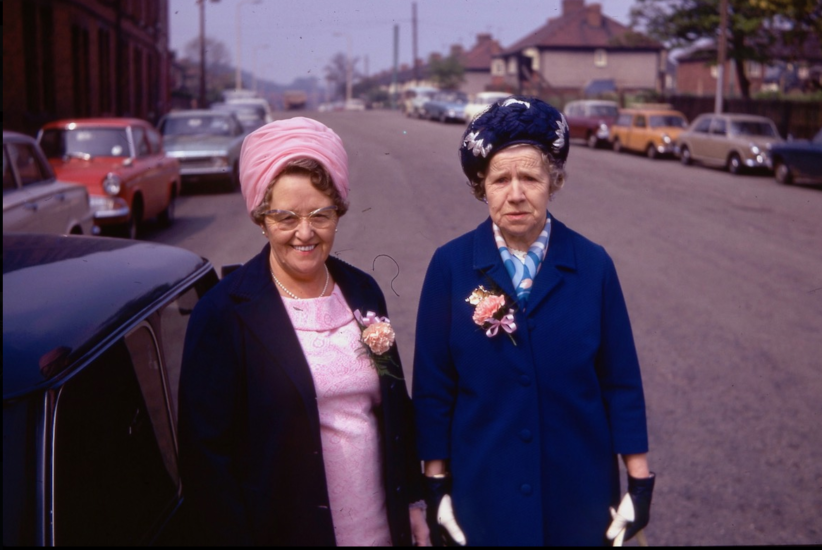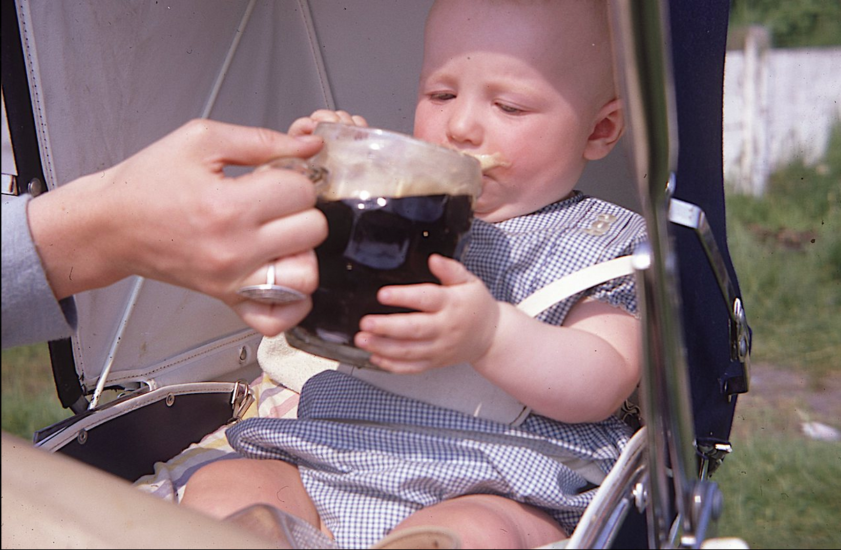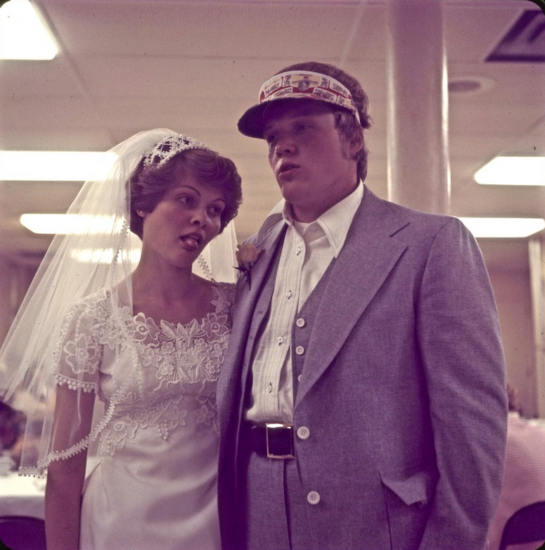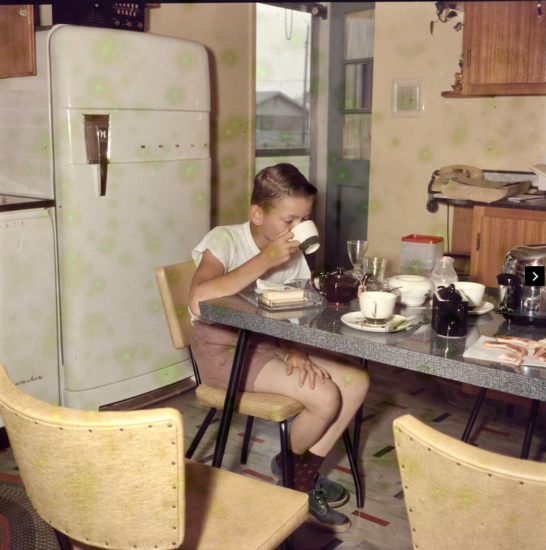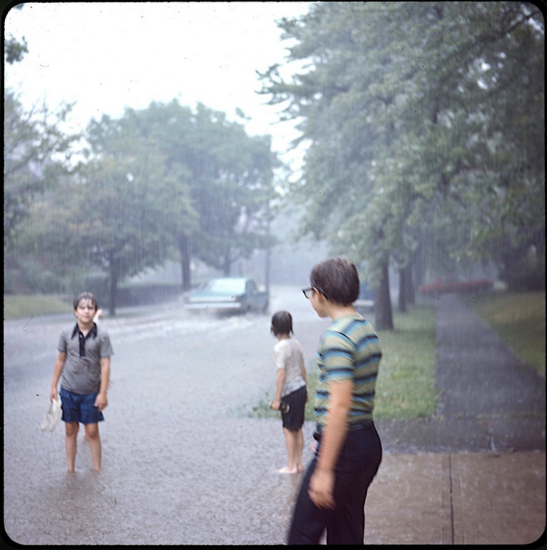 Expositions, La Comète
21/10/2019
The Anonymous Project
Installation, Projection et lecture
Il y a 50 ans, les gens utilisaient les caméras 35mm comme nous utilisons nos smartphones à l'ère d'Instagram. Ils photographiaient ce qu'ils mangeaient, leurs vacances, leurs amis et leurs réunions de famille. Imaginer ce qui a poussé un étranger à appuyer sur l'obturateur il y a plusieurs décennies, voilà ce qui a motivé Lee Shulman, qui a rassemblé des diapositives couleurs des années 1930 à 1980, prises par des amateurs aux quatre coins du monde. Le fondateur et directeur créatif de The Anonymous Photo Project est bientôt rejoint par Emmanuelle Halkin, qui l'accompagne au développement de ce projet ambitieux.
Les intenses couleurs et le piqué du Kodachrome capturent des instants intemporels et familiers formant le journal kaléidoscopique d'une époque. Les protagonistes immortalisent les temps forts qui rythment leur vie mais aussi les changements propres à la société de consommation d'après-guerre (l'arrivée de la télévision ou d'une voiture rutilante par exemple). Ces émouvantes archives anonymes célèbrent les « choses de la vie » et dessinent les contours d'une mémoire collective, ordinaire mais précieuse.
Après une exposition soutenue par Picto Foundation à Les Rencontres de la photographie, Arles et acclamée par la critique, The Anonymous Project a donné lieu à quatre livres : « The House » (Editions Textuel), « Midcentury Memories » (TASCHEN), « Andrew est plus beau que toi » d'Arnaud Cathrine et « Histoire de familles » de Justine Lévy (Flammarion). Dans ce livre, Justine Lévy invente les histoires qui se cachent derrière ces images intimes et universelles. Faites un bon dans le temps lors de cet évènement avec la lecture d'extraits par l'autrice, en parallèle d'une projection. Pour compléter cette immersion, découvrez également l'installation The Anonymous Project à La Comète !
The Eyes assure la direction artistique de La Comète
LA COMETE, LIVRES ET PHOTOGRAPHIE
Découvrez La Comète, le nouveau lieu de la photographie à Paris