Artist Talks By The Eyes @ Paris Photo New York (Reporté)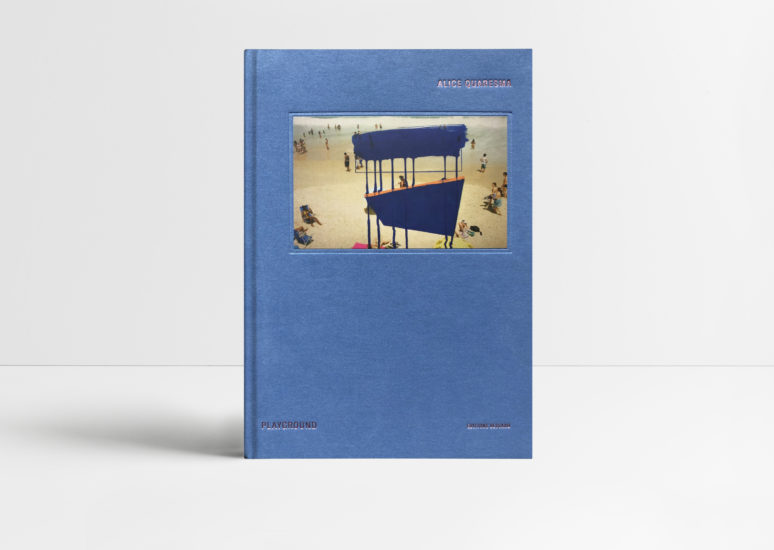 Alice Quaresma Playground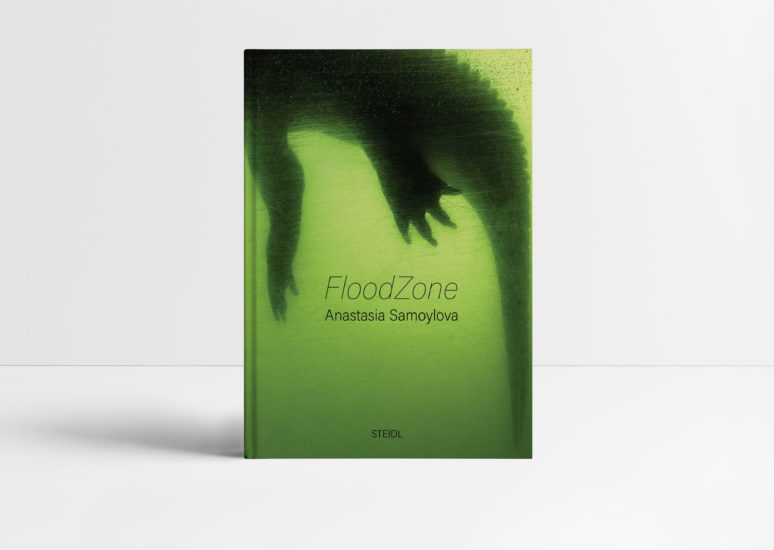 Anastasia Samoylova Flood zone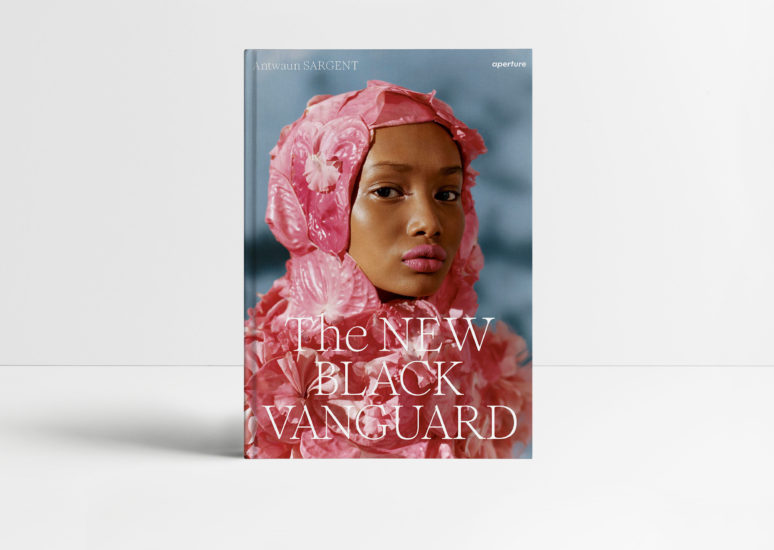 Arielle Bob Willis The new black vanguard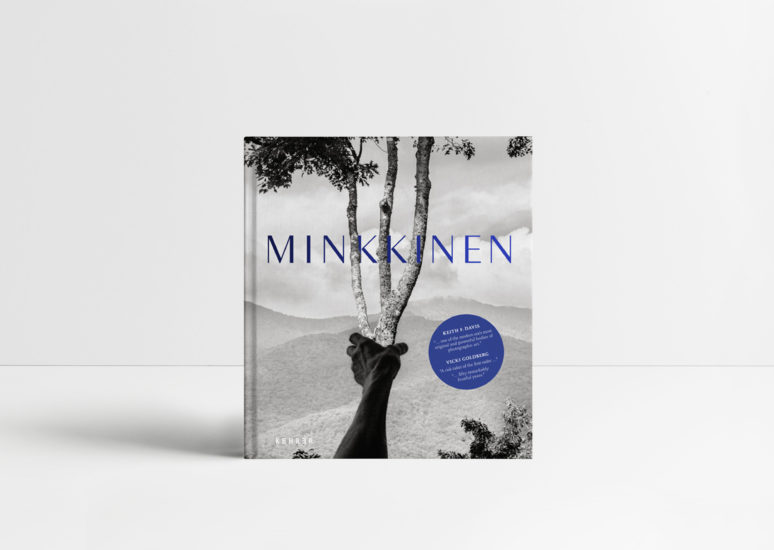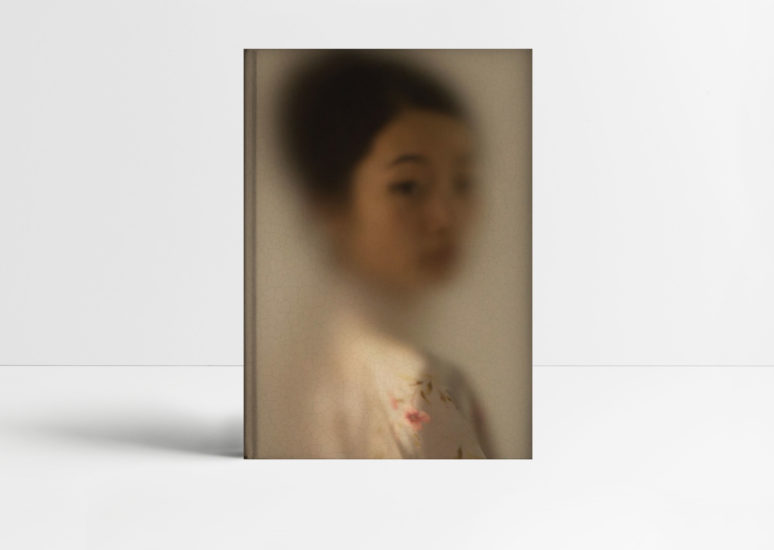 Casper Faassen Recollection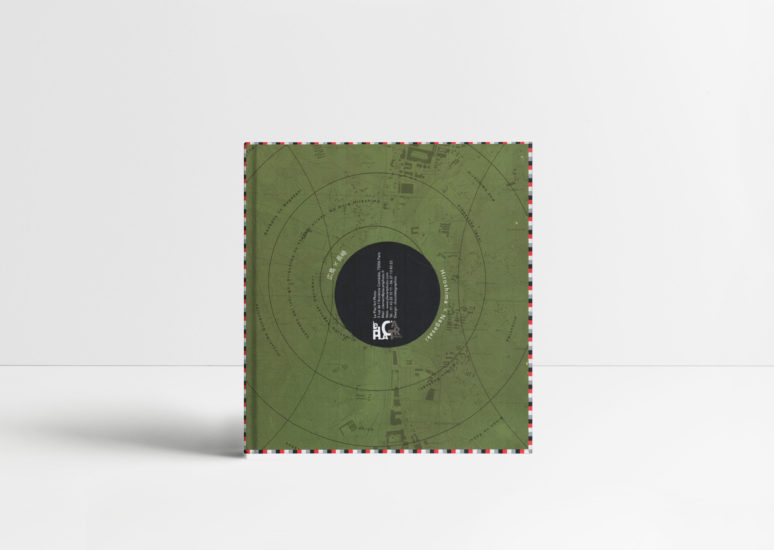 Clement Kauter Hiroshima Nagasaki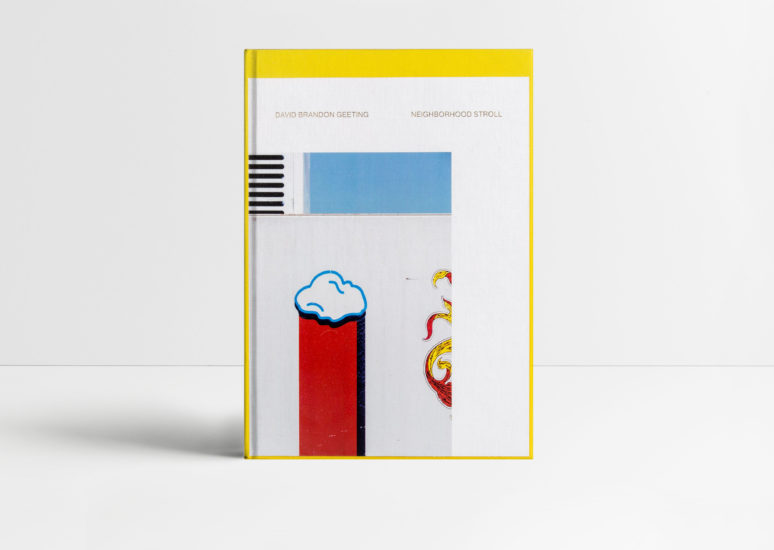 David Brandon Getting Neighborhood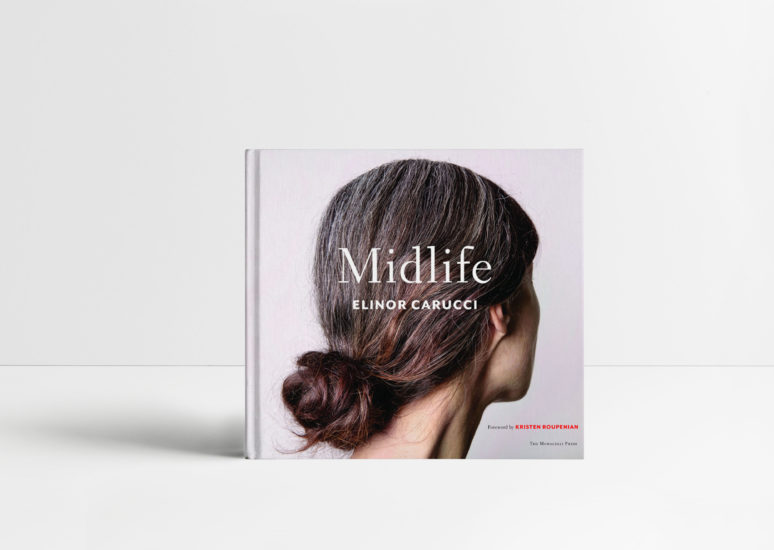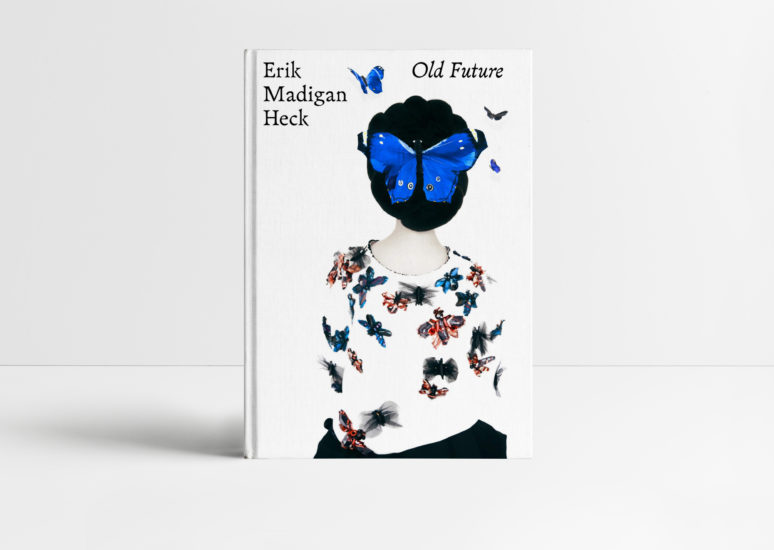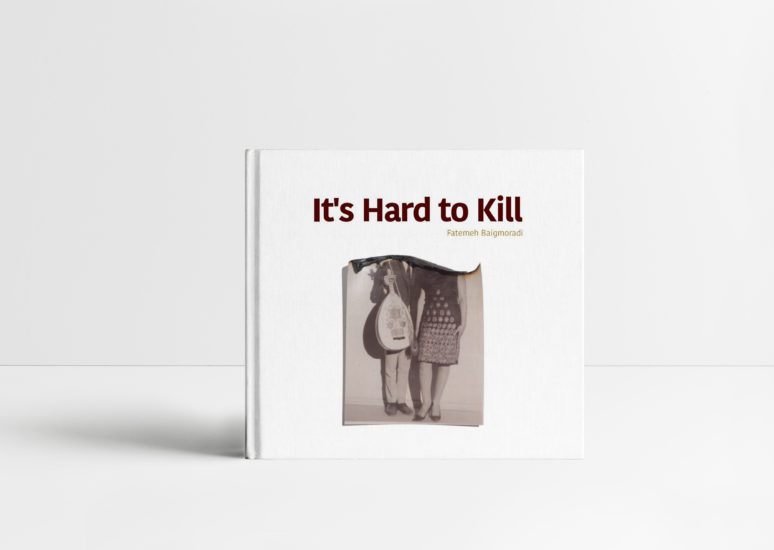 Fatemeh Baigmoradi It's hard to kill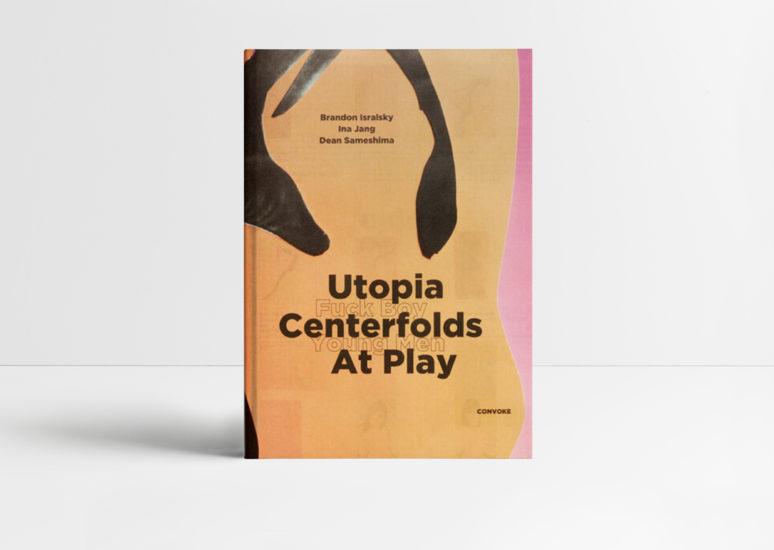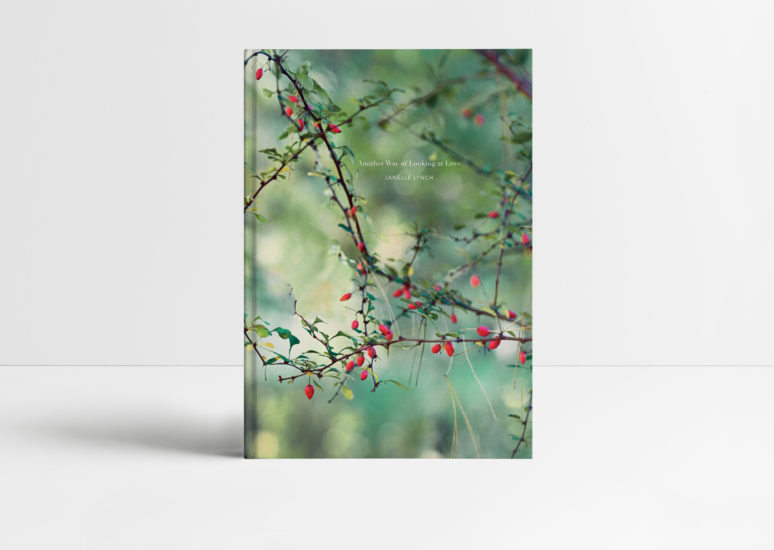 anelle Lynch Another way of looking at love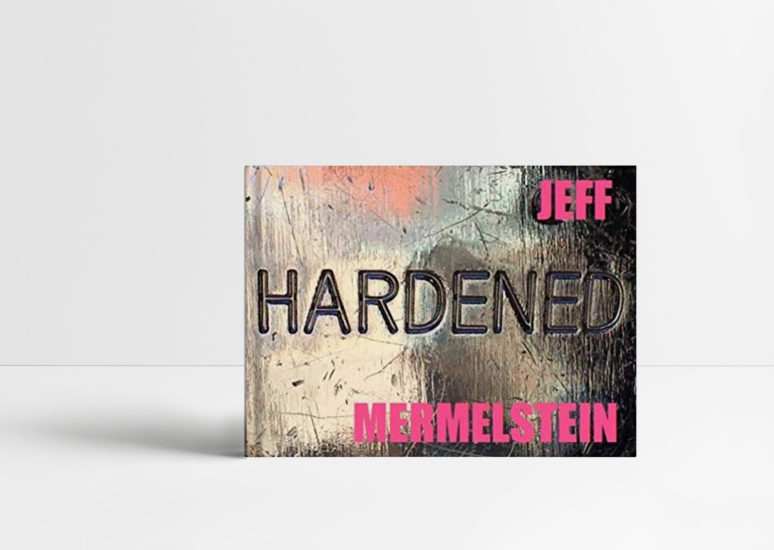 Jeff Mermelstein Hardened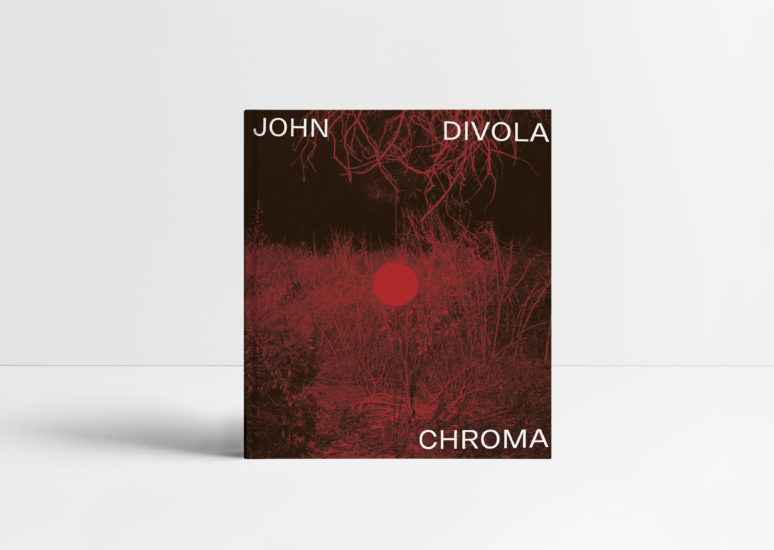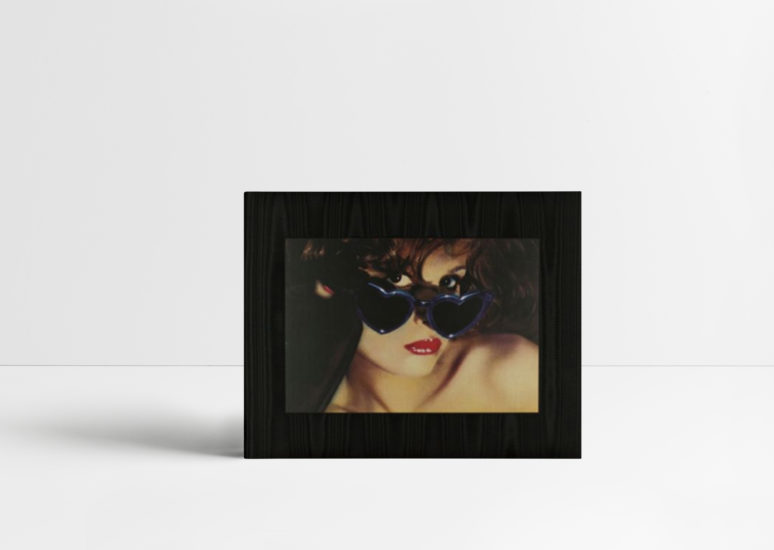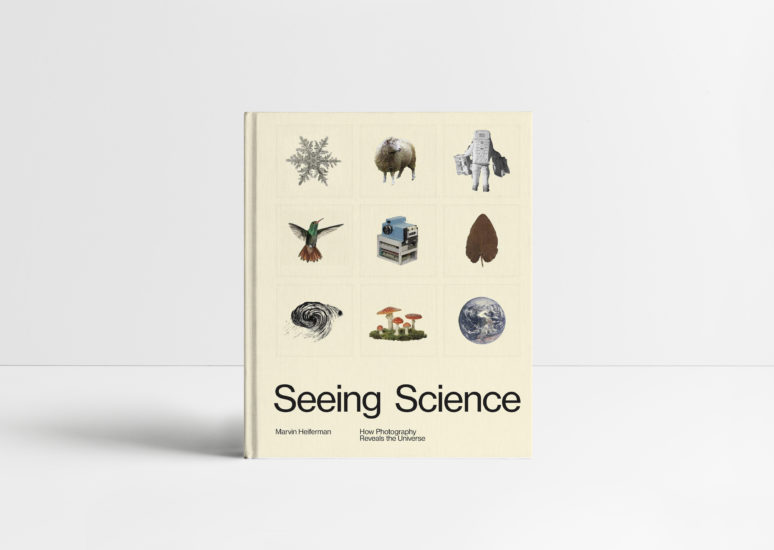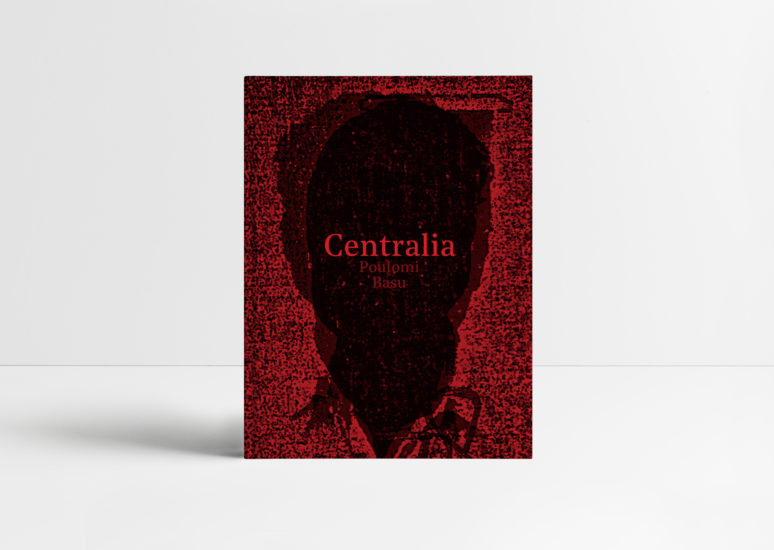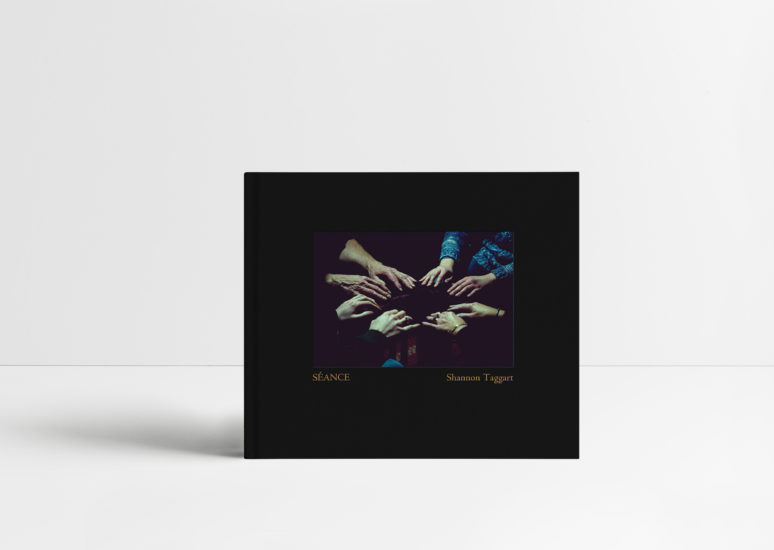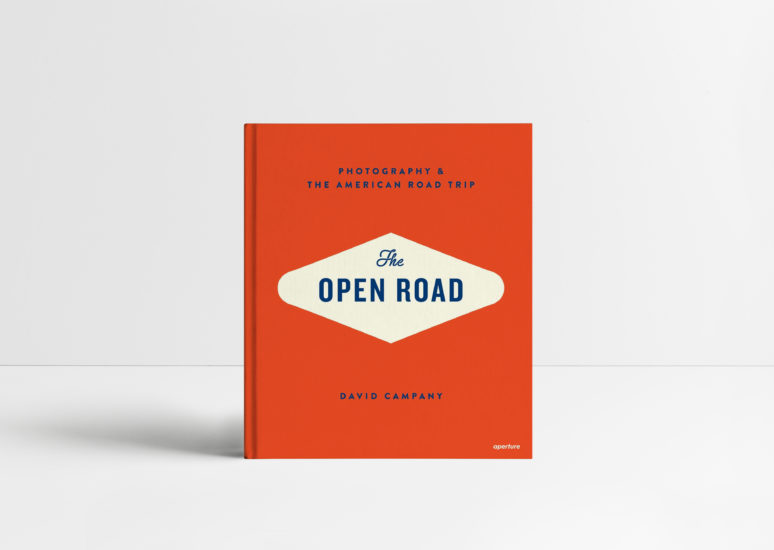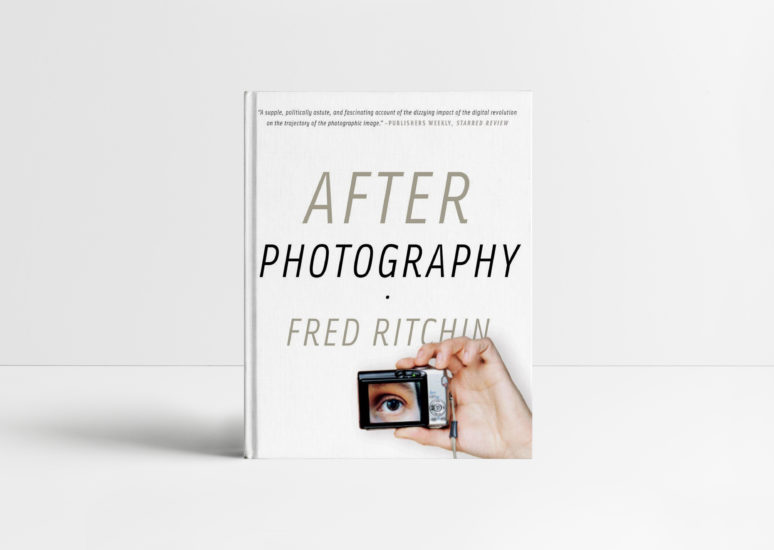 Fred Ritchin After photography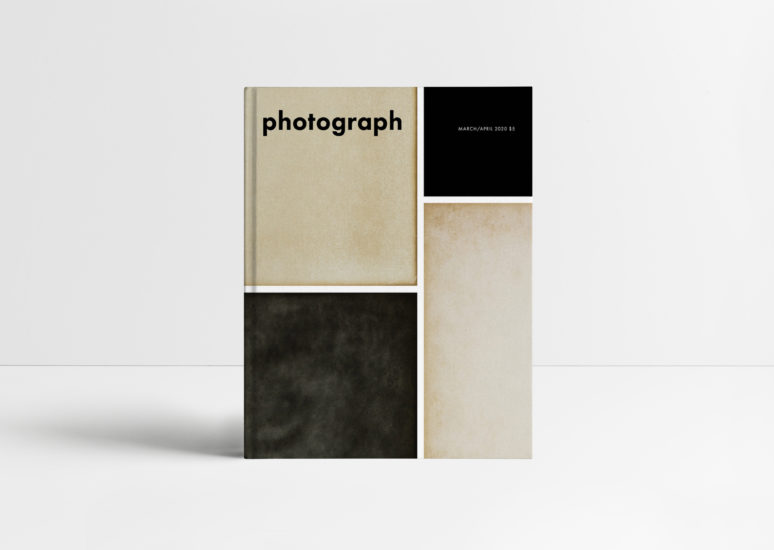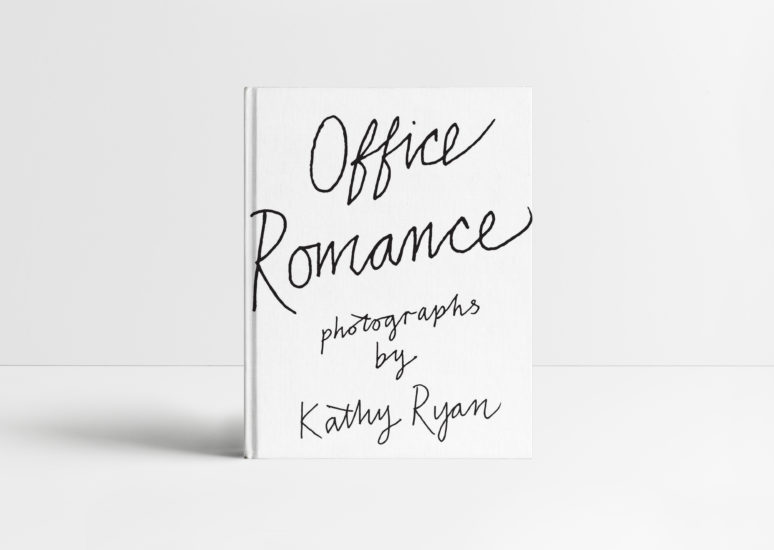 Kathy Ryan Office Romance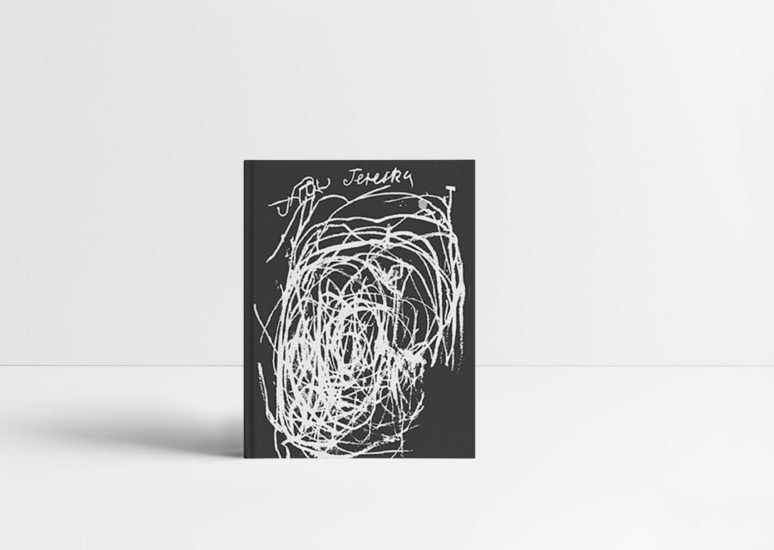 Russet Lederman Tereska and Her Photographer: A Story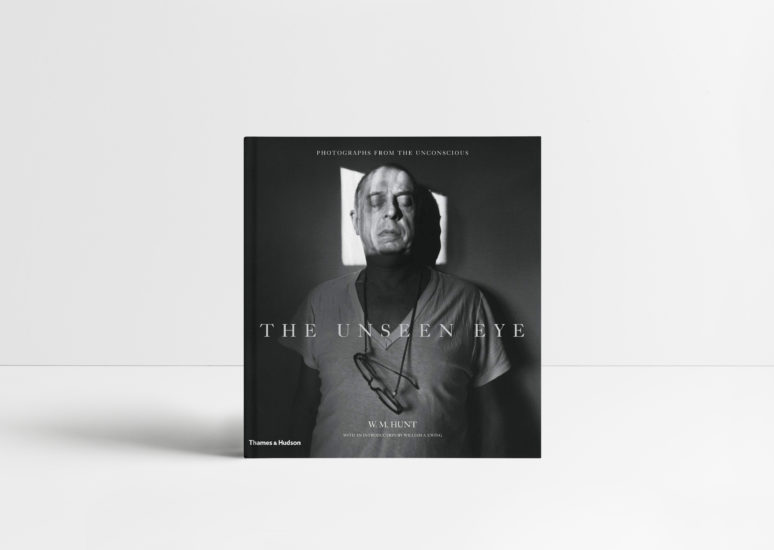 Artist Talks by The Eyes
2/03/2020
ARTIST TALKS by the eyes
1ére edition à PARIS PHOTO NEW YORK
série de courts Talks à l'occastion de paris photos new york 2-4 avril
Partenaire de la programmation, The Eyes présente The Artist Talks by The Eyes à Paris Photo New York, des conversations courtes centrées sur le livre photo entre un expert et un photographe dans un format fixe de 15 minutes. 
Au total, 6 experts et 18 artistes sont invités à participer à l'une des 6 sessions organisées à Paris Photos New York du 2 au 4 avril.
3 jours / 6 experts / 18 artistes
LES EXPERTS INVITÉS

Kathy Ryan, directrice de la photographie pour le New York Times Magazine depuis 1987. 
Elle a publié le livre de photographie Office Romance, qui a commencé comme un projet personnel sur Instagram où elle a publié des photos de l'immeuble du New York Times.

W.M. Hunt
Collectionneur de photos, conservateur et consultant qui vit et travaille à New York. Partenaire fondateur de l'importante galerie de photographie Hasted Hunt à Chelsea, Manhattan, et ancien directeur de la photographie à la galerie Ricco/Maresca, Hunt collectionne la photographie depuis plus de 35 ans. Son livre The Unseen Eye se concentre sur la collection Dancing Bear, qui est actuellement sa plus grande collection de photographies.

Fred Ritchin, doyen de l'école ICP. Ritchin a également été le directeur fondateur du programme de photographie documentaire et de photojournalisme de l'école de l'ICP.
Russet Lederman

Ecrivain.e, éditrice et collectionneuse de livres de photos. Elle enseigne l'écriture artistique à la School of Visual Arts, co-publie The Gould Collection et est co-fondatrice de 10×10 Photobooks.
Jean Dykstra, rédacteur en chef du magazine Photograph, qui se consacre à l'art de la photographie et propose une couverture réfléchie des expositions, des idées, des personnes, des livres, des événements et des ressources.
David Campany, écrivain, conservateur, artiste et enseignant britannique, travaillant principalement dans le domaine de la photographie. Il est l'auteur de nombreux livres, dont Road Trips – Photographic Journeys Across America (2014), Walker Evans, the Magazine Works (2014), Gasoline (2013), Photography and Cinema (2008) et Art and Photography (2003). Il a publié plus de 150 essais sur l'histoire de la photographie..
programmation 2020
ARTISTES ET LIVRES
JEUDI 2 AVRIL

15H-15H30

Russet Lederman, éditeur et co-fondateur de 10 x 10 project

David Brandon Geeting, Neighborhood Stroll, (Skinnerbox)

Shannon Taggart, Séance, (Artbook I D.A.P) 

Clément Kauter, deux livres rares japonais (Plac'art Photo)

16h-16h50

Fred Ritchin, Doyen de l'école à l'ICP

Marvin Heiferman, Seeing Science (Aperture)

Poulomi Basu, Centralia (Dewi Lewis / Lightwork)

Fatemeh Baigmoradi, It's hard to kill (Self-published / Laurence Miller Gallery)

 

vendredi 3 avril

15h-15h30

W.M. Hunt, collectionneur et conservateur

 

Ina Jang, Utopia (Convoke)

Marcia Resnick, Re-visions (Edition Patrick Frey / Deborah Bell Photographs)

Erik Madigan Heck, Old Future

16h-16h50

Jean Dykstra, rédactrice en chef de Photograph Magazine

Janelle Lynch, Another way of looking at love (Radius Books)

Casper Faassen, Re-collection (Ibasho Gallery / The (M)Éditions)

Alice Quaresma, Playground (Editions Bessard)

samedi 4 avril

15h-15h30

David Campany, écrivain, artiste, conservateur et enseignant.

 

Anastasia Samoylova, FloodZone (Steidl / Galerie Caroline O'Brien)

Jeff Mermelstein, Hardened (Mörel)

John Divola, Chroma (Skinnerbox)

16h-16H50

Kathy Ryan, Directrice de la photographie pour le NY Times

 

Elinor Carucci, Midlife (Monacelli Press / Edwynn Houk Gallery)

Arno Rafael Minkkinen, Minkkinen, (Kehrer)

Arielle Bobb-Willis, The New Black Vanguard, (Aperture)