Artist Talks by The Eyes @ Paris Photo New York (Postponed)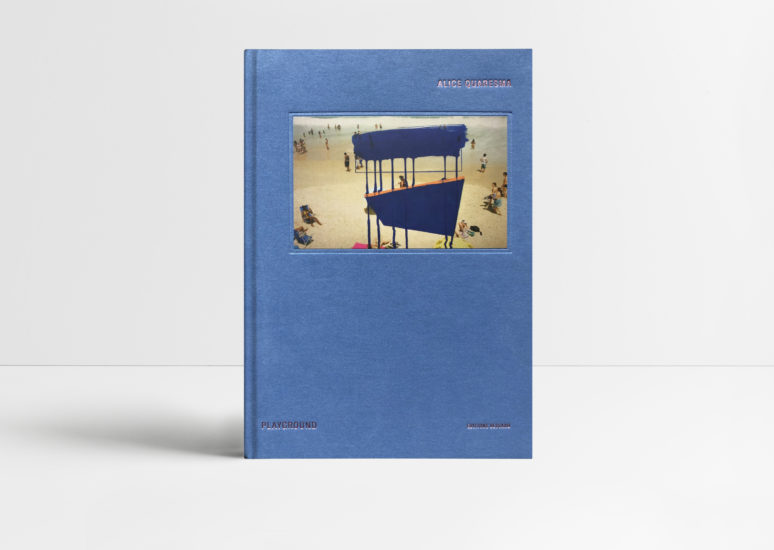 Alice Quaresma Playground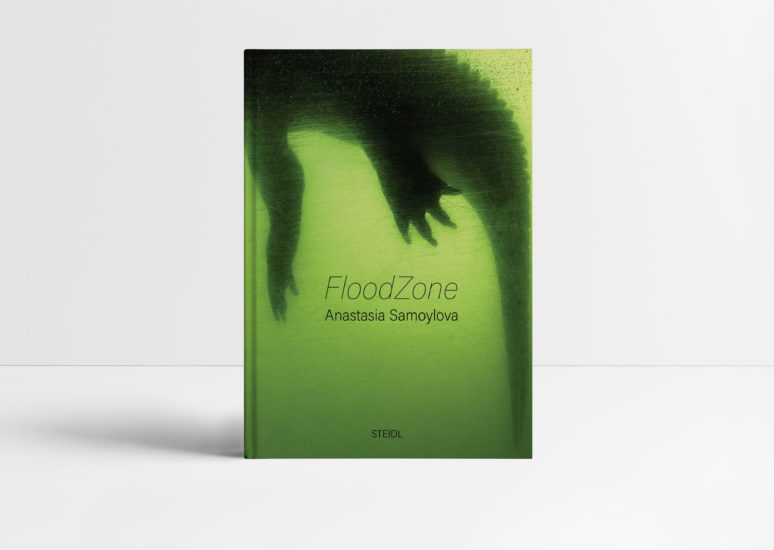 Anastasia Samoylova Flood zone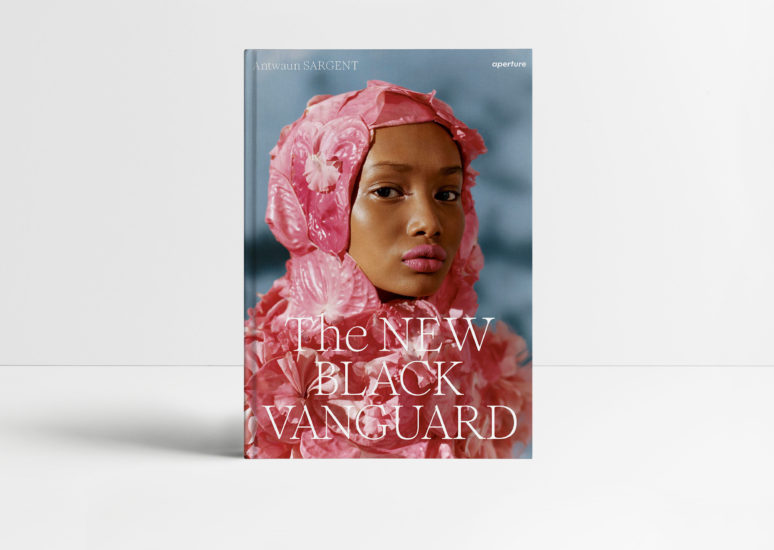 Arielle Bob Willis The new black vanguard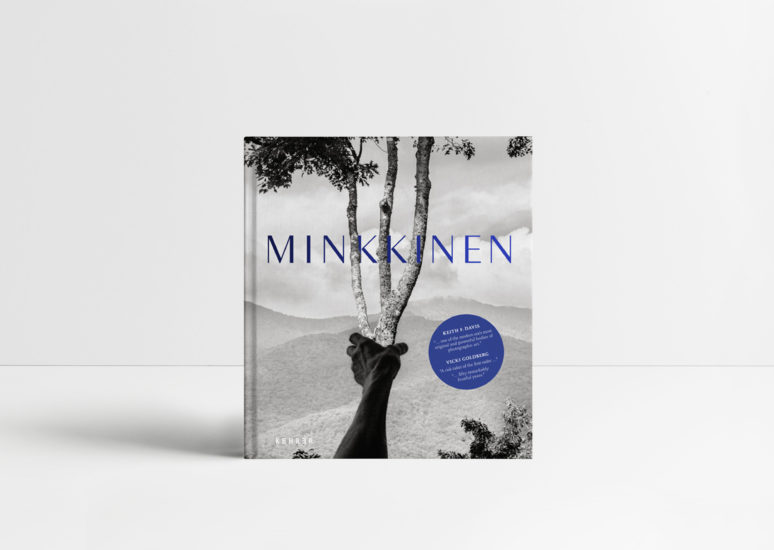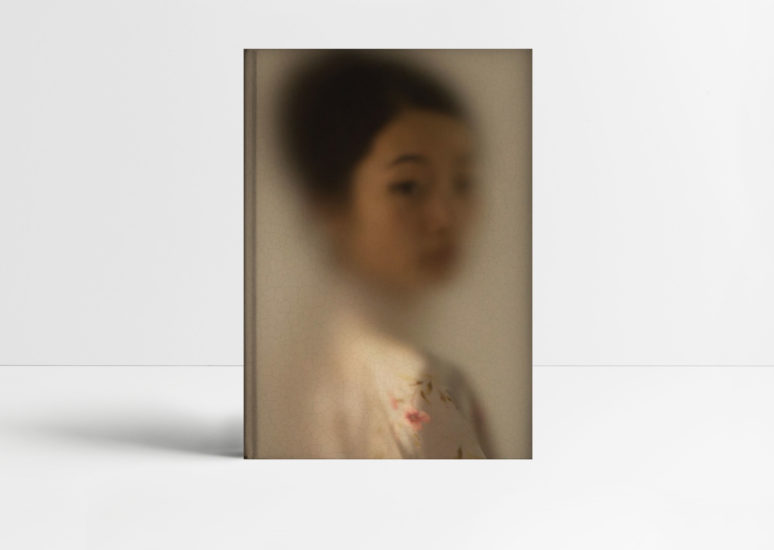 Casper Faassen Recollection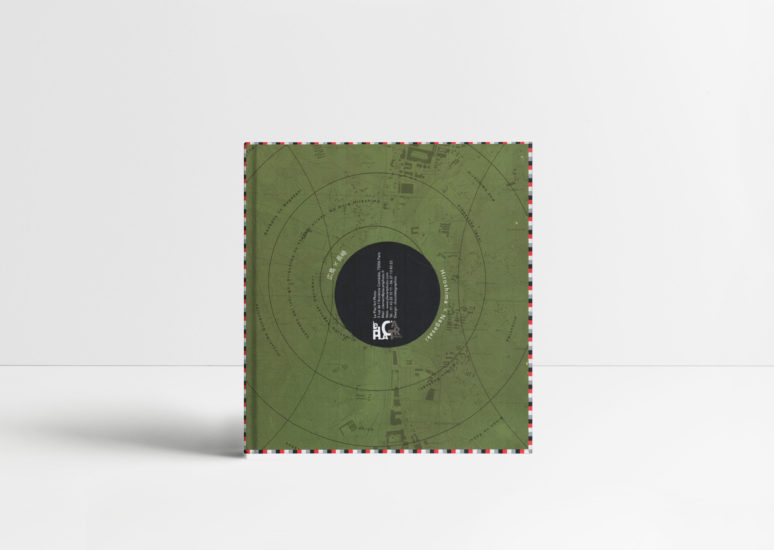 Clement Kauter Hiroshima Nagasaki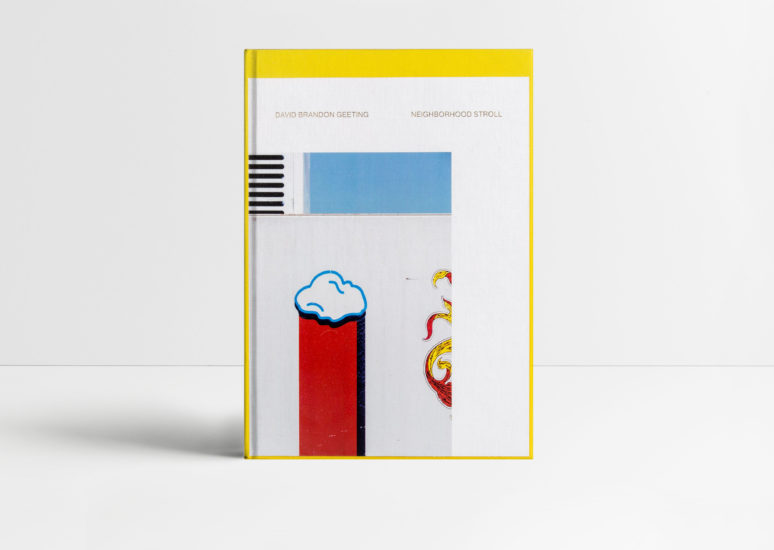 David Brandon Getting Neighborhood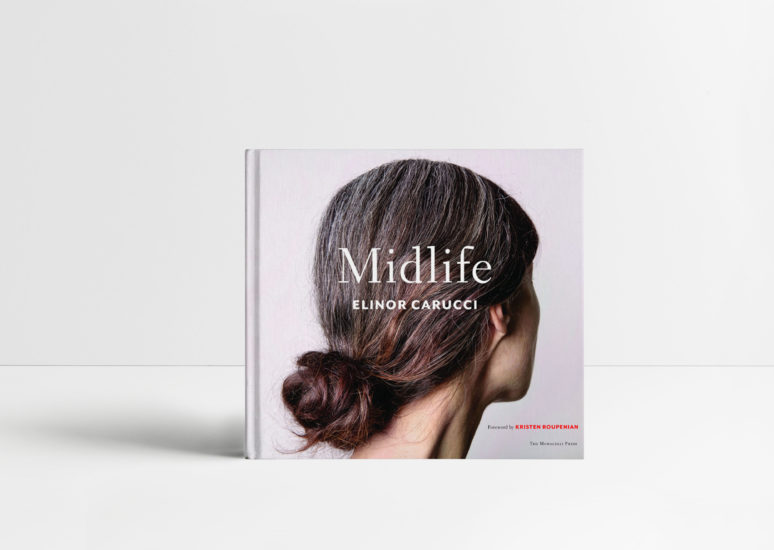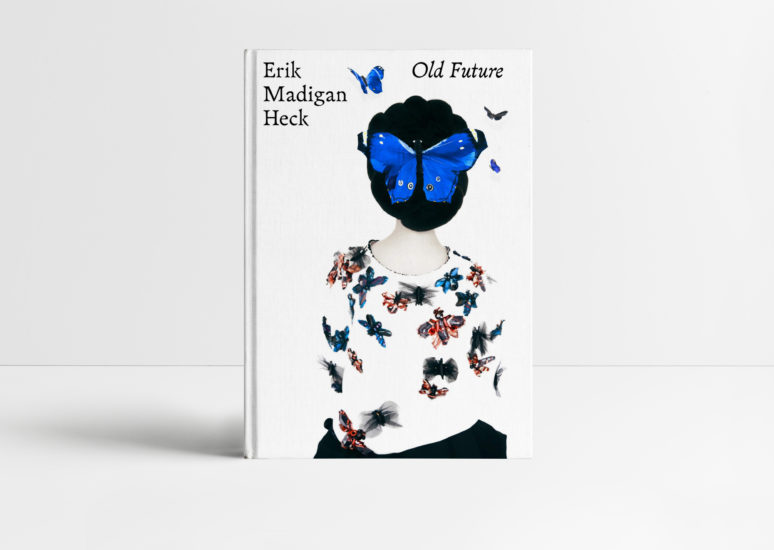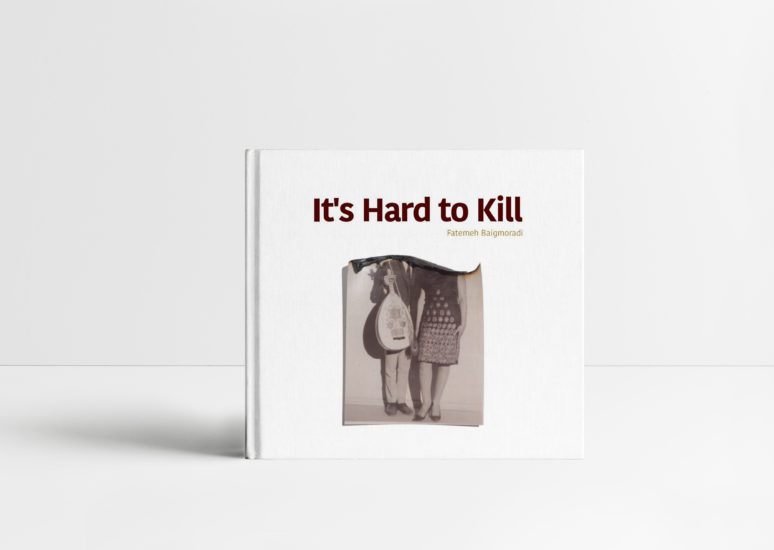 Fatemeh Baigmoradi It's hard to kill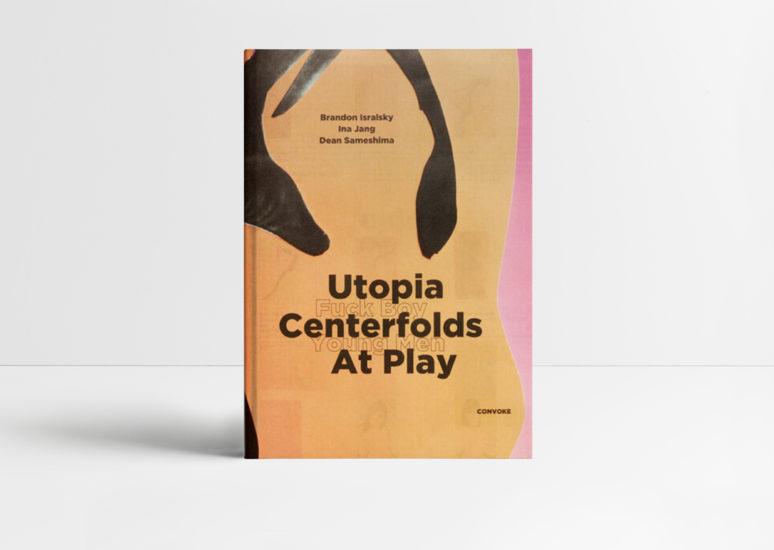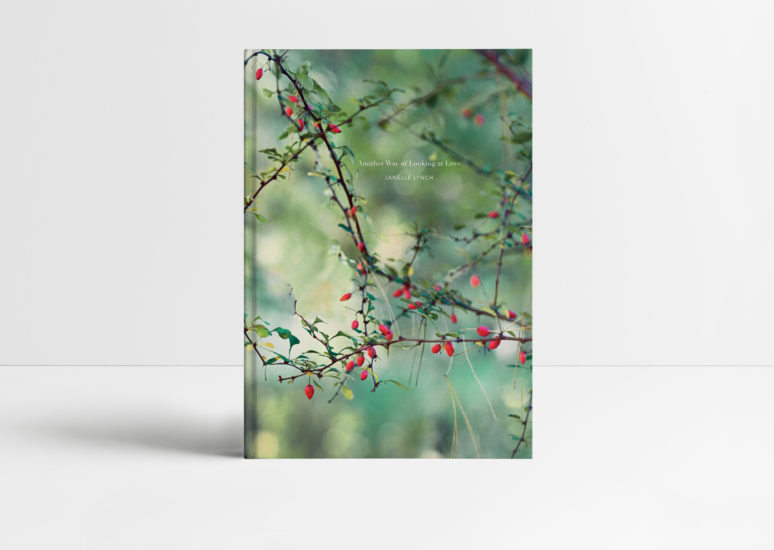 anelle Lynch Another way of looking at love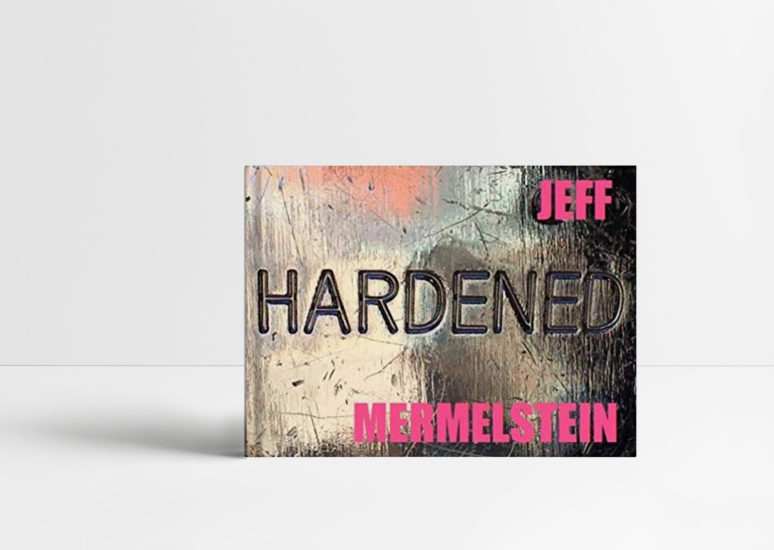 Jeff Mermelstein Hardened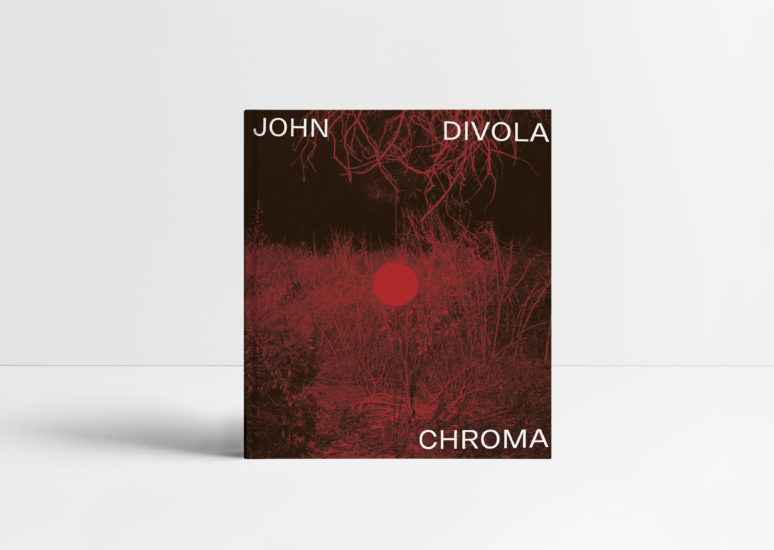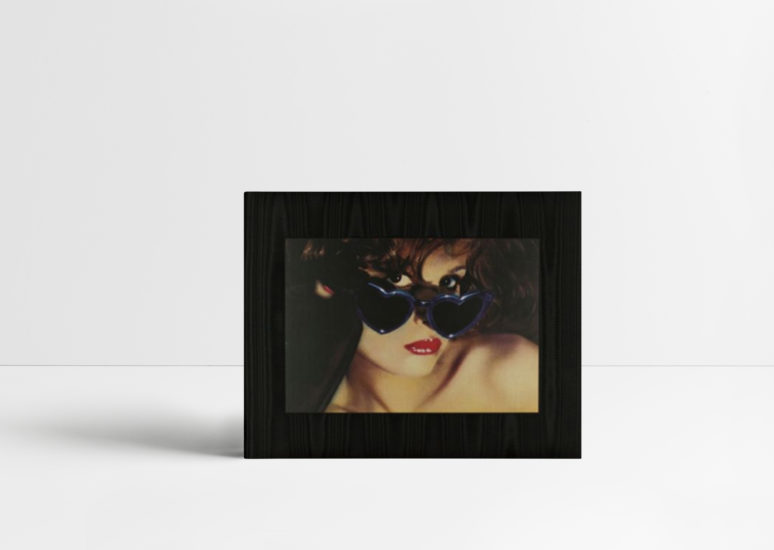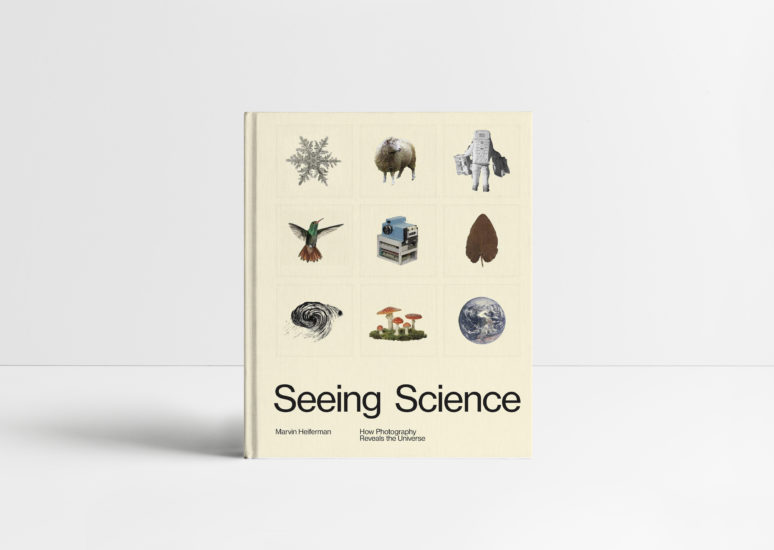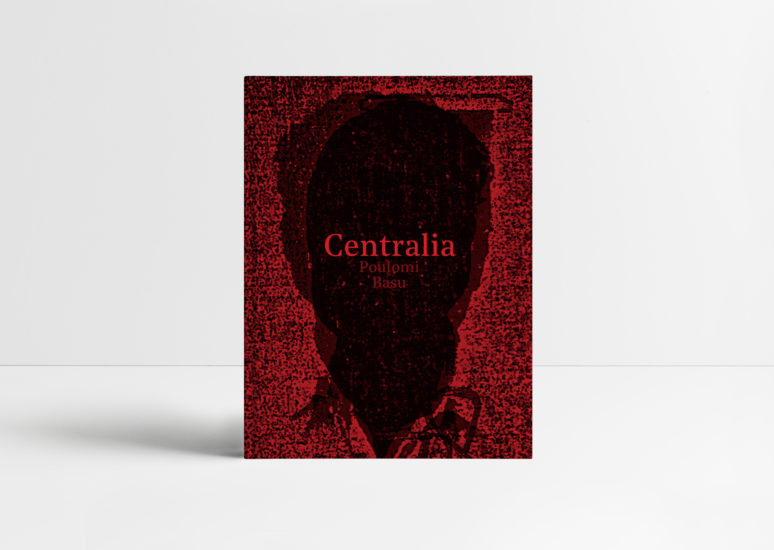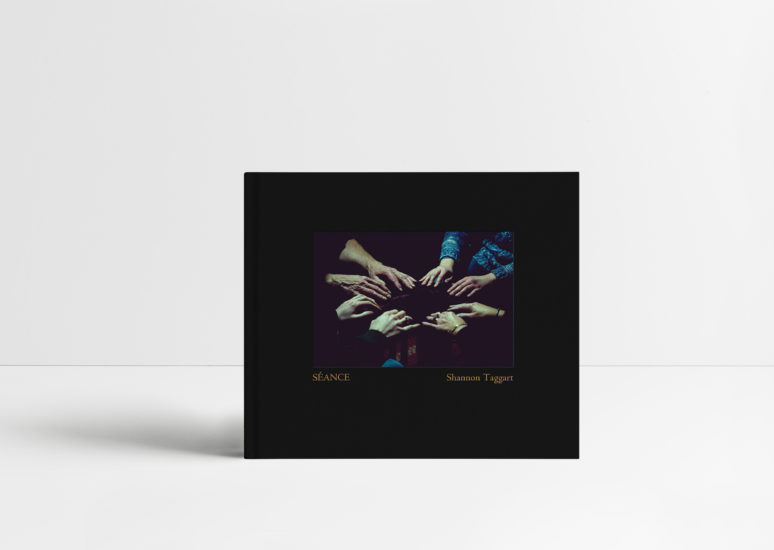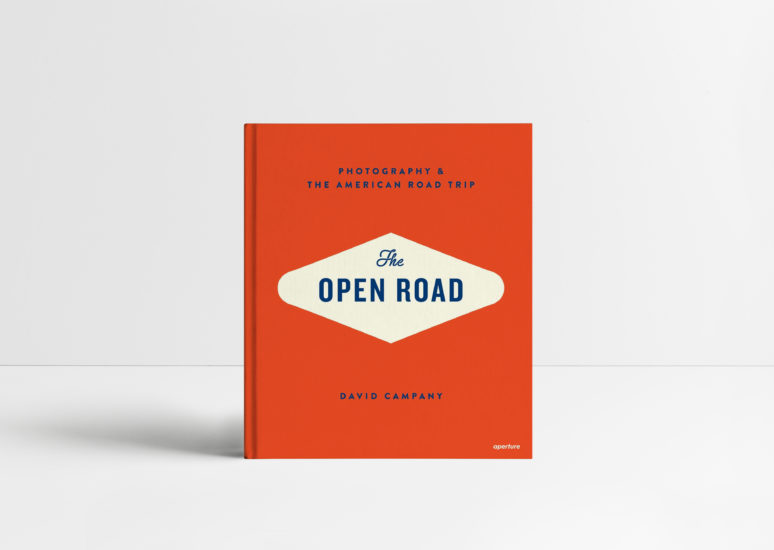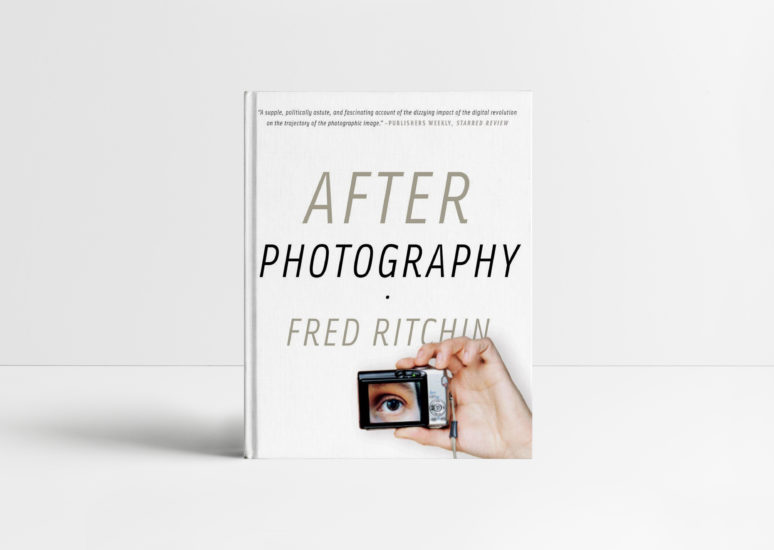 Fred Ritchin After photography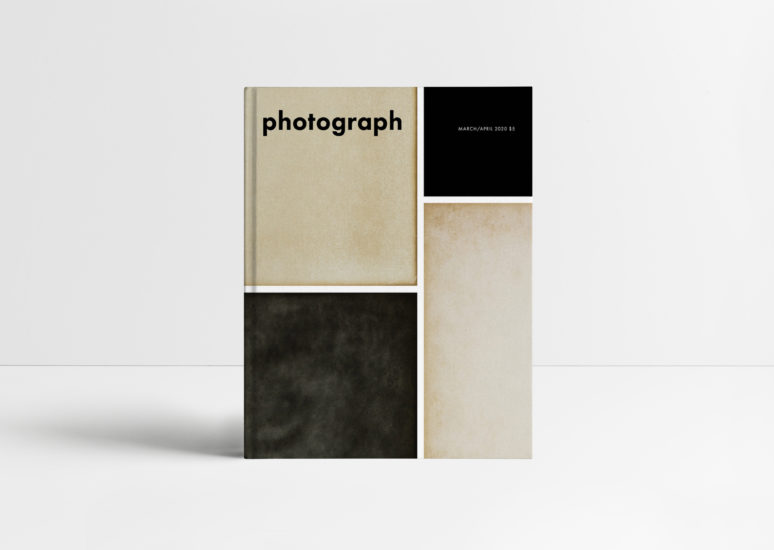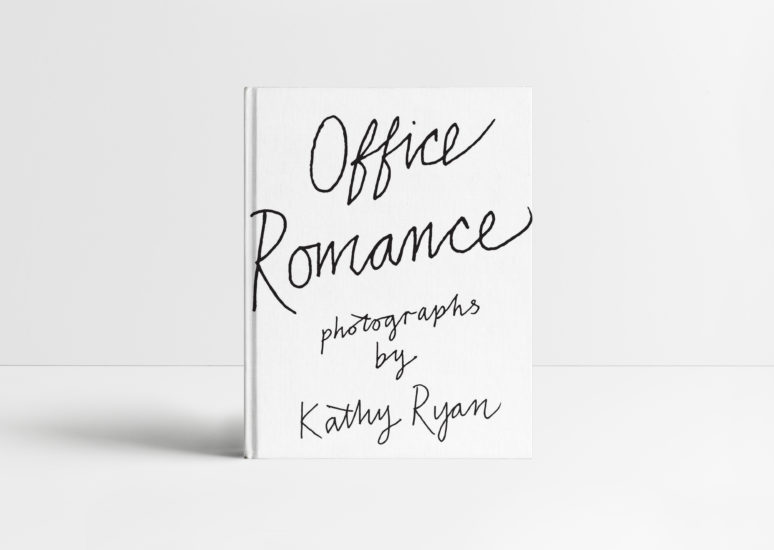 Kathy Ryan Office Romance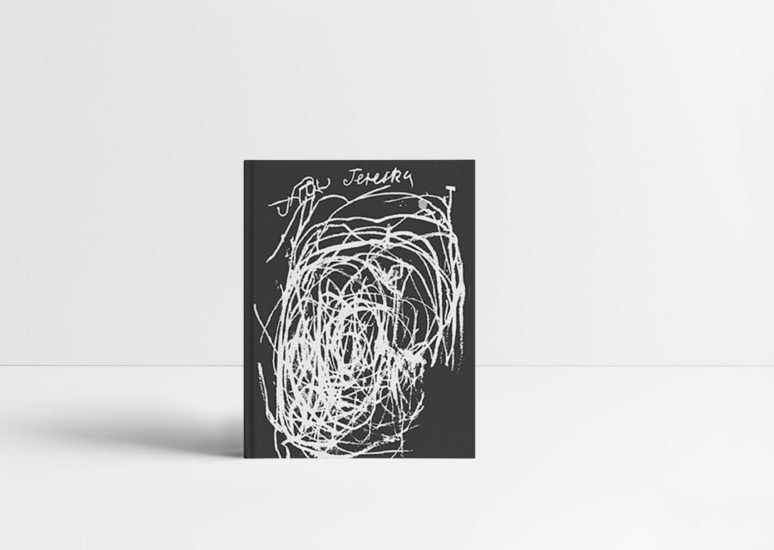 Russet Lederman Tereska and Her Photographer: A Story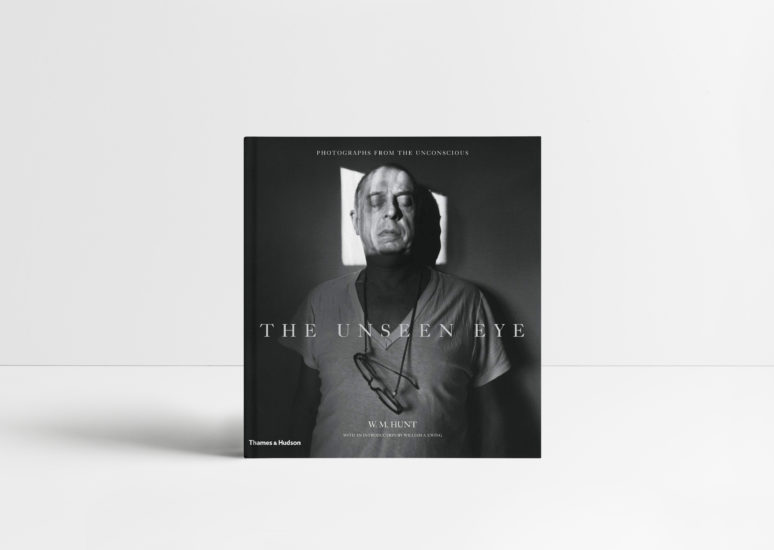 Artist Talks by The Eyes
2/03/2020
ARTIST TALKS by the eyes
1st edition AT PARIS PHOTO NEW YORK
SERIES OF short "book focused" talks between an expert and an artist
The Eyes presents The Eyes Artist Talks by The Eyes at Paris Photo New York, with short "book-centered" interviews between an expert and a photographer in a fixed 15-minute format.  
For this New York edition, The Eyes and Paris Photo invites 6 Guest Experts and 18 artists to participate in one of the 6 sessions organized at Paris Photo New York from April 2 to 4.
3 days / 6 experts / 18 artists
2->4 April at 3pm and 4pm 
THE EXPERT GUESTS

Kathy Ryan, director of photography for The New York Times Magazine since 1987. 
Kathy Ryan published the photography book Office Romance, which began as a personal project where she published photos of the New York Times Building on Instagram.

W.M. Hunt, photo collector, curator and consultant he lives and works in New York. A founding partner of the important Hasted Hunt Gallery of Photography in Chelsea, Manhattan, and former Director of Photography at the Ricco/Maresca Gallery, Hunt has been collecting photography for over 35 years.
His book "The Unseen Eye" focuses on the Dancing Bear collection, currently his largest collection of photographs.

Fred Ritchin, dean of the ICP school. Ritchin was also the founding director of the documentary photography and photojournalism program at the School of ICP.
Russet Lederman, writer, publisher and book collector. She teaches art writing at the School of Visual Arts, co-publishes The Gould Collection and is co-founder of 10×10 Photobooks.

Jean Dykstra, editor-in-chief of Photograph magazine, which is dedicated to the art of photography and offers thoughtful coverage of exhibitions, ideas, people, books, events and resources.
David Campany, British writer, curator, artist and teacher, working mainly with photography. He is the author of numerous books including Road Trips – Photographic Journeys Across America (2014), Walker Evans, the Magazine Works (2014), Gasoline (2013), Photography and Cinema (2008) and Art and Photography (2003). He has published more than 150 essays on the history of photography..
THE ARTIST TALKS BY THE EYES
AT Paris Photo New York
2020 program 
Artists X Books
Thursday, April 2
3.00pm-3.50pm
Russet Lederman, publisher and co-founder of 10 x 10 project, features
Invites
David Brandon Geeting
, Neighborhood Stroll, (Skinnerbox)
Shannon Taggart,
Séance, (Artbook I D.A.P) 
Clément Kauter,
two rare Japanese books (Plac'art Photo)
4.00pm – 4.50pm
Fred Ritchin,
Dean of the school at ICP
Invites
Marvin Heiferman,
Seeing Science (Aperture)
Poulomi Basu,
Centralia (Dewi Lewis / Lightwork)
Fatemeh Baigmoradi,
It's hard to kill (Self-published / Laurence Miller Gallery)
---
Friday, April 3
3.00pm-3.50pm
W.M. Hunt, collector & curator
invites 
Ina Jang, Utopia (Convoke)
Marcia Resnick, Re-visions (Edition Patrick Frey / Deborah Bell Photographs)
Erik Madigan Heck, Old Future (Thames Hudson / Weinstein Hammons Gallery)
4.00pm-4.50pm
Jean Dykstra, editor photograph magazine
Invites
Janelle Lynch,
Another way of looking at love (Radius Books)
Casper Faassen,
Re-collection (Ibasho Gallery / The (M)Éditions)
Alice Quaresma,
Playground (Editions Bessard)
---
Saturday, April 4
3.00pm-3.50pm
David Campany, Writer, artist, curator & teacher
Invites
Anastasia Samoylova,
FloodZone (Steidl / Galerie Caroline O'Brien)
Jeff Mermelstein,
Hardened (Mörel)
John Divola,
Chroma (Skinnerbox)
4.00pm-4.50pm
Kathy Ryan, Director of photography for NY Times
Invites
Elinor Carucci,
Midlife (Monacelli Press / Edwynn Houk Gallery)
Arno Rafael Minkkinen
,
Minkkinen (Kehrer)
Arielle Bobb-Willis
,
The New Black Vanguard (Aperture)