«Photographier Paris» à l'Hotel de Ville de Paris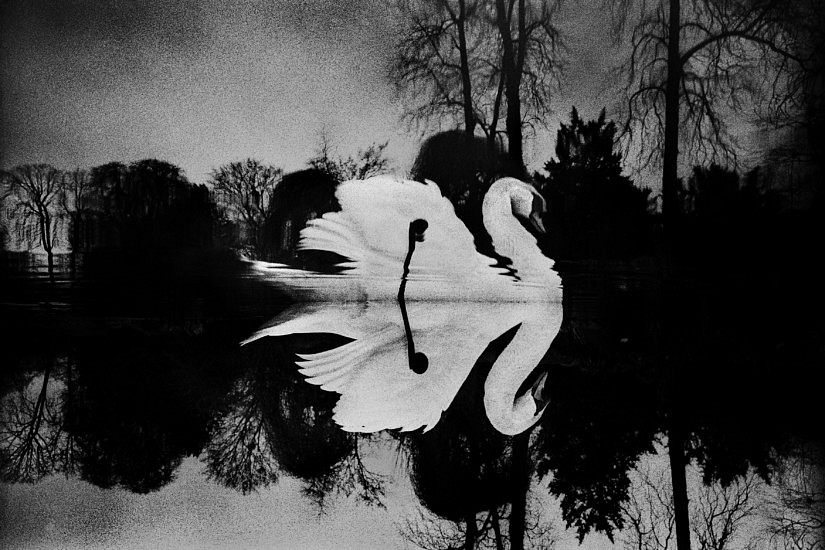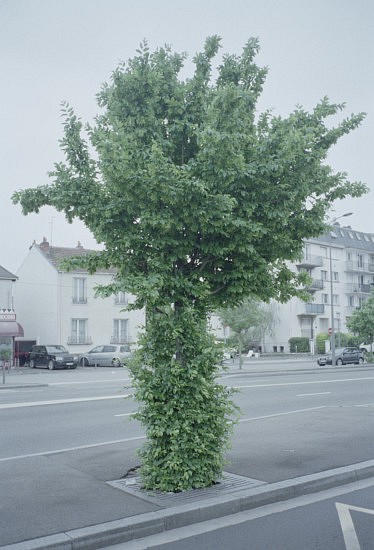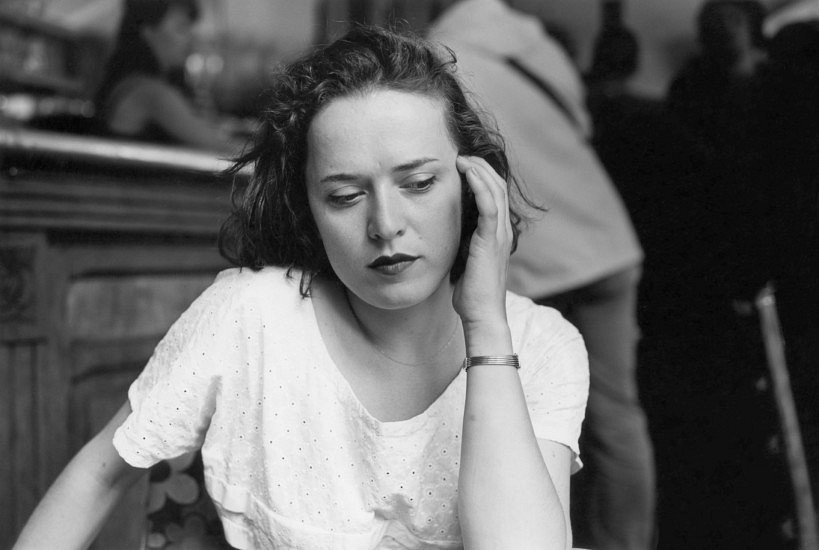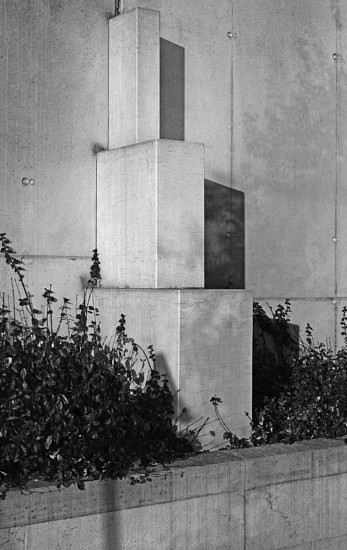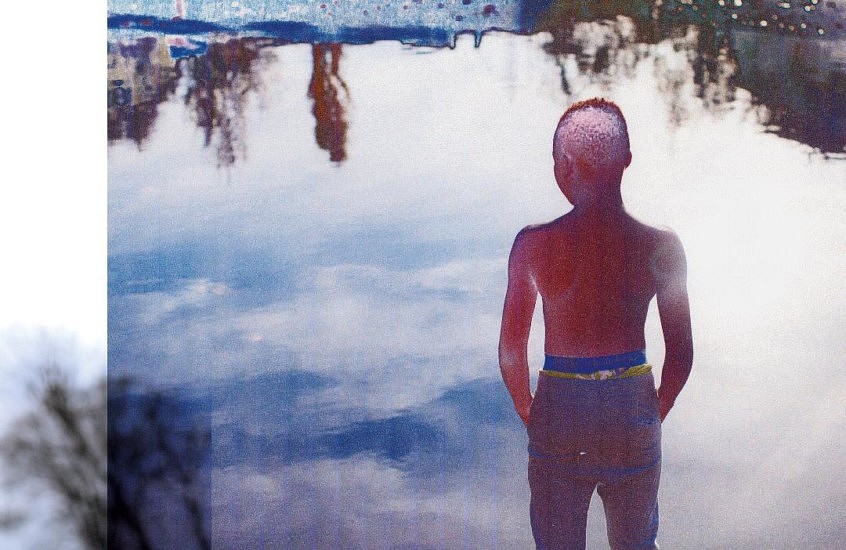 Photographier Paris :
Nouveaux regards sur la ville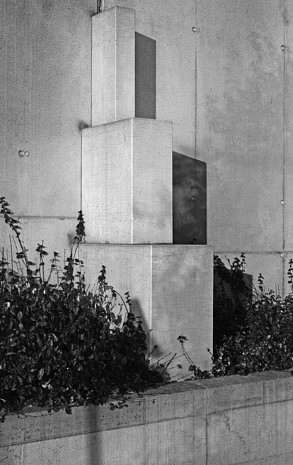 Commissariat : Fannie Escoulen, Pierre Houquet, Anna Planas
L'exposition « Photographier Paris », organisée par la Ville de Paris, tend à dessiner le nouveau visage d'une cité vivante et plurielle, à travers les regards de seize artistes de tous horizons. Dans une diversité d'écritures, ils s'attachent à la ville ou à ses bordures, de manière décalée, inattendue, insolite. Du documentaire à l'intime, de la fiction personnelle aux petits moments anodins de la réalité, ils dépassent l'anecdotique pour livrer une nouvelle mosaïque, une cartographie imaginaire d'un Paris aux langages multiples.
Une promenade s'installe alors dans le parcours de l'exposition… À Belleville Ménilmontant, Thomas Boivin rencontre les passants et leur tire le portrait depuis cinq ans. Ola Rindal déambule et saisit des images insolites teintées d'onirisme. Yusuf Sevinçli marche, vole des images et s'échappe. Stephan Keppel observe et fragmente des morceaux de ville. Paulien Oltheten s'installe à un coin de rue et interroge le chaland : pourquoi non ? Lucile Boiron s'engage auprès de migrants et peu à peu les photographie. Laurent Chardon documente la ville et ses transformations, perdu dans un labyrinthe sans issue. Peter Tillessen invente avec humour des micro-fictions urbaines. Sandra Rocha s'attache à une bande d'adolescentes en banlieue de Paris et leur parle d'amour. Geoffroy Mathieu s'attèle à la

 

ruralité dans le Grand Paris et interroge les nouveaux modes de production agricole urbains. Enfin, Louis Matton s'invente architecte, urbaniste, dirigeant politique, en créant le projet Aéroparis, et ferme l'exposition sous forme d'une maison-projet. Autour de ces onze grands ensembles s'articulent les images de
Yerin Mok, Camille Mc Ouat, Quentin De Briey, Maxime Verret, Safouane Ben Slama, Laurent Kronental,
 

en contrepoint aux séries déployées.
The Eyes partenaire de l'exposition Photographier Paris
L'exposition Photographie Paris, c'est pour The Eyes l'affirmation d'un rapport à la photographie qu'il faut sans cesse savoir stimuler et controverser pour en saisir le potentiel fécond sur notre relation au monde.
Confronter Paris aux regards de seize écritures artistiques originales, fraîches et souvent décalées c'est la promesse d'une rencontre rafraichissante avec la photographie comme avec la ville.