Lauréat(e) Art Students Week 2018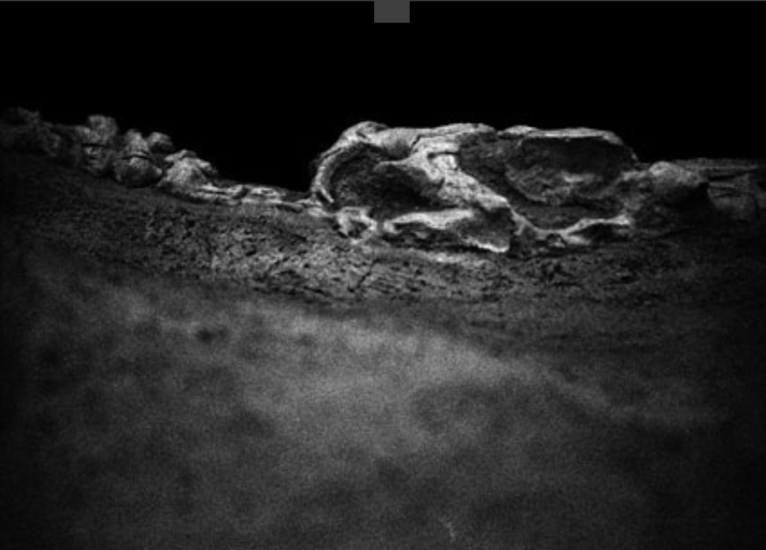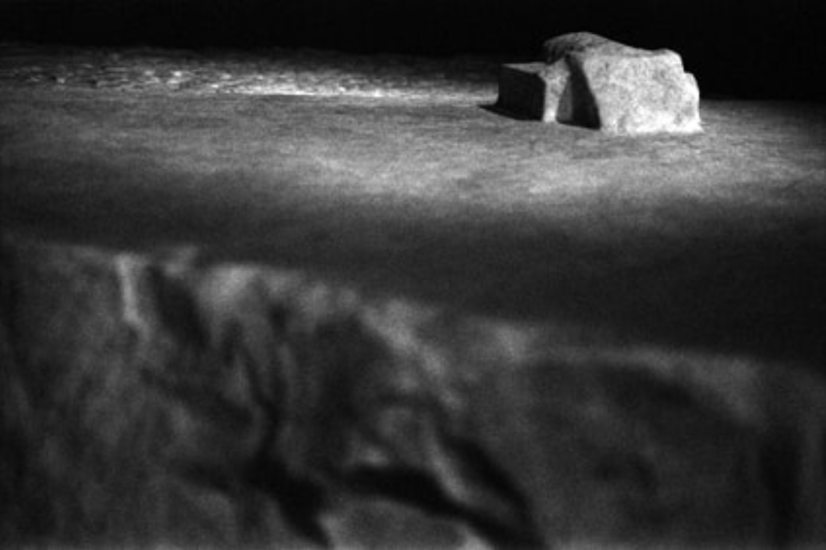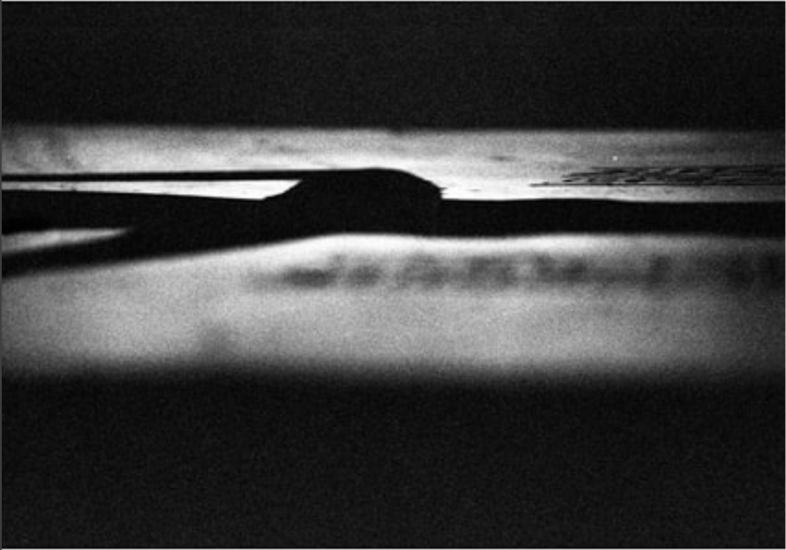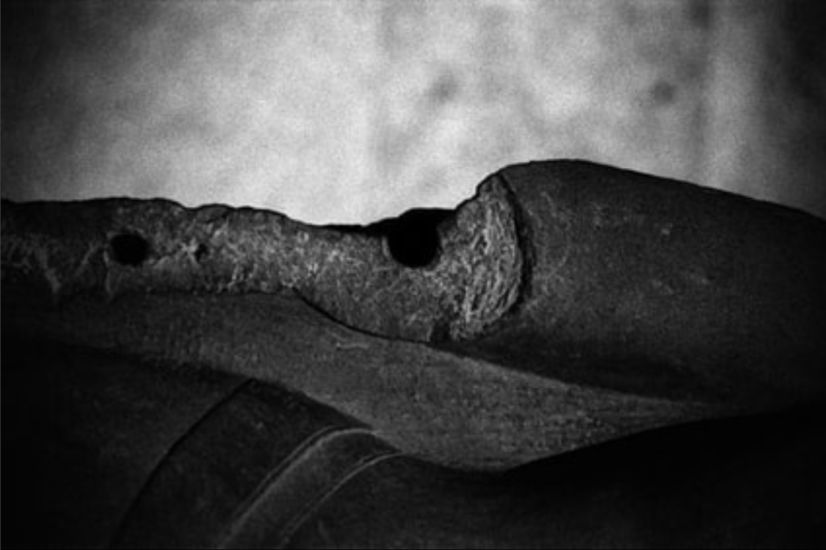 Leah Desmousseaux, est la lauréate du concours Art Students Week 2018
La 3e édition de Art Students Week récompense Leah Desmousseaux, 23 ans, étudiante en 5e année de l'Ecole des Beaux-Arts de Nantes, et Maëva Acolatsé, 25 ans, d'origine ghanéenne, en 3e année à Bruxelles à l'Académie royale des Beaux-Arts. Le premier concours artistique sur Instagram s'est déroulé du 12 au 25 novembre 2018. Ouvert à l'international, il a mobilisé 546 étudiants à l'appel du thème « Peace and wall ».
Leah Desmousseaux a été récompensée pour ses images imprégnées d'ombres et leur mise en abime sur son mur Instagram. « C'est en arpentant les musées d'antiquités, sites archéologiques et géologiques, que je prélève la matière de mes images », a expliqué la photographe nantaise, présente depuis peu sur le réseau social. Par l'engagement à faire connaître les jeunes artistes découverts sur Instagram, Leah Desmousseaux va bénéficier dès cet été d'une exposition à la galerie Françoise Livinec – L'Ecole des Filles à Huelgoat en Bretagne. Egalement d'une résidence d'artiste de deux mois auprès de Renting Art, partenaire de Art Students Week. Et aussi d'une présentation sur le site du Centre National des Arts Plastiques, la plateforme One Arty Minute, et le magazine dédié à la photographie contemporaine The Eyes.
Texte par Alexia Guggémos
 »Shared » à la galerie Les Filles du Calvaire
Découvrez "Shared" l'exposition de Nelli Palomäki à la Galerie Les Filles du Calvaires jusqu'au 12 janvier.
Les sélectionnés pour Circulation(s) 2019 sont…
Les sélectionnés pour Circulation(s) 2019 sont...