The Eyes Club vous invite à une visite au BAL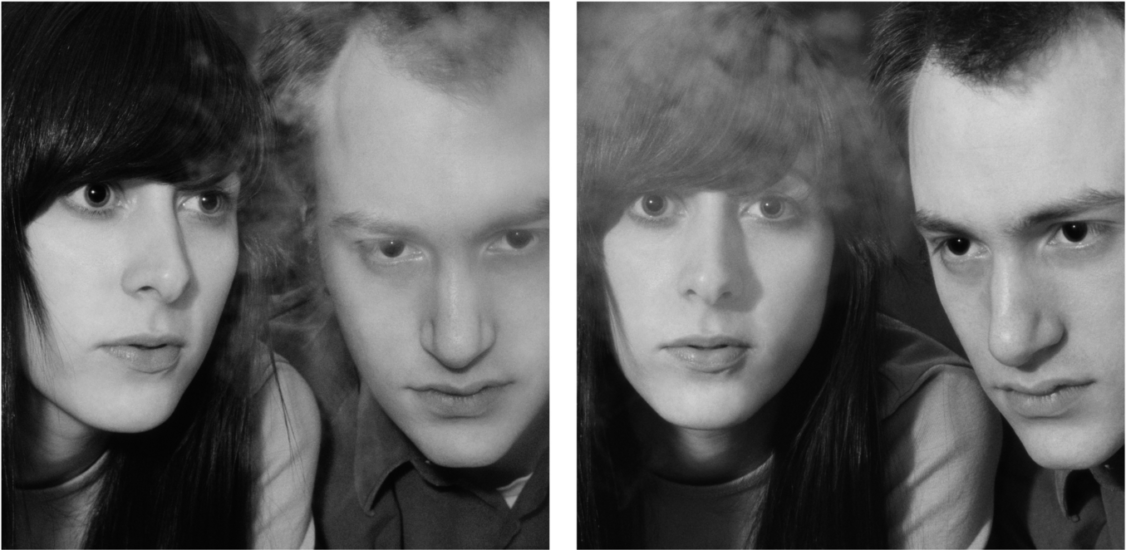 Exposure #31, NYC, 249 Wall Street, 01.02.05, 4:41 p.m, 2005 - Barbara Probst © Adagp, Paris, 2019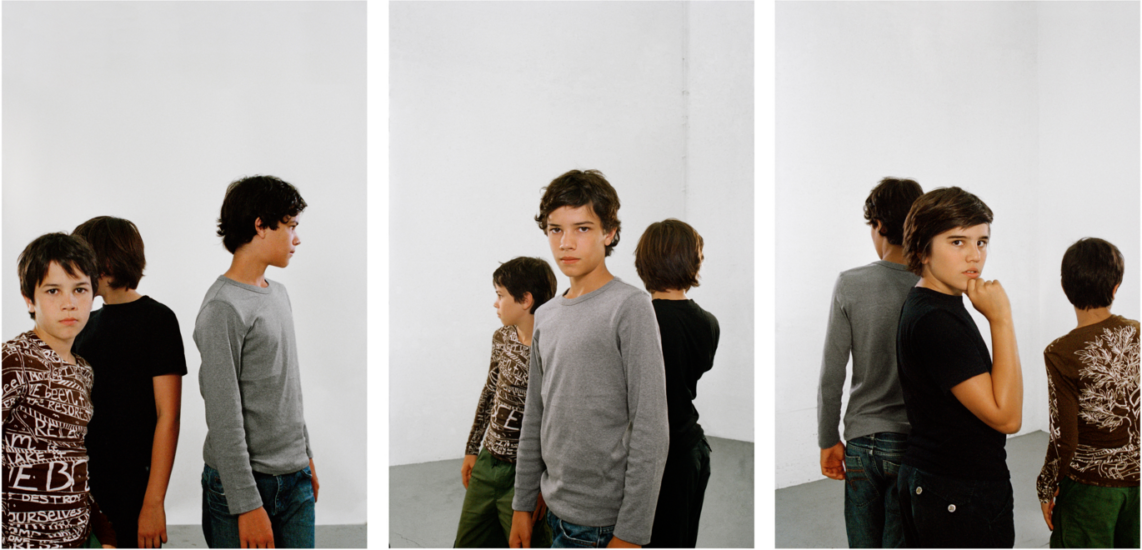 Exposure #73, Munich studio, 08.21.09, 2:23 p.m, 2009 - Barbara Probst © Adagp, Paris, 2019

Exposure #1, NYC, 545 8th Avenue, 01.07.00, 10:37, 2000 - Barbara Probst © Adagp, Paris, 2019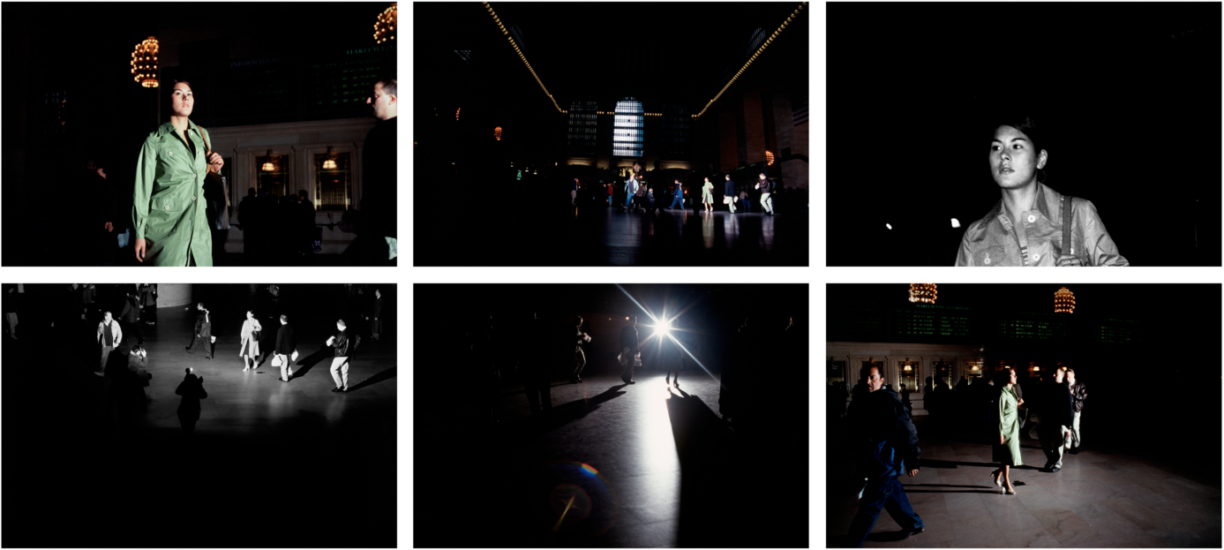 Exposure #9, NYC, Grand Central Station, 12.08.01, 1:21 p.m, 2001 - Barbara Probst © Adagp, Paris, 2019
Événement club, Événement The Eyes
7/06/2019
The Eyes CLUB vous invite au BAL
The Eyes Club vous invite à une visite au BAL de l'exposition « The Moment in Space » de Barbara Probst.
Lundi 17 juin, vous êtes invités à découvrir le travail de la photographe allemande Barbara Probst, exposée pour la première fois à Paris au BAL.
L'exposition « The Moment in Space » présente les « Exposures » de l'artiste : des photographies du même geste où de la même action, pris grâce à un système reliant plusieurs appareils photos à des angles et distances différents, qui démultiplient ainsi un instant en plusieurs vues. Véritable expérience photographique, le rendu final constitue une exposure, un arrangement de perspectives qui invite à des lectures plurielles, parfois contradictoires.
« Je viens de la sculpture et il se peut que je sois toujours une sculptrice essayant de créer un rendu en trois dimensions. J'imagine que j'ai toujours été un peu frustrée par le manque de relief de la photographie.« 
Barbara Probst
L'invitation vous donne accès à la visite privée ainsi qu'à l'ensemble de l'exposition.
Invitation valable pour deux personnes.
Accès prioritaire pour les membres du Club The Eyes.