The Eyes Club invites you to a visit at le BAL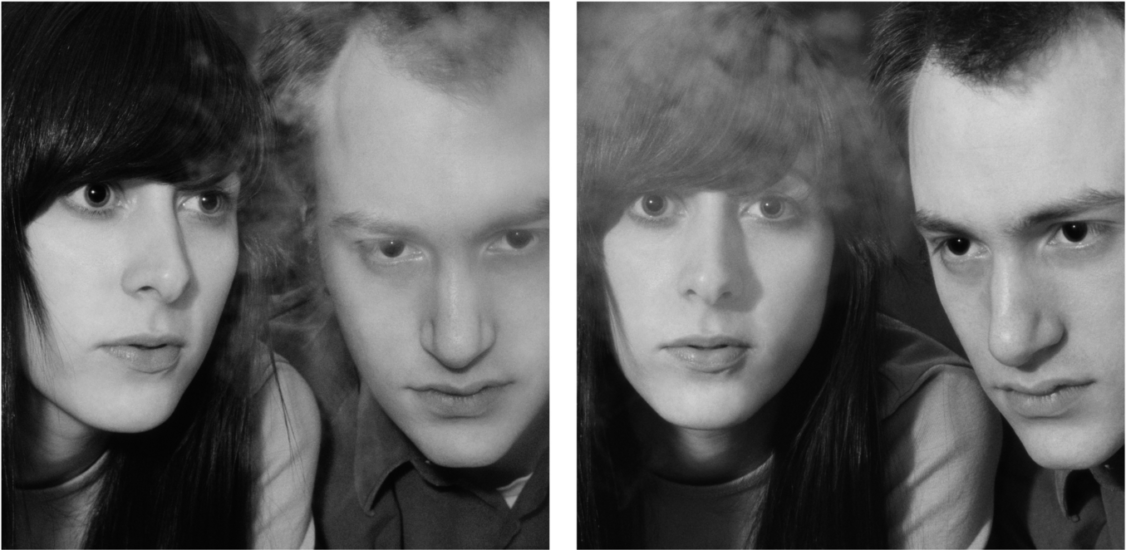 Exposure #31, NYC, 249 Wall Street, 01.02.05, 4:41 p.m, 2005 - Barbara Probst © Adagp, Paris, 2019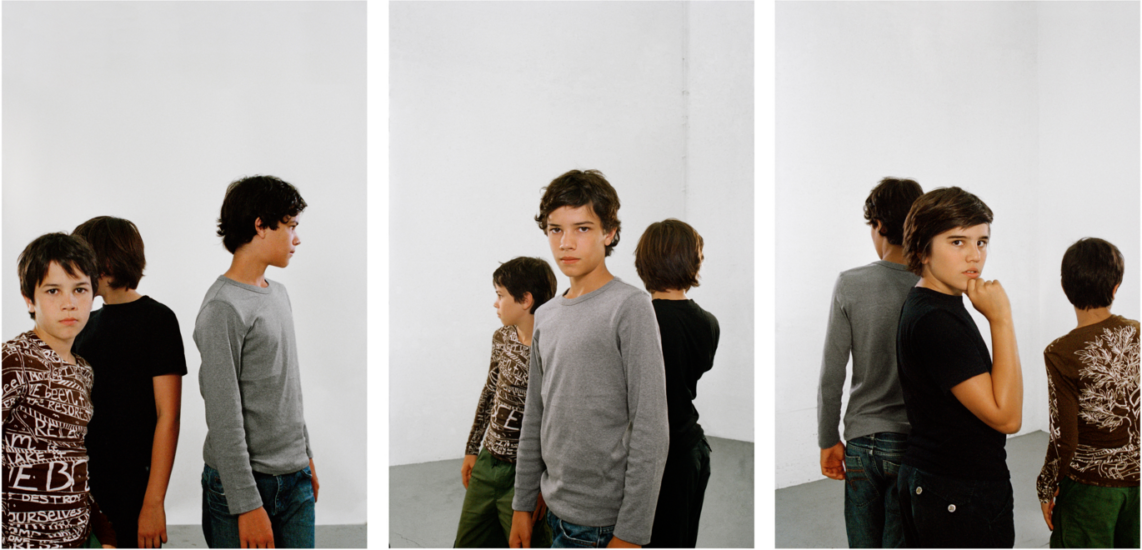 Exposure #73, Munich studio, 08.21.09, 2:23 p.m, 2009 - Barbara Probst © Adagp, Paris, 2019

Exposure #1, NYC, 545 8th Avenue, 01.07.00, 10:37, 2000 - Barbara Probst © Adagp, Paris, 2019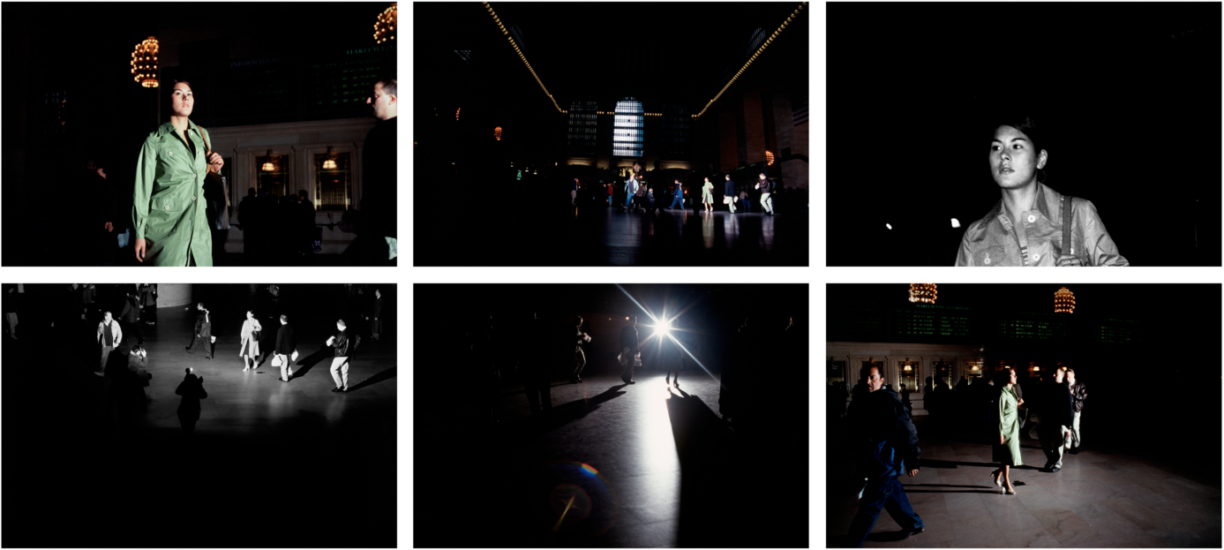 Exposure #9, NYC, Grand Central Station, 12.08.01, 1:21 p.m, 2001 - Barbara Probst © Adagp, Paris, 2019
Club event, The Eyes Event
7/06/2019
The Eyes invites you to Le Bal
The Eyes Club invites you to a private tour of "The Moment in Space", an exhibition from Barbara Probst at BAL.
On Monday, June 17th, you are invited to discover the work of German photographer Barbara Probst, in her first exhibition in Paris.
"The Moment in Space" presents the artist's exposures : photographs of the same gesture or the same act, captured thanks to a system linking numerous cameras in various angles and distances, multiplying a moment in several views. Photographic experiment, the final product becomes an exposure, an arrangement of perspectives that implies various readings, sometimes contradictory.
"I come from sculpture and I might still be a sculptor trying to get a result in three dimensions. I guess I was always frustrated by the flatness in photography."
Barbara Probst
This invitation gives access to the private visit as well as to the exhibition. 
Invitation for two persons.