Visite Privée à la MEP I Club The Eyes I Hassan Hajjaj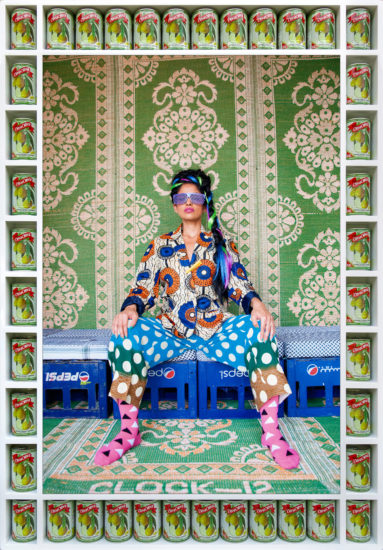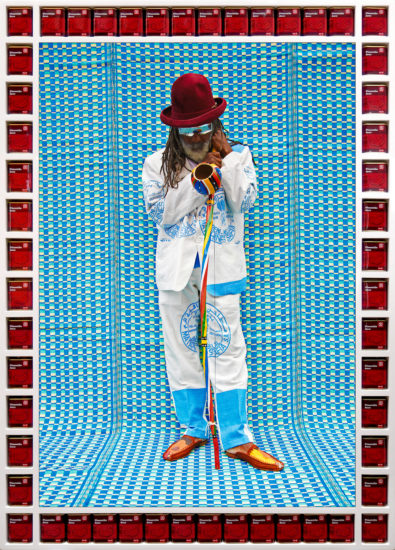 Hassan Hajjaj Master Cobra Mansa De la série « My Rockstars » © Hassan Hajjaj, 2012/1433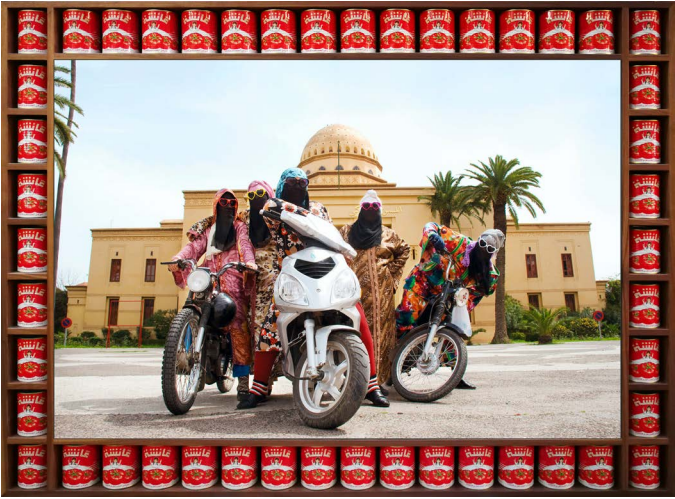 The Eyes Club vous invite à la carte blanche d'Hassan Hajjaj
La MEP ouvre exclusivement ses portes pour The Eyes Club pour vous inviter à découvrir La Carte Blanche offerte à Hassan Hajjaj par le MEP, en compagnie de la commissaire de l'exposition, Laurie Hurwitz.
Vendredi 20 septembre à 10h, venez découvrir la première rétrospective de l'artiste en France. 
Hassan Hajjaj expose plusieurs séries photographiques réalisées sur plusieurs années de travail dans l'ensemble des espaces d'exposition de la MEP : My Rocktars, Gnawi Riders, Kesh Angels et d'autres.
Seront aussi présentées des vidéos, une gamme de vêtements et d'objets décoratifs conçus par l'artiste. 
Cette invitation vous donne accès à la visite de l'ensemble de l'exposition. 
Invitation valable pour deux personnes. 
Hassan Hajjaj : carte blanche à la MEP
La MEP offre à Hassan Hajjaj sa première rétrospective en France, avec une carte blanche haute en couleurs
du 11.09 au 17.11 
Visitez Paris Photo en VIP avec l'invité.e de votre choix
Profitez de l'offre premium de The Eyes Club pour devenir VIP de Paris Photo et bénéficier d'offres avantageuses (réduction, invitations, dernier numéro The Eyes...) 
7-10 Novembre 2019
Grand Palais, Paris
Visite privée avec Patrick Tourneboeuf & Laurent Gontier
A l'occasion de son exposition, Berlin, Beyond The Wall, Patrick Tourneboeuf vous accueille à la galerie Folia pour partager avec vous sa relation au territoire et à Berlin qu'il explore depuis plus de 30 ans. 
samedi 30 Novembre I 16h00 
Galerie Folia
13, rue de l'abbaye - 75006 Paris