The Eyes Club invites you at la MEP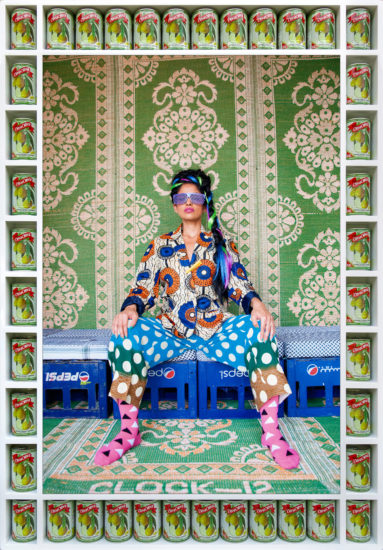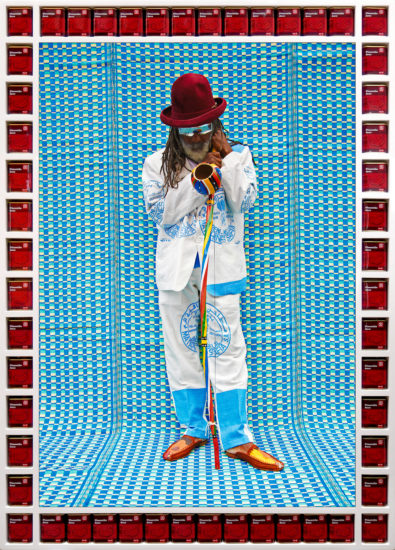 Hassan Hajjaj Master Cobra Mansa De la série « My Rockstars » © Hassan Hajjaj, 2012/1433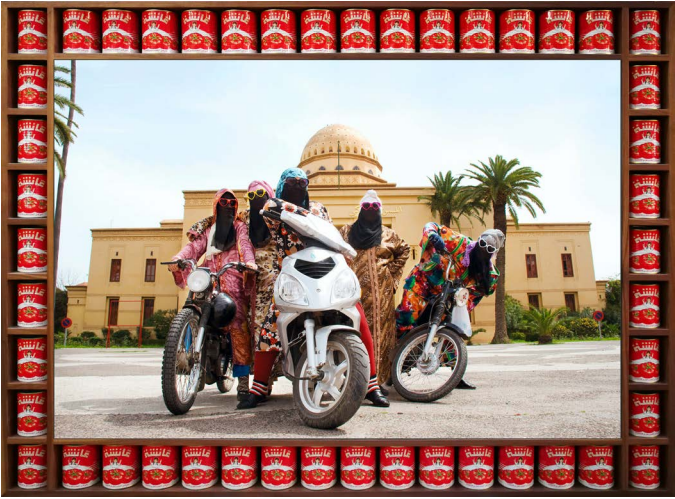 The Eyes Club invites you at la mep
The Eyes Club invites you at la Maison Européenne de la Photographie for Hassan Hajja's exhibition. 
Friday, September 20th, join us for a private visit of Hassan Hajjaj's carte blanche at la MEP, first retrospective of the artist in France. 
Hassan Hajjaj exhibits many years of work, all over the MEP, with various series : My Rockstars, Gnawi Riders, Kesh Angels, among others. Videos, clothes and decorative objects designed by Hassan Hajjaj will also be visible.
This invite gives you access to the exhibition in full.
Invitation for two persons.