The Eyes #10// Section Bibliomania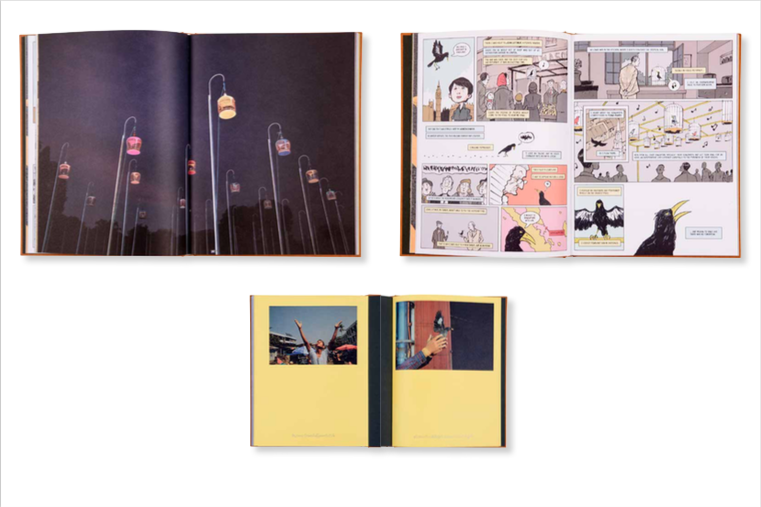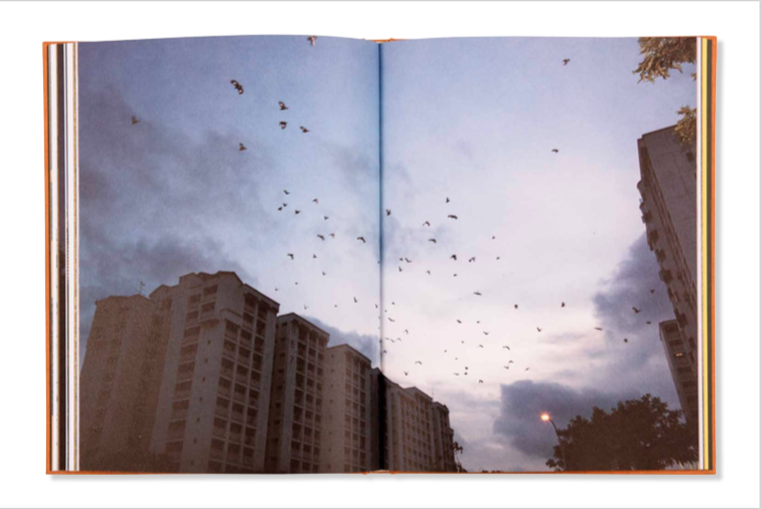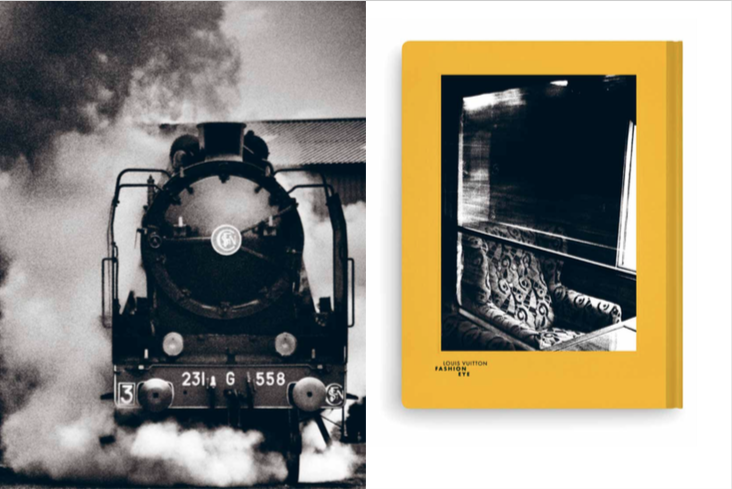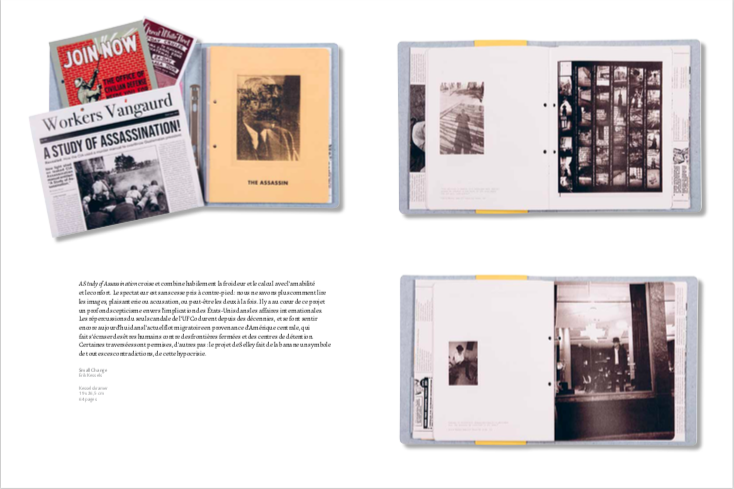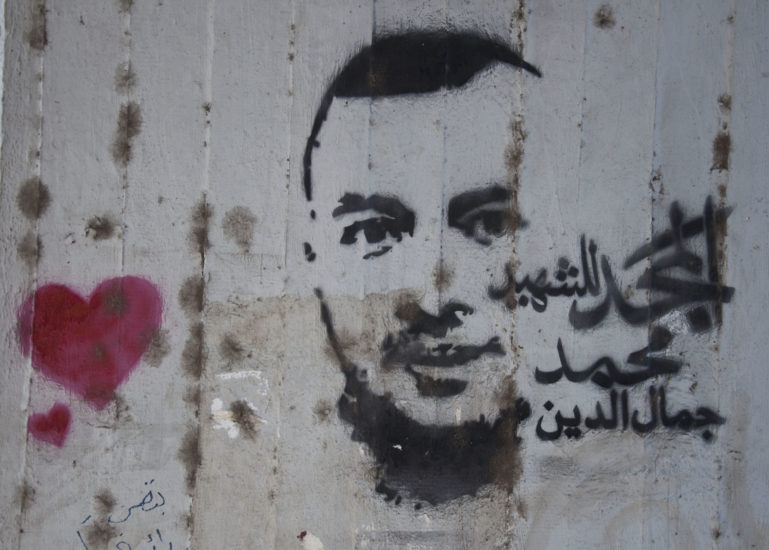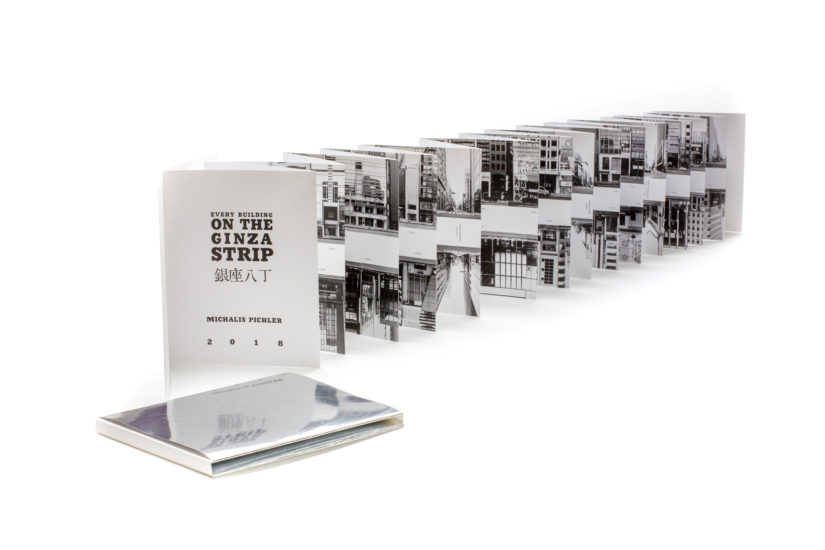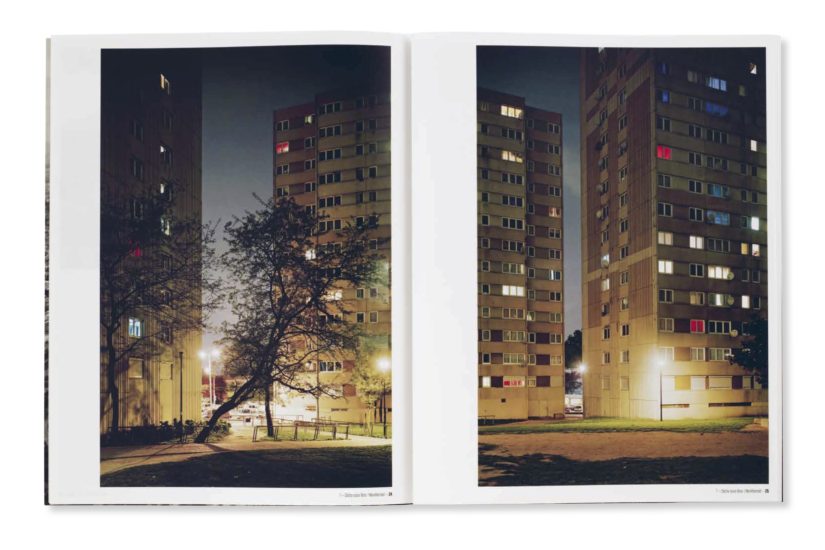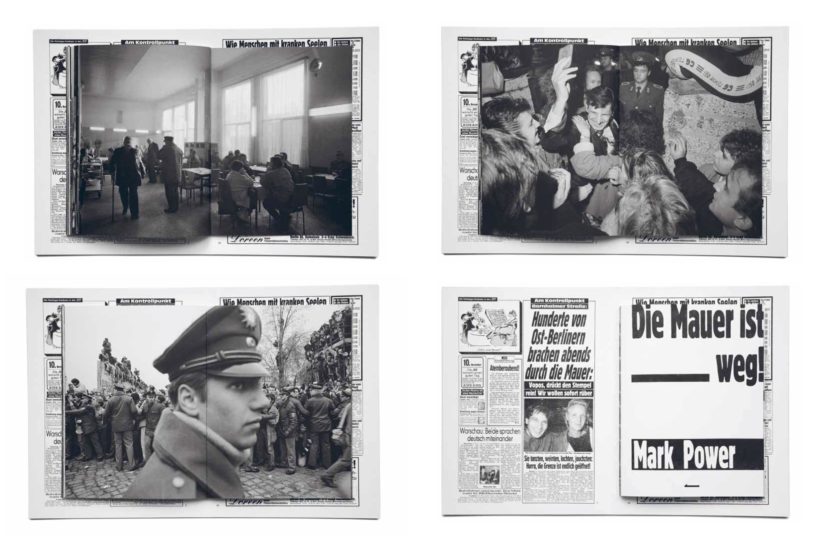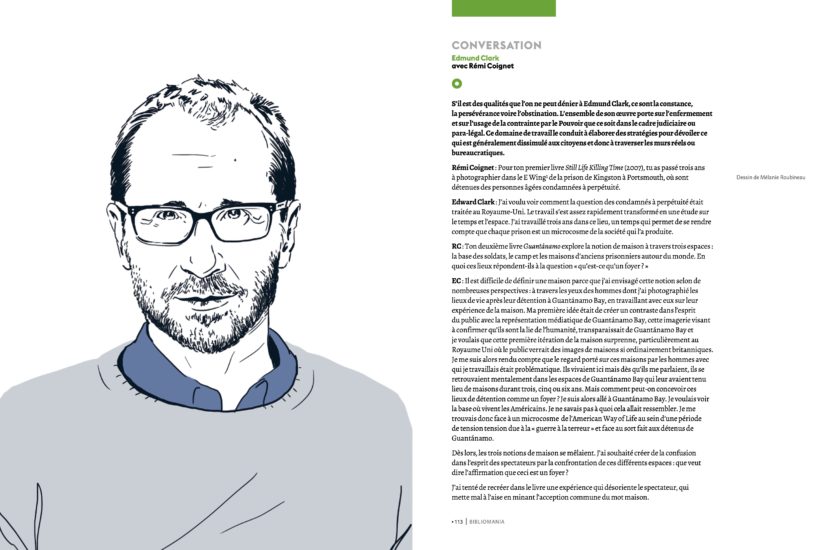 Bibliomania, The Eyes #10
16/10/2019
The Eyes #10 – TRAVERSÉES
En Novembre 2019, The Eyes célèbre son 10ème numéro à La
Comète à l'occasion du lancement du 10ème numéro de The Eyes. The Eyes#10 invite Taous R. Dahmani, historienne de la photographie, à réfléchir autour de la thématique des « Traversées », en écho au 30e anniversaire de la chute du mur de Berlin.
Dans ce 10ème numéro, The Eyes aborde la notion de frontières avec une perspective émancipatrice: il s'agit d'explorer ce qu'est une frontière, un mur, et enfin de surmonter les aspects les plus évidents et de découvrir comment les frontières sont aussi des lieux de libération. Les portfolios sélectionnés pour ce numéro explorent chacun à leur manière les moyens de dépasser ce qui est restreint, que ce soit en migrant, en voyageant, à travers la culture, ou simplement en regardant différemment les difficultés. Quels que soient les moyens de se libérer des murs ou des frontières, ces expériences démontrent toujours la foi en l'humanité qui cherche le chemin de la liberté.
La section Bibliomania compile des critiques de livres, des entretiens avec des artistes, rencontres avec des collectionneurs, des regards d'experts sur le monde du livre photo.
Ce numéro contient un grand entretien où Rémi Coignet rencontre Edmund Clark, photographe britannique, pour parler de son travail lié à l'incarcération et la guerre contre le terrorisme. Passant par quelques publications de ces photobooks : Still life killing time ; Guantanamo, If light goes out ; Negative Publicity ; Reflections of my shadows.
Chaque présentation des photobooks vient avec une review détaillée :
Die Mauer Ist Weg ! de Mark Power (Globtik Books) revisité par Jeffrey Ladd 
Walls of freedom : Street Art of the Egyptian Revolution fait par Don Karl et Basma Hamdy (Here to fame Publishing) revisité par Rana Jarbou
ZUS de Benoît Fougeroil (Jean Christophe Bailly – Édition limitée) revisité par Laura Carbonell
The Migrant d'Anaïs Lopez (Mynah Books) revisité par Irène Attinger
The Elements fait par Chloe Dewe Mathews (Aperture&Peabody Museum Press) revisité par Russet Lederman
The Park fait par Kohei Yoshiyuki (Yossi Milo and Radius Books) revisité par Jeffrey Ladd
Boder Soundscapes par Pino Musi (Auto-publication) revisité par Rémi Coignet
So It Goes par Miho Kajioka (the (M) éditions et Ibasho) revisité par Nathalie Amae
The Ginza Strip fait par Michalis Pichler (Kodoji Press) revisité par Marc Feustel
Orient Express fait par Sarah Moon (Louis Vuitton Fashion Eye) revisité par Sophie Bernard
A study of assassination fait par George Selley (The Eyes Publishing) revisité par Alice Zoo
La revue The Eyes est composée de 3 parties : 
Porfolio : regard des photographes autour de la thématique  

Bibliomania : dédié aux livres de photographie 

Forum : focus sur l'écosystème de la photographie 
The Eyes #10 : Portrait Marina Paulenka
Découvrez un extrait du portrait de marina paulenka, à retrouver en entier dans le numéro 10 de la revue the eyes