Une histoire d'amour à Saint-Germain-des-Près
Entre le roman photo
et le journal intime
Première édition française du livre culte du photographe hollandais Ed van der Elsken, Love on the Left Bank.
Ses images sont des Instantanés d'une noirceur romantique sur l'hédo- nisme estudantin dans un décor de bars, cafés, clubs et autres hauts lieux de Saint-Germain-des-Prés.
Originellement publié en 1956, le livre est aujourd'hui internationalement reconnu comme l'un des livres de photo les plus importants du XXe siècle. Son traitement non conventionnel, entre le roman photo et le journal intime, a véritablement repoussé les limites de la photographie documentaire.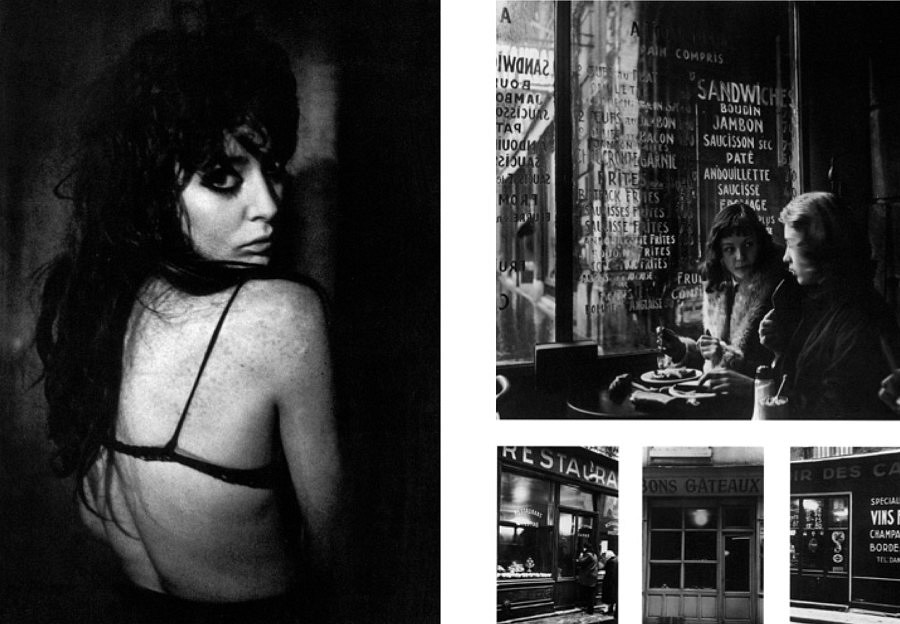 « J'avais trouvé un exemplaire d'occasion de Love on the Left Bank (…) en l'ouvrant, je suis tombée sur une scène de café sombre et intrigante, l'autre versant de la Ville Lumière. C'était du Jack Kerouac à la parisienne. J'ai été particulièrement captivée par l'image d'une fille, le genre de fille que je n'avais jamais vu auparavant. (…) Ces images prises dans les années 1950 par Ed van der Elsken mêlaient document et art. Je les portais en moi au moment de me lancer dans un nouveau territoire et une nouvelle vie. »

Patti Smith dans Vanity Fair.