WHAT IS THE EYES PUBLISHING?
THE EYES IS A LABEL DEDICATED TO PHOTOGRAPHY AND PUBLISHING
The company The Eyes Publishing (legal name: Aman Iman Publishing)
develops editorial projects, advisory actions and events
in the field of photography and visual arts.
The Eyes is a bilingual magazine and platform for exploring and celebrating photography in all its forms.
Publishing: Every year, The Eyes Publishing publishes The Eyes magazine, monographs, artists' objects and essays around the image and photography. The Eyes participates in fairs and festivals in France and abroad to promote its publications (Rencontres d'Arles, Unseen, Paris Photo …)
Consulting : The Eyes supports private or institutional structures and artists in their need of images especially in direction of projects or artistic direction (Picto Foundation, The Comet)
Events: The Eyes is conserve and animates public events, The Eyes Talks in Paris Photo and the Rencontres d'Arles, Talks at La Comète and a series of conferences at the European House of Photography in Paris
The Eyes Club : Meeting, Exchange, Dialogue and Transmission are at the heart of our values. That is the reason why we created The Eyes Club , open to photography lovers, collectors and professionals.
The office is located at La Comète Bookstore, 29 rue des Recollets – 75010 Paris, France
To learn more about us, read the article on The Eyes Publishing by Michael Honneger in Lenscratch.
The Eyes is a member of France PhotoBook, grouping of independent French photobooks publishers.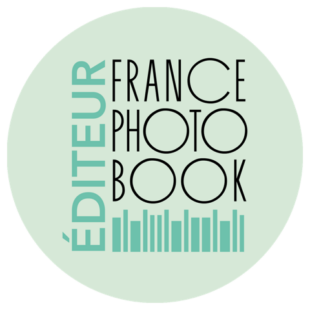 ---
Diffusion
For the diffusion of the magazine The Eyes and the other works edited by The Eyes Publishing you can contact our partners:
France & belgium
Interart France 
1 rue de l'est
75020 Paris
Worldwide
For The Eyes Magazine and other publications from The Eyes Publishing
Antenne Books
The Sunroom, Hackney Downs Studios
17 Amhurst Terrace
London E82BT
United Kingdom
Phone: +44 (0) 203 582 8257
FOR THe Eyes magazine only
Export Press
36 Rue des Petits Champs
75002 Paris
Tél : +33 (1) 40 29 14 51