Front page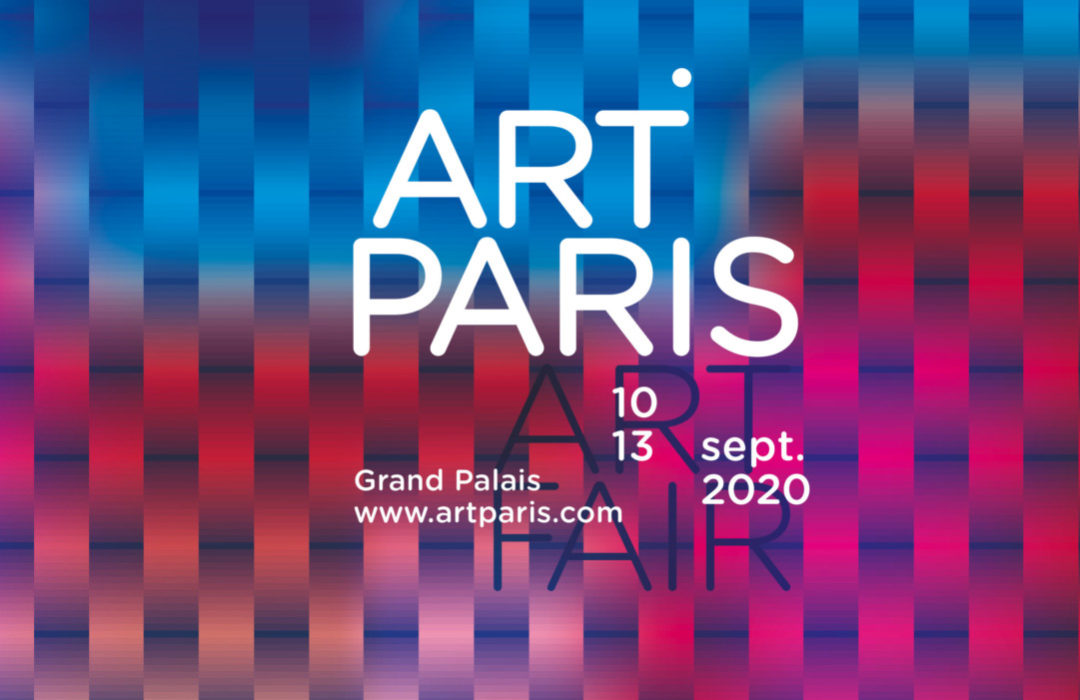 Top News
ART PARIS ART FAIR 2020
Une 22éme édition sous le signe de la jeune scène française et de la péninsule ibérique. 
1er rendez- vous culturel de la rentrée parisienne.
10-13 septembre
Grand Palais, Paris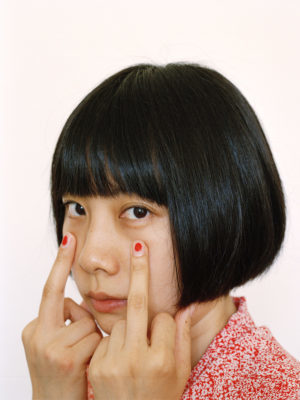 Meeting Point / MEP
THE EYES X MEP : Meeting Point
Every Thursday evening in September at 7pm, (re)listen to a Meeting Point, now available in podcast format!