Front page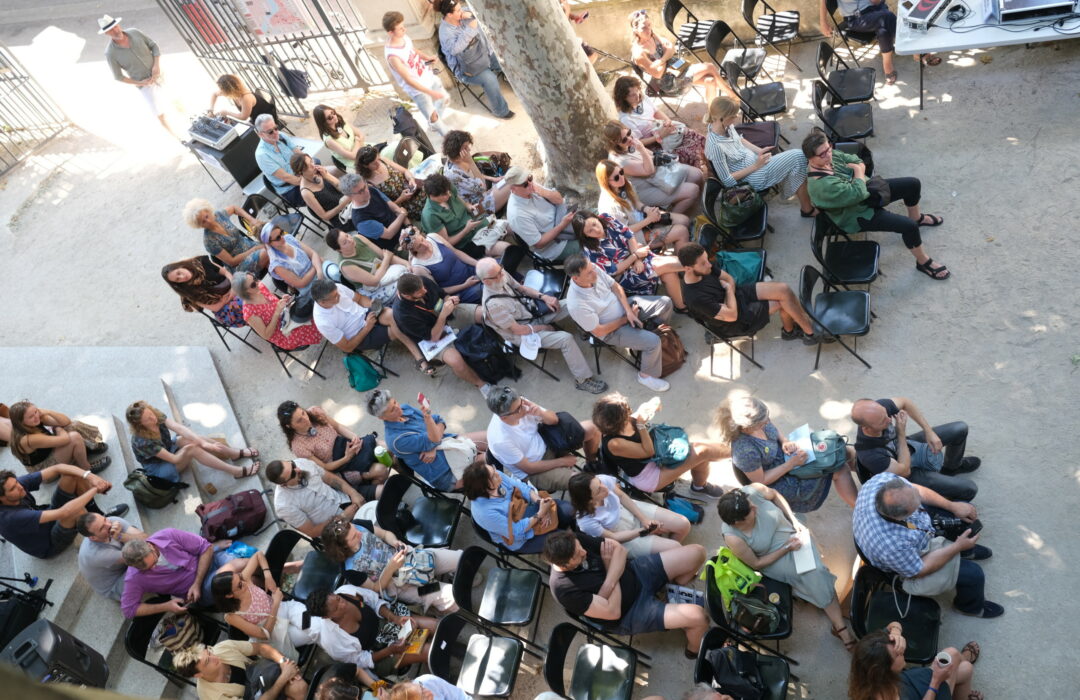 Les Rencontres d'Arles
THE EYES TALKS AT THE RENCONTRES D'ARLES
The Eyes Talks will take place in Cour Fanton from 5 to 9 July!
On the programme, 4 round tables related to the festival's program, conceived and animated by The Eyes in collaboration with Les Rencontres d'Arles.
Tuesday 5, Wednesday 6, Thursday 7 and Saturday 9 // 11:30am-12:30pm.
In English and French.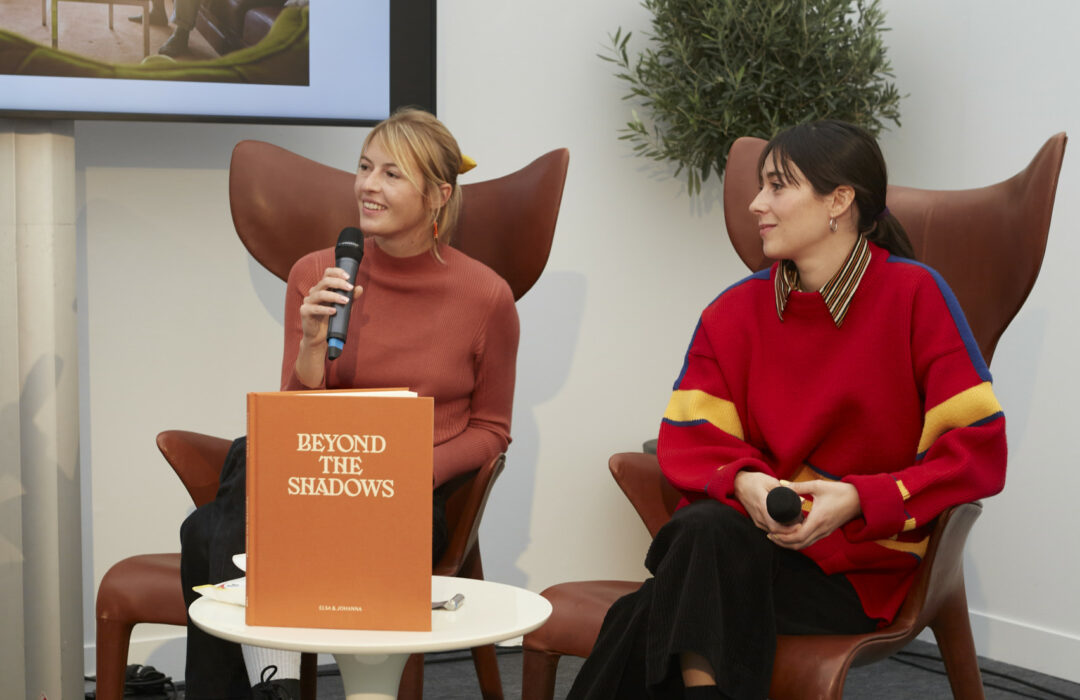 Paris Photo
ARTIST TALKS BY THE EYES X PARIS PHOTO
November 11-14th, 2021
Grand Palais Ephémère - Champ-de-Mar