2nd edition of the Parlement de la photographie 05-06 May 2021
Demain ! La photographie au défi de la transition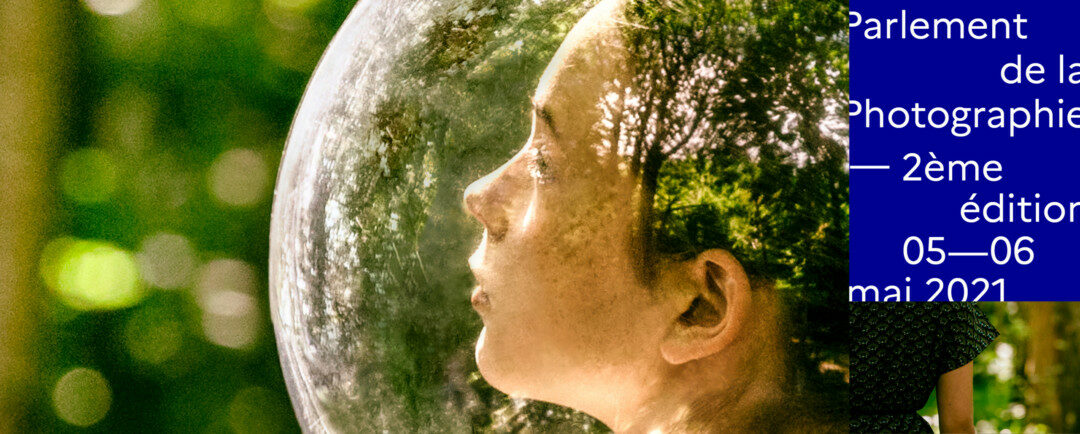 © Florence Levillain / Signatures, détails de la série Nébuleuse
Tomorrow! Photography in the challenge of transition 
The Ministry of Culture is organizing the second edition of the Parlement de la Photographie on May 5th and 6th, 2021 on the theme: Tomorrow! Photography in the challenge of transition.
The Parlement de la Photographie will be a place of exchange and reflection on the current issues of the sector, enlightened by professionals and put into perspective by specialists from the human and social sciences.
For two days, meetings bringing together professionals from the sector will be transmitted live from the auditorium of the Institut national d'histoire de l'art (INHA) and will address the following themes :
– Health crisis, how to exhibit photography in the age of all-digital?
– Photojournalism, the proof by the image?
– Photography, actress and/or witness of our societal changes?
– A crisis of the photographic criticism ?
– Copyright and still images on digital sharing platforms: issues and perspectives for the
– Towards an eco-responsible transition of the visual arts
Coordination and programming collaboration: Véronique Prugnaud, director of The Eyes.
Produced in partnership with 9Lives, AOC Média (Analyse, Opinion, Critique) Artpress and Fisheye.