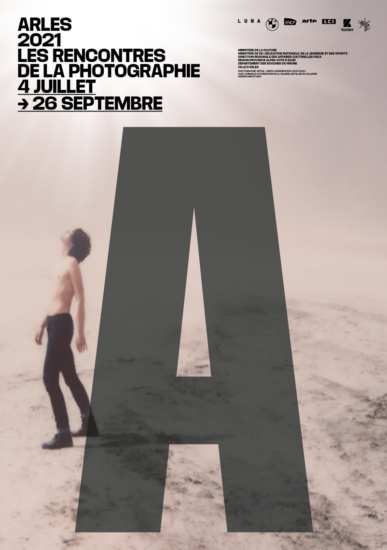 Desideration by SMITH at les Rencontres d'Arles 
JULY 4 -> SEPTEMBRE 26
Desideration by SMITH at les Rencontres d'Arles 
« This first year, photographs from SMITH's series Desideration interrogate and expose the world of photography and society, caught in the aftermath of the health crisis and a year with no festival ».
While waiting for the opening of the festival and its poster Désidération by SMITH, discover without delay The Eyes #11 Transgalactic.
For this eleventh issue, The Eyes team invites artist-researcher SMITH and performer and curator Nadège Piton to sketch a subjective panorama of the place played by photography in the construction of the (trans)gender. The Eyes #11 questions the place played by photography in the recognition of transidentity.