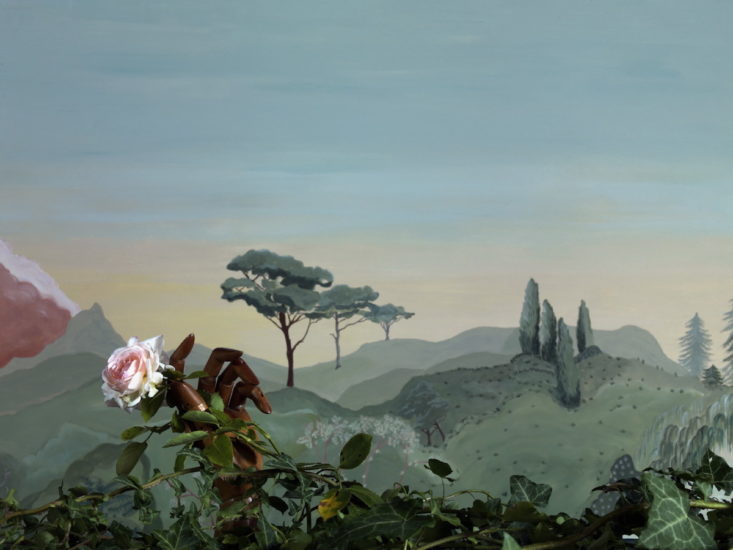 ©Clark et Pougnaud / Galerie XII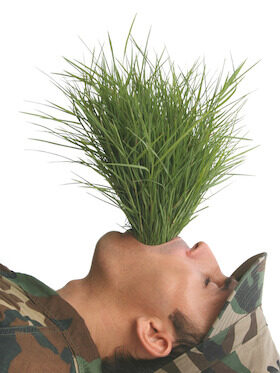 ©Adonis Flores I Xin Dong Cheng Gallery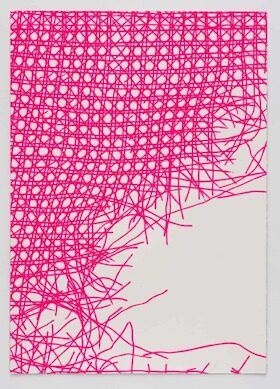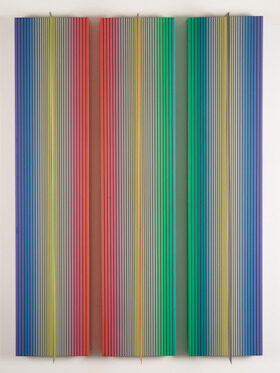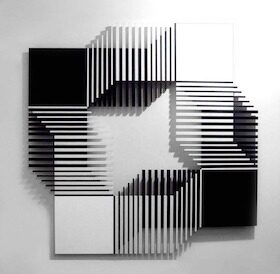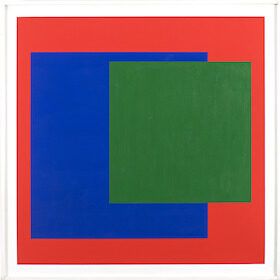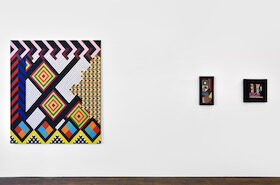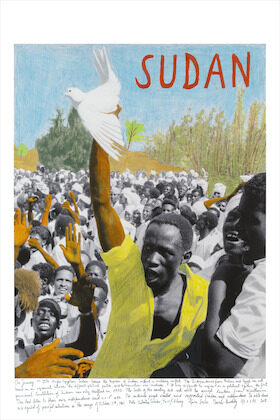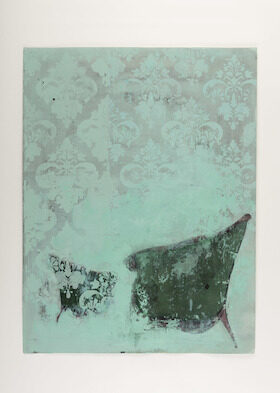 art paris art fair 21st
A focus on latin american art
and women artists in france


A must-see event for Spring in Paris, Art Paris Art Fair brings together for its 21st edition 150 modern and contemporary art galleries from April 4 to 7, 2019.
The women artists are honored under the curatorship of the association AWARE: Archives of Women Artists, research and Exhibitions, which has chosen 25 projects of female artists among the proposals of the participating galleries. Among them: Valerie Belin, Genevieve Caisse, ORLAN, Beatrice Casadesus, Sophie Ristelhueber, Laure Prouvost etc …
Always in its extension of exploration of territories, Art Paris Art Fair offers for this edition a historical and current history of Latin American scenes from the 60s to the present day. With artists like Felipe Ehrenberg, Carmen Mariscal, José Carlos Martinez or Carlos Amorales.
All the programming is to discover on Art Paris Art Fair