PREVIEW ART PARIS ART FAIR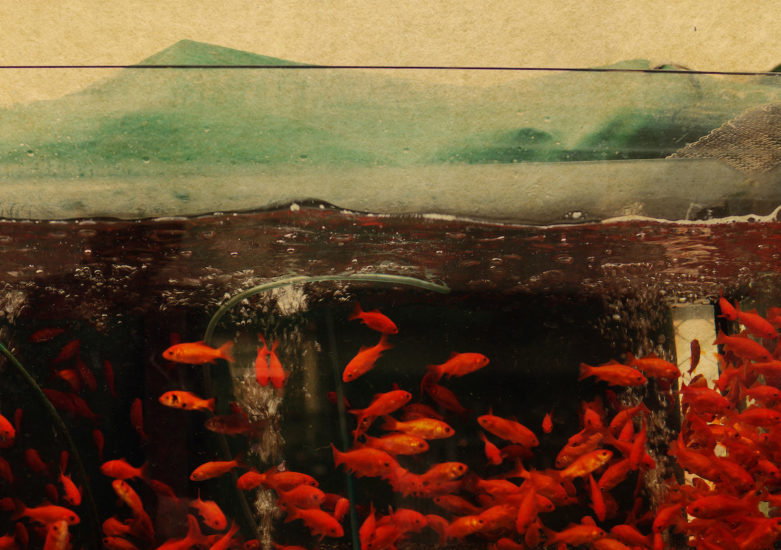 ©Albaran Cabrara / Esther Woerdehoff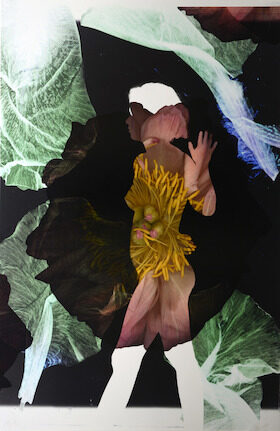 ©Baptiste Rabichon / Galerie Paris Beijing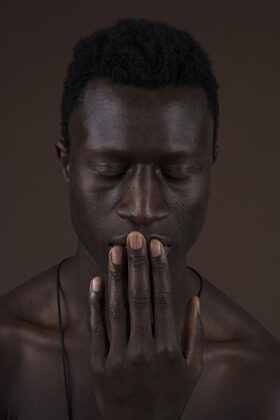 ©Carlos Motta / Galeria Filomena Soares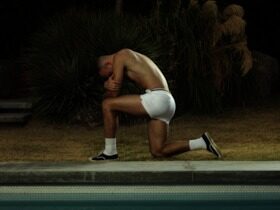 ©Erwin Olaf / Rabouan Moussion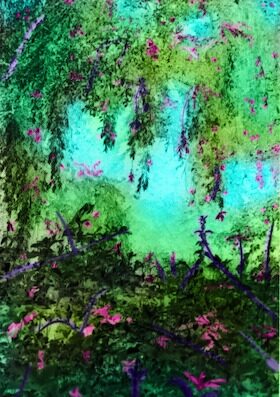 ©Martine Azalea / Dilecta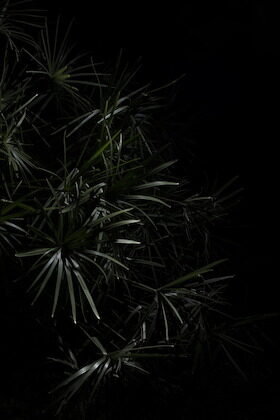 ©Giovanni Cocco / Ilex Galery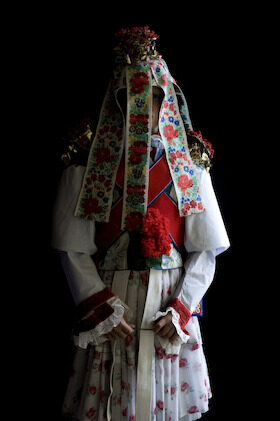 ©Iwajila Klinke / Galerie Anne de Villepoix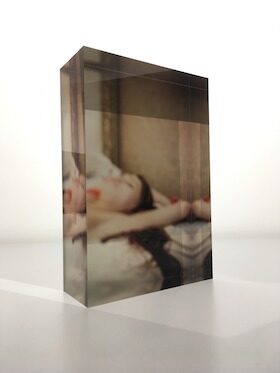 ©Julien Mignon / Intervalle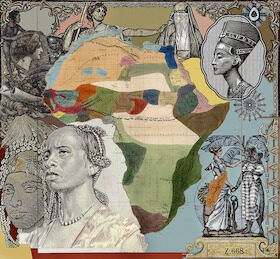 ©Malala Andralavidrazana / Caroline Smulders
©Marc Lathuilliere / Binome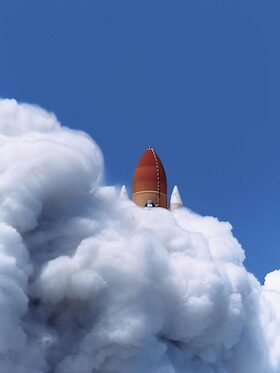 ©Mikiya Takimoto@Clémentine de la feronnière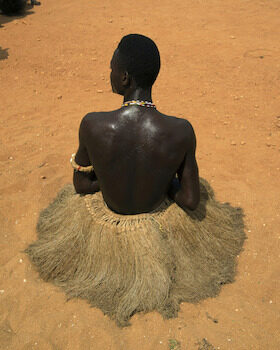 ©Nicola Lo Calzo / Dominique Fiat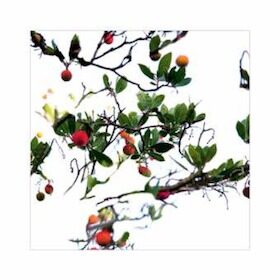 ©Ralf Peters / Andres Thalmann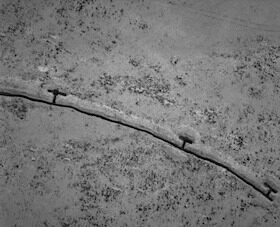 ©Sophie Ristelhueber / Jérôme Poggi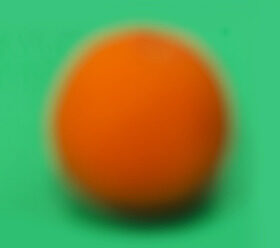 ART PARIS ART FAIR 2019
GREAT PRESENCE OF PHOTOGRAPHY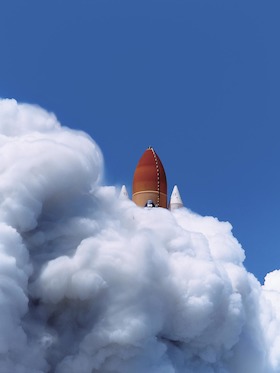 The Eyes Club invites its members to enjoy the fair in preview by giving a privileged opening access for the opening day.
This 21st edition highlights women artists in France and the Latin American arts.
Many photographers or artists using the image are on display.
We can mention artworks of: Martine Abbaléa at Dilecta, Nicola Lo Calzo at the Dominique Fiat gallery, Thibaut Brunet at Binôme, Clark and Prugnaud at the XII gallery, Xi fan at Luisa Wang, Corinne Marcadier at the Calvary Girls gallery, Julien Mignon at Interval or Mikiya Takimoto at Clémentine de la Feronnière (photo opposite). Our favorite is Albarrán Cabrera at Esther Woerdehoff.