Artists: embark on Tara for the Microbiomes Mission!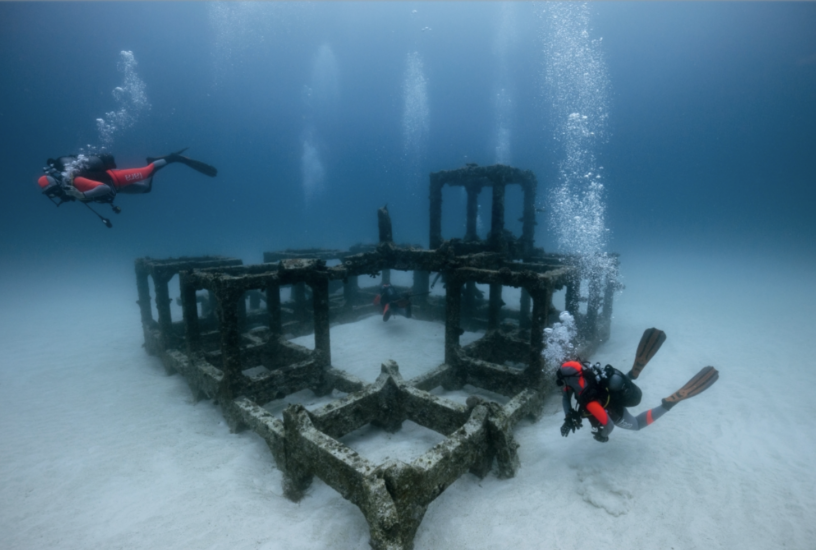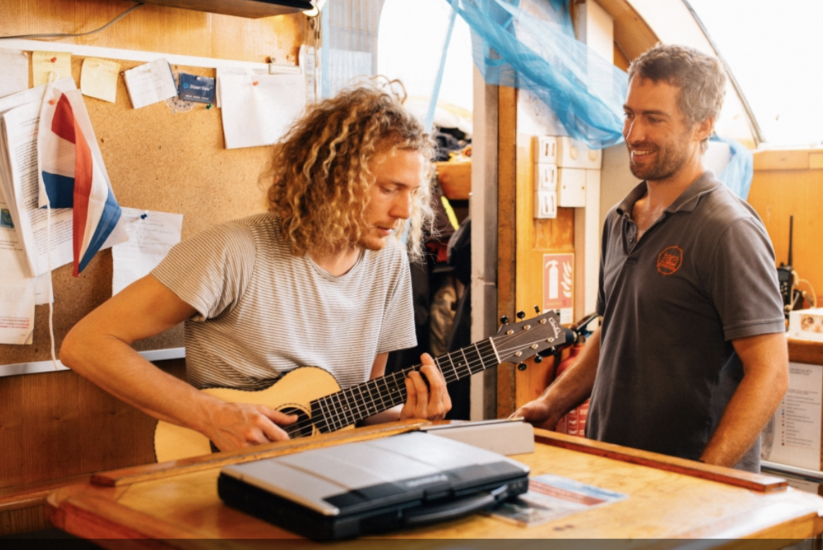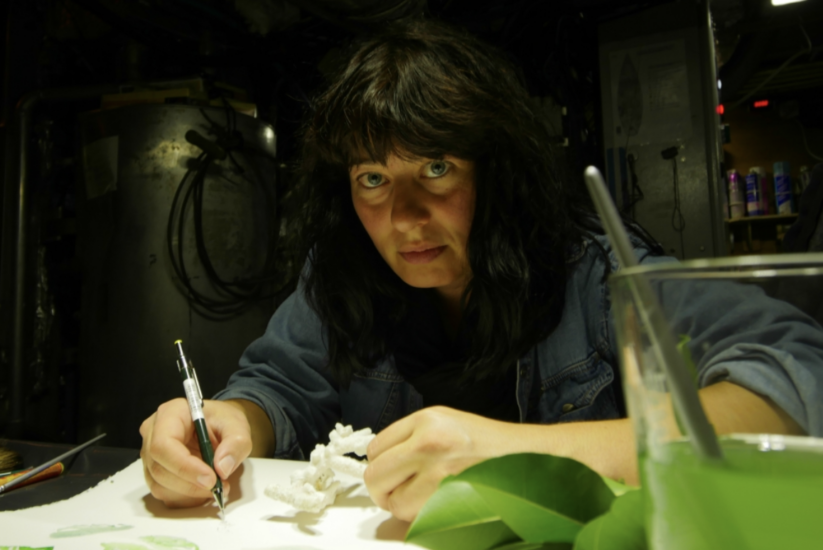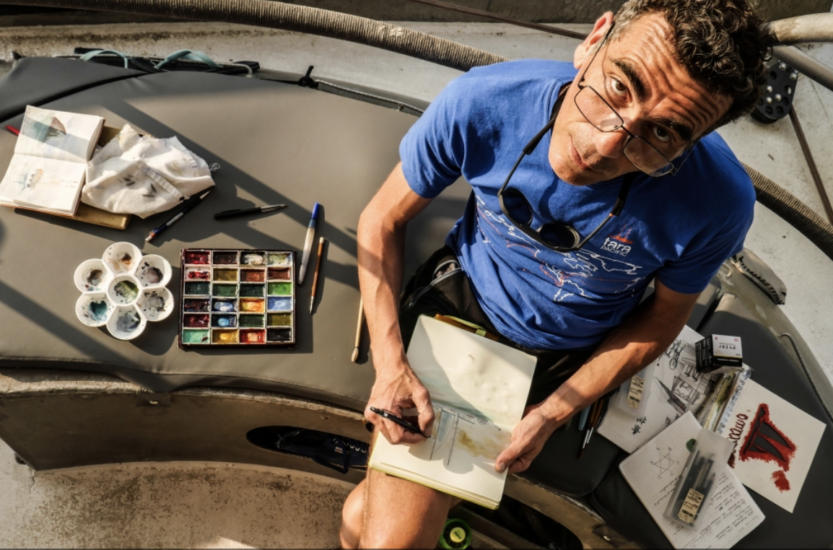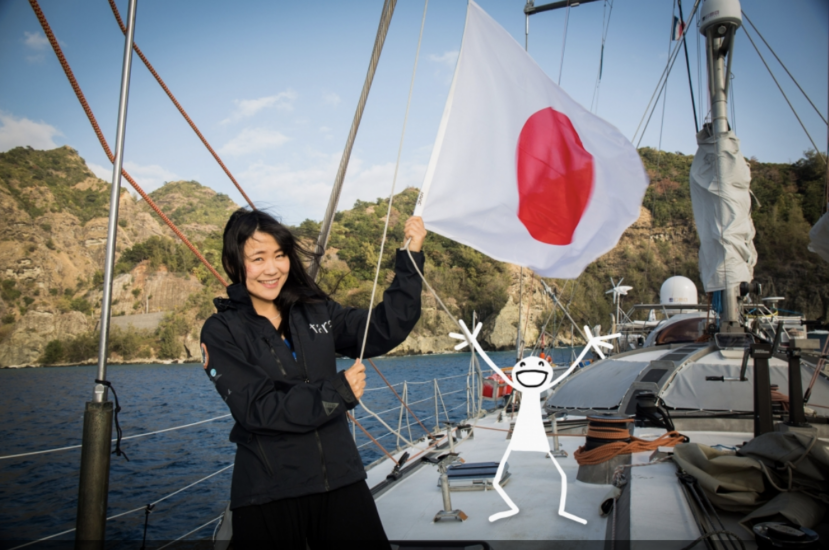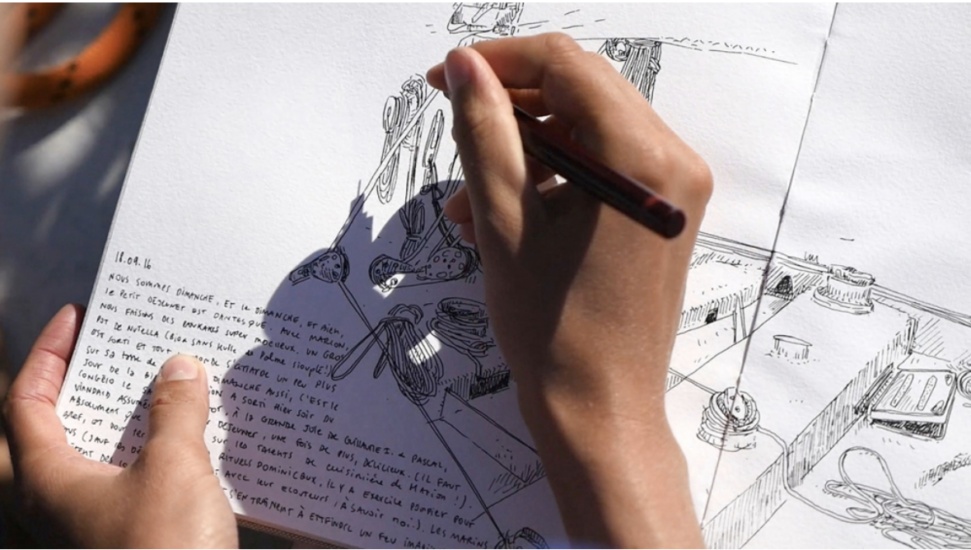 THE TARA OCEAN FOUNDATION IS NOT ONLY A CARRIER OF SCIENTIFIC KNOWLEDGE THROUGH ITS EXPEDITIONS, IT IS ALSO A PLACE OF ARTISTIC RESIDENCE.
With the Microbiomes Mission is once again the opportunity to cross two disciplines that have mutually enriched each other for many centuries: Art & Science.
Science has always been a source of inspiration for artists. On board the schooner, they observe and rewrite, according to their sensitivity and their imagination, the richness of the oceans, research, daily life behind closed doors. Are you an artist and dream of getting on Tara? Apply now and until March 1, 2021!
A selection committee made up of qualified members from the artistic and cultural world will study all the applications and select the winners of the residencies.
Vincent Marcilhacy, Associate Director, The Eyes is part of the 2021 Selection Committee which is chaired by Agnès b.