Camille Gharbi at Images Singulières festival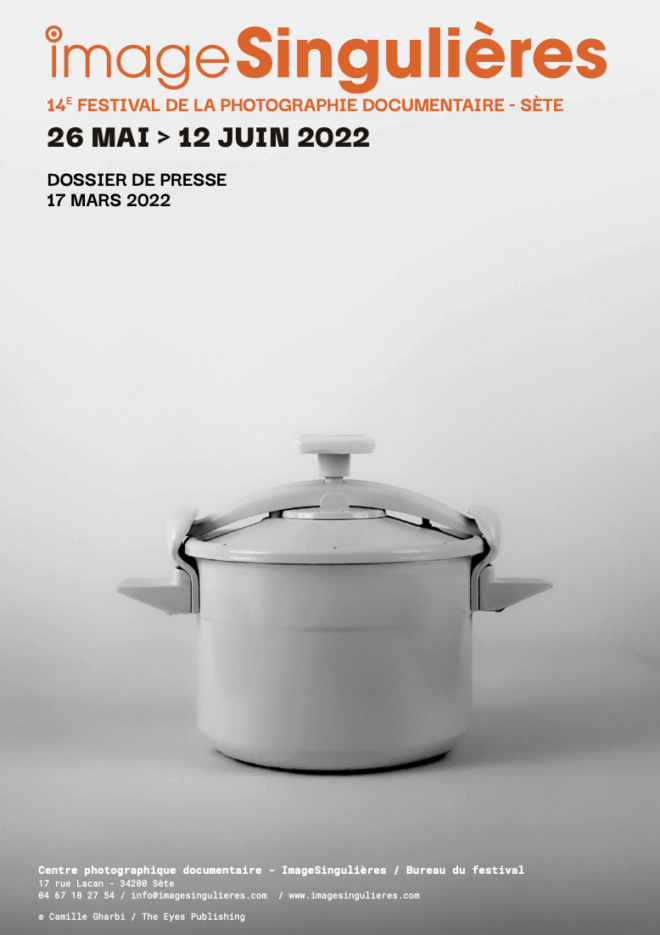 We are pleased to announce that Camille Gharbi will be exhibiting at the 12th edition of the Images Singulières festival in Sète from 26 May to 12 June 2022! 
Camille will exhibiting for the 1st time Face up . Stories of domestic violence which will be accompanied by the eponymous book bringing together her three series: "Proofs of love", "Monsters do not exist" and "A room of one's own".
A committed, long-term project on domestic violence, that we have been hobby to support and accompany for several years.
Book to be published in May 2022. More info soon.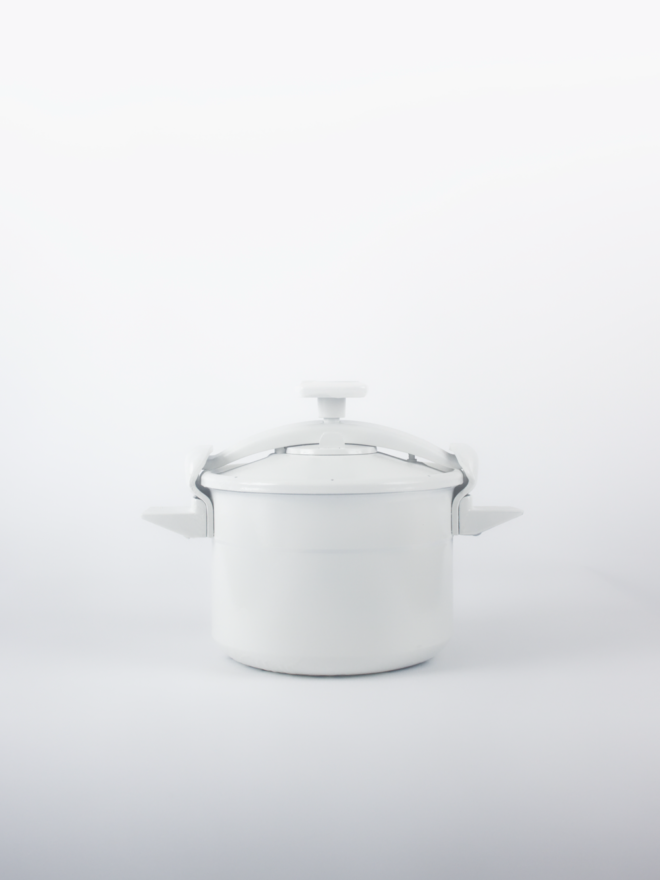 © Face up . Stories of domestic violence, Camille Gharbi
"At that time, I didn't speak anymore.
I was very inward looking, I kept things to myself.
It's this image of the pressure cooker…
You store, you store, and there's no outlet, there's nothing. I felt like I was managing, actually".
Gabriel, 24 years old. Assistant manager of a bank branch. 25 years of criminal imprisonment for voluntary homicide on a person who was a spouse.
Camille Gharbi will exhibit her three series at the festival Images Singulières from May, 26 to June, 12th, 2022. Vernissage on Friday 27th of May at 3pm.