Exhibition of Anaïs Boudot at Binome gallery !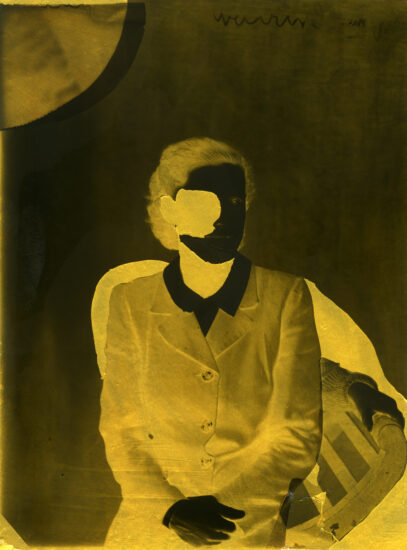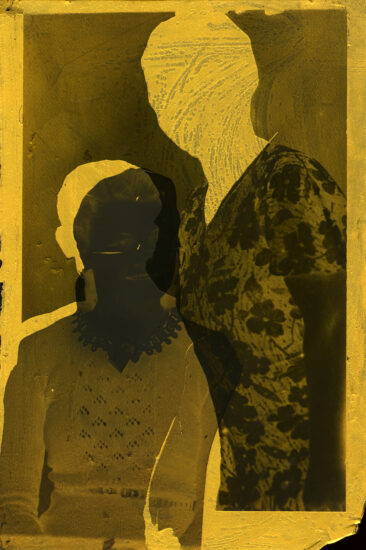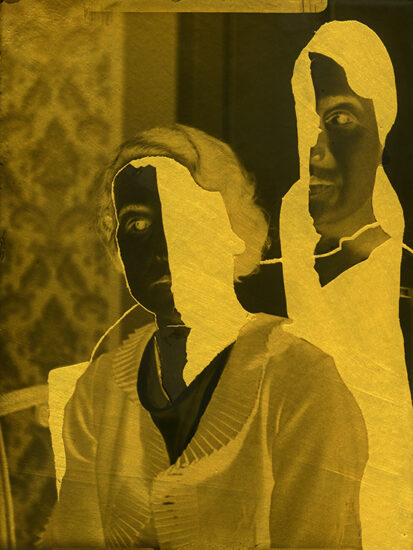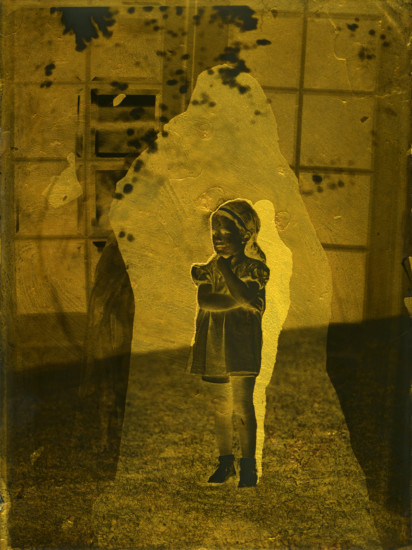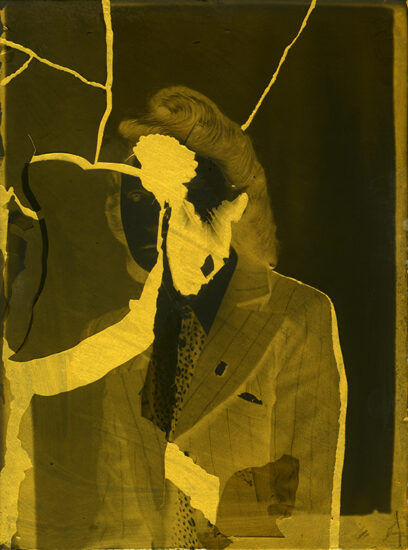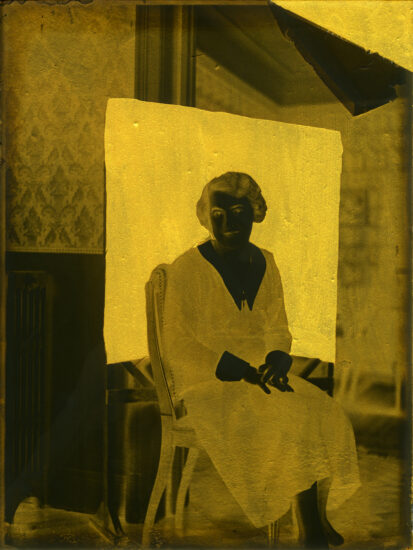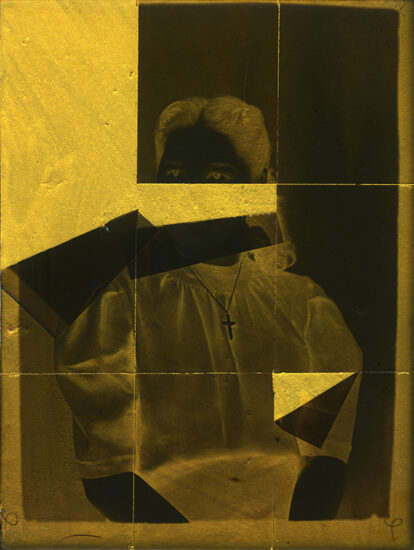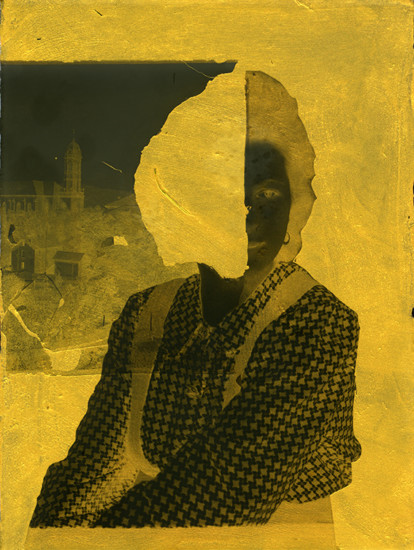 Galerie Binome is pleased to present "Chroniques de verre" by Anaïs Boudot from January, 28th to March, 27th 2022.
Having become emblematic of the artist's practice in recent years, glass plate photography is found in two new series, Les Oubliées and Jour le Jour, each of which reveals a personal archive, a collection of anonymous pre-war photographs for the former and the photo album of her smartphone for the latter.
"From a purely mechanical process to a meticulously retouched image, from a serial production to a unique piece of handmade craftsmanship, Anaïs Boudot disrupts the status of photography and, in turn, that of her models." (extract from the exhibition text by François Salmeron).
While waiting for the exhibition, you can find the book Les Oubliées by Anaïs Boudot, Brassaï and Pablo Picasso on our website!