Images Singulières Festival 2019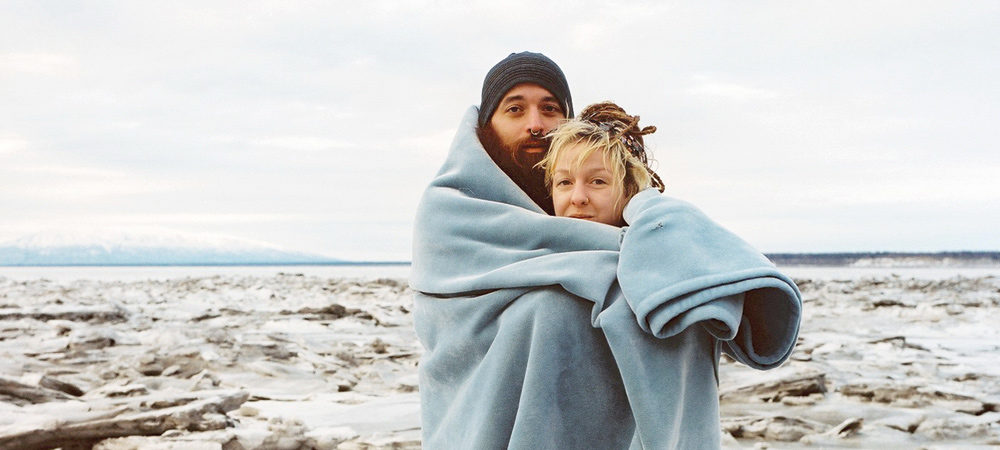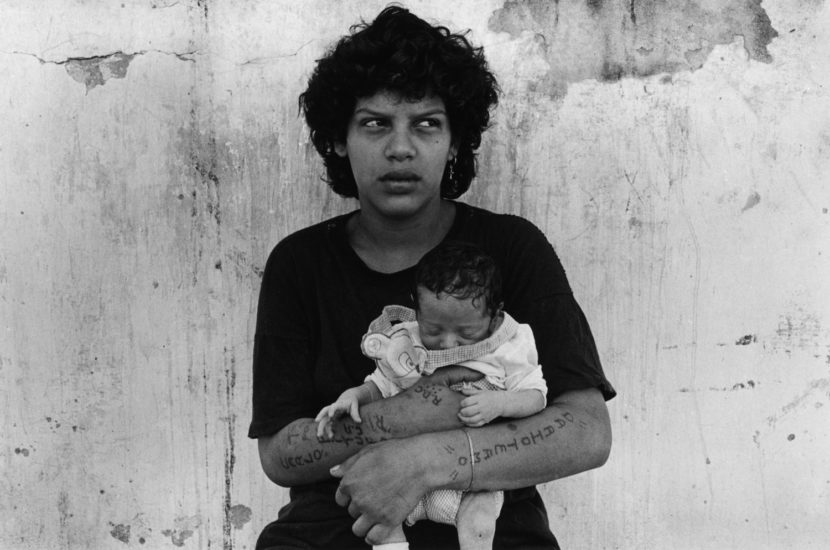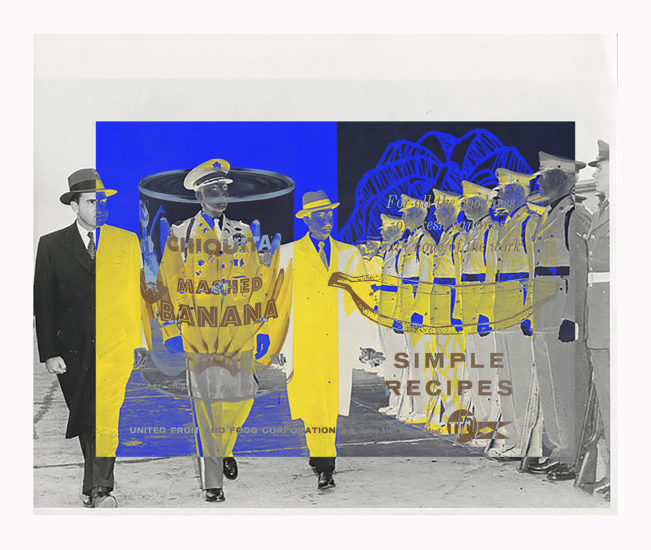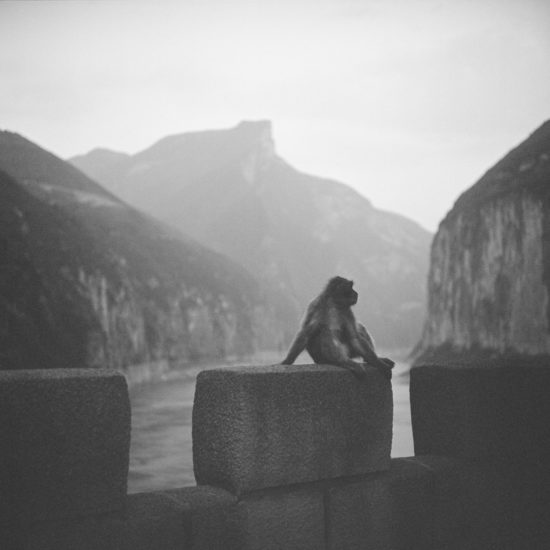 Images Singulières Festival 2019
The 11th edition of festival Images Singulières opens this Wednesday May 29th in Sète, France.
This festival puts under the spotlight documentary photography, an annual meeting not to be missed, to discover the most fascinating photographs produced recently.
Cétàvoir, the association behind the festival, puts forward committed photographers who want to share their experiences from across the world with curious people.
This year, the residency was granted to British photographer Vanessa Winship, the only woman to have been awarded the prestigious Cartier-Bresson award in 2011.
This edition features prominently new documentary writings that combine photography, anthropology, journalism and archives, with three projects. "Red Utopias", from publisher ESSARTER, is about politic utopias in Eastern Europe, "Is this tomorrow" is on the consequences of the Cold War in Latin AMerica, from the point of view of three South American artists, and "A Study of Assassination" from George Selley. Selley's work, published by The Eyes, tells the story of CIA's plans to destabilize Guatemala in the 1950's.
2019 is the return of the 2018 laureate of Images Singulières / ETPA / Mediapart Award; John Trotter, for his work on the consequences of human aletration of the Colorado River. This year, he presents his final project.
Also in the US, Jon Lowenstein presents his work on Chicago's South Side, Nina Berman tells the empathic story of a sexual trafficking survivor, and Ronan Guillou avoids any clichés about Alaska.
In Irak, Mathias Depardon followed the rivers Tigris and Euphrates, and in Dubaï, Nick Hannes evokes the absurdity of globalization and capitalism.
Chinese photographer Yan Ming looks upon modern China with sadness and disappointement, pointing out that the forced development into modernity led to a loss of cultural identity.
Nicola Lo Calzo presents "Regla", a step in his ongoing project "Cham", on the slave trade and its living memory between Africa and the Caribbean. With "regla", he stopped in Cuba.
A retrospective is dedicated to Adriana Lestido, feminist pasionaria, an opportunity to look back on women's fight in Argentina in "Algunas chicas".