FRANCE PHOTOBOOK ONLINE BOOKSTORE
France PhotoBook launches its online bookstore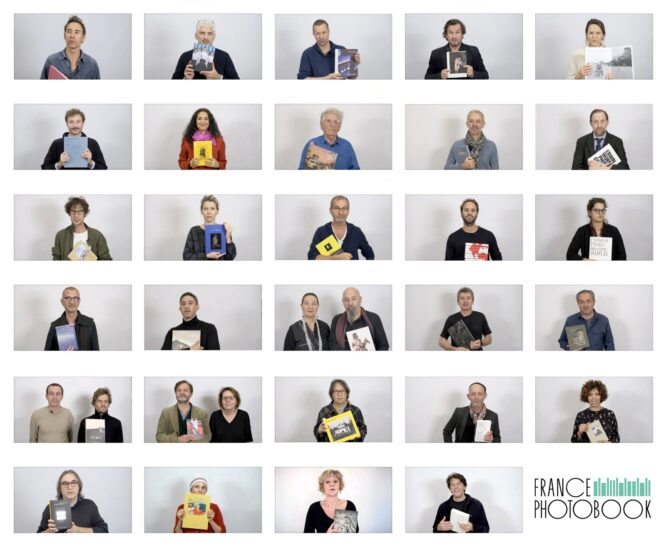 FRANCE PHOTOBOOK bookstore
During this month of December, France PhotoBook offers you to discover the latest books published by its members. About thirty books will be presented in video throughout the month, the opportunity for their creators to make you discover their works directly.
PhotoBook federates the main independent French publishers of photography books. Gathering to date 21 publishing houses throughout the country, the association, supported by the Ministry of Culture, intends to promote and defend the diversity and specificity of French photographic publishing.
France PhotoBook wishes to support the preponderant role that publishers play today in the development of authors and photographic artists.
Watch the video presentation of the book Conversations 3 by Rémi Coignet, published by The Eyes Publishing :