Jusqu'ici tout va bien book signing at la comète bookstore
JUSQU'ICI TOUT VA BIEN, 25 YEARS AFTER THE MOVIE LA HAINE
Signing at La Comète bookstore on July 21st from 6:30 pm to 8:30 pm.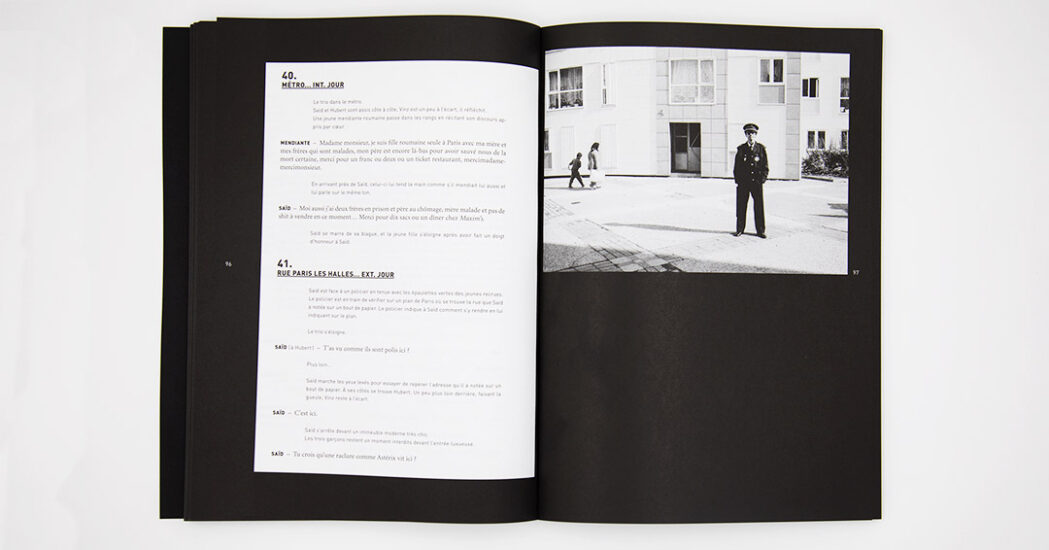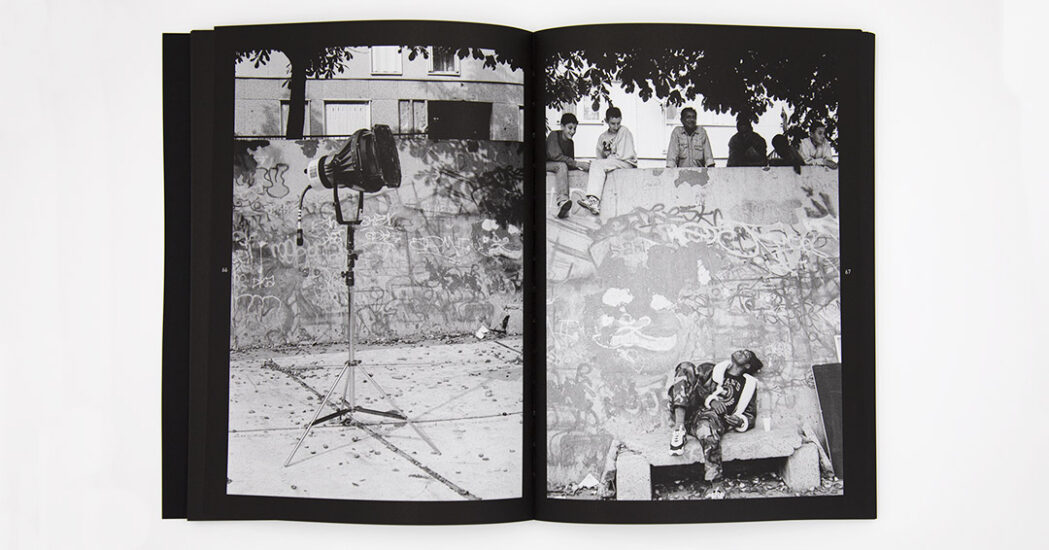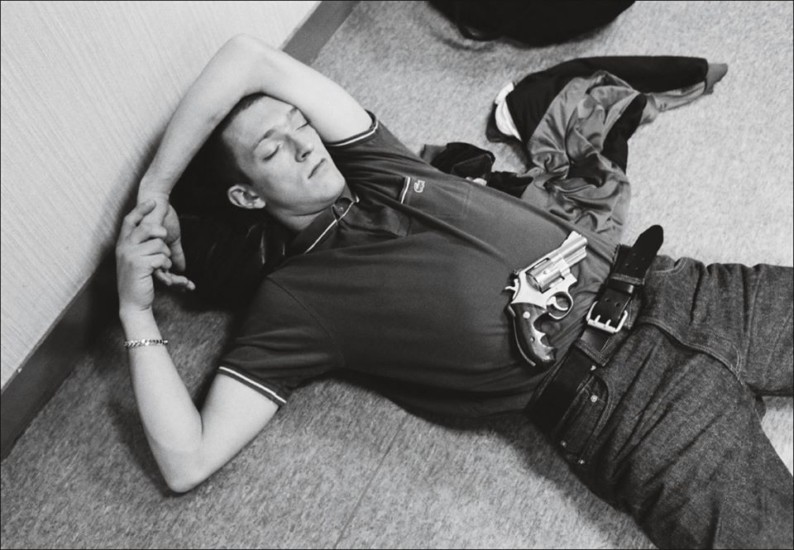 JUSQU'ICI TOUT VA BIEN 
25 YEARS AFTER THE movie LA HAINE
In the fall of 1994, Gilles Favier took free electron photography around the filming of La Haine. Requested a few weeks before by Mathieu Kassovitz, he had come to document the setting of the film. The script, the context, the inhabitants of the city recruited as extras, are all signs that make him sense that something important is about to happen. He obtains the production's agreement to come and document every day of the eight weeks of shooting and its reception in the city. In May 1995, the film was released and went to the top of the box office, selling more than 2 million tickets and becoming a myth for a generation and the next.
Twenty-five years later, at the request of Mathieu Kassovitz, Gilles Favier exhumed his 220 rolls of photographic film. Vincent Perrottet seized the opportunity to compose the anniversary book of a film that is not the ¼ of a century and resonates every day with current events.
116 photographs by Gilles Favier
full screenplay of the movie La Haine
texts by Mathieu Kassovitz and Gilles Favier
a book 21 x 30 cm
192 pages
Swiss style binding, die-cut cover
116 black and white images printed in tri-chrome
Book signing by Mathieu Kassovitz and Gilles Favier
at La Comète bookstore
29, rue des Récollets,Paris
July 21st from 6:30 pm to 8:30 pm.