Launch of "Unretouched Women"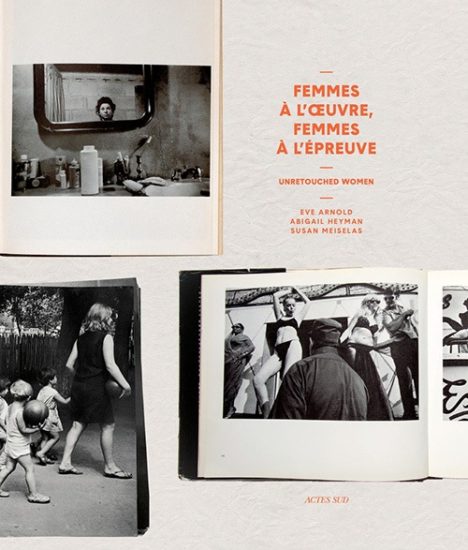 LAUNCH : "UNRETOUCHED WOMEN"
On September 4th, join us for the launch party of the exhibition catalogue "Unretouched Women. Eve Arnold, Abigail Heyman, Susan Meiselas" on view this summer aux Rencontres de la photographie in Arles, published by Actes Sud. The book will be presented by Clara Bouveresse, photography historian. 
As feminism burst upon the scene in the United States in the mid-1970s, American photographers Eve Arnold, Abigail Heyman and Susan Meiselas published books of a new kind. Combining testimony and pictures, they offered an unprecedented look at women in their workplaces, their daily lives and even their privacy. Women at work, the three photographers came into their own experimenting with the book form. They put women to the test of the photographic image, steering clear of clichés to present alternative representations.
An installation will be seen at La Comète from September 5th to October 23rd.