LES OUBLIÉES
Anaïs Boudot . Pablo Picasso . BRASSAÏ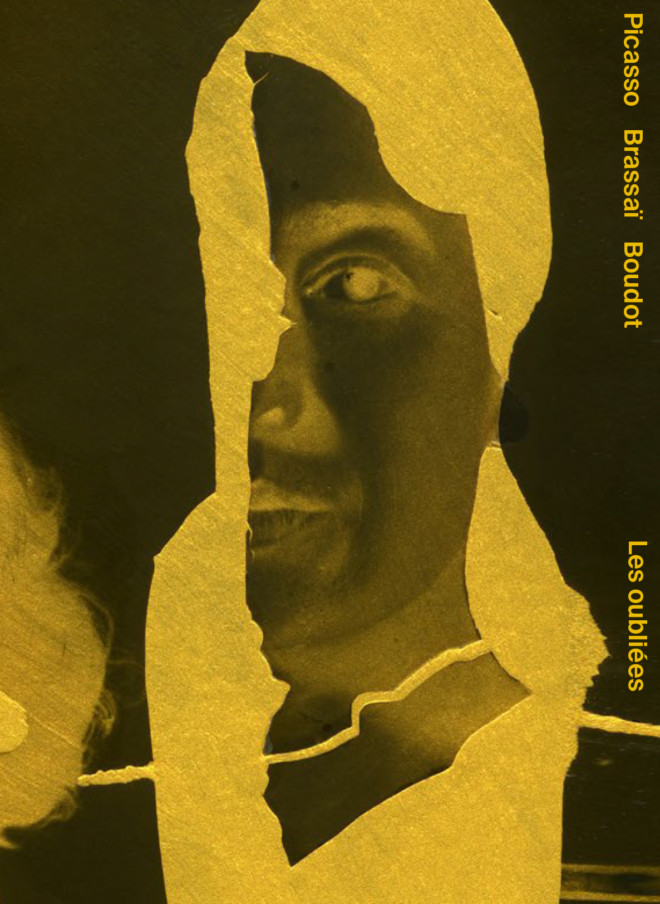 In the presence of Anaïs Boudot & Héloïse Conésa
La Comète bookstore, 29 rue des Récollets, 75010 Paris October 27th 6:30 pm – 8:30 pm 
La Comète bookstore welcomes the artist Anaïs Boudot and Héloïse Conésa (curator at the BnF in charge of the contemporary photography collection), for the launch of our new book Les Oubliées. An original installation will present the works created in the framework of this carte blanche offered by The Eyes Publishing to Anaïs Boudot from glass plates.
Anaïs Boudot has accepted this challenge, that of an artistic confrontation around the glass cliché, as a response to the veil that has long been imposed on women artists. Anaïs Boudot creates a series of creations on a set of anonymous glass plates from her collection, all representing female figures. A modernity in the materials, in the light as well as in the tone that both shakes and imposes itself in this dialogue with Picasso and Brassaï.
Among these portraits of anonymous people from the 20s, 30s and 40s, women's faces stand out. Where with Picasso and Brassaï the scratching of the gelatin is similar to a "surgical act much more intrusive to bring out the plasticity of the work", Anaïs Boudot chooses gilding to restore these images of unknowns, to sublimate the image of these women, these muses so little considered by these masters and forgotten by the history of art. Anaïs Boudot's work is part of this instinctive and experimental approach, that of making the invisible visible.
Technical details of Les Oubliées with text by Héloïse Conesa.