LAUNCH OF TORNADOES BY MARINA GADONNEIX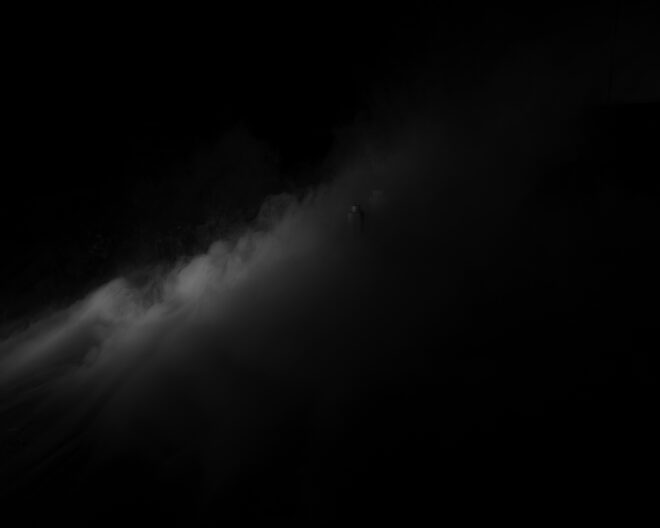 LAUNCH TORNADES, THURSDAY MARCH 17th ! 
On Thursday, March 17th, from 6:00 pm to 8:30 pm, the Christophe Gaillard Gallery and The Eyes are pleased to welcome you to the launch of the book "Tornades" by Marina Gadonneix, published by The Eyes Publishing in the framework of the Niépce Prize, with the contribution of Picto Foundation.
On the programme: 
presentation of the book by the editor Vincent Marcilhacy
conversation between Marina Gadonneix & Marcelline Daria Delbecq, the author of the text
From the series "Phenomena" that the artist has pursued between 2014 and 2019, Tornadoes stages and reconstructs these isolated whirlwinds that often make the news.
Produced in a scientific research facility dedicated to the analysis and reconstruction of natural phenomena, the photographs gathered in this book draw inspiration from the scientific and the spectacular to extract an evanescent cloudy form, a kind of poetic and enveloping atmosphere. The voluptuousness of the milky wind in contrast with the austerely black background, the delicacy of the grey levels sketching the architectural models, everything is highlighted by the artist in such a way as to let us be absorbed by the magic, the rhythm and the attraction of these extraordinary natural phenomena.