THE EYES PUBLISHING X GRÉGOIRE ELOY, 2021 PRIX NIÉPCE WINNER
A NEw CreaTive Adventure WITH the Niepce pRize winner !
GRÉGOIRE ELOY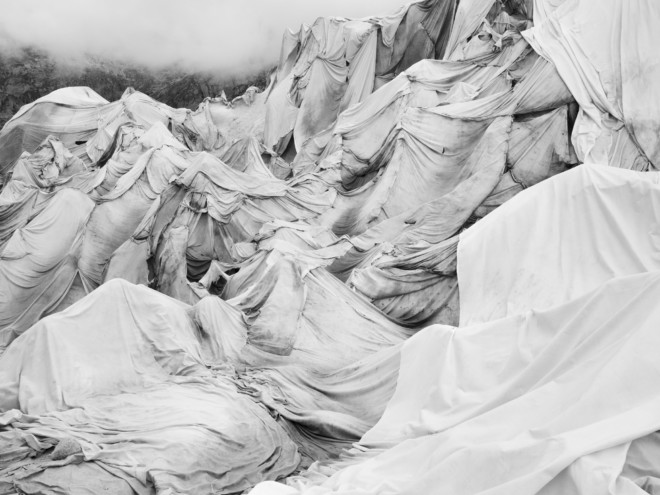 The Niépce Prize is awarded every year to an established photographer, under 50 years old, French or living in France for more than three years. Since 2019, the prize is complemented by the support of The Eyes Publishing, which publishes an artist's book of 300 copies on a series chosen by the winner. After "Equation of Time" by Raphael Dallaporta, "Tornado" that we are preparing for November 2021 with Marina Gadonneix, it is a new creative adventure that we are eager to start with Gregoire Eloy.
Born in 1971, Grégoire Eloy is a documentary photographer and member of the Tendance Floue collective since 2016. For 10 years, he traveled in Eastern Europe and Central Asia for long-term projects on the Soviet legacy and the wars in the South Caucasus, including his series Les Oubliés du Pipeline (2006) and Ressac (2008-2013). Since 2015, he has been interested in the relationship with the environment and the wilderness, including a residency in Guernsey.
© Grégoire Eloy / Tendance Floue