NEW YOUR ARTIST'S Q&A SERIES, BY THE EYES !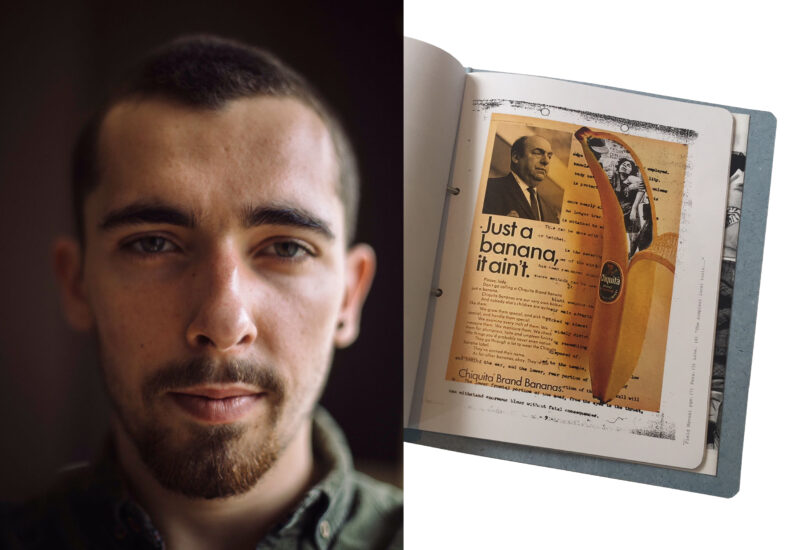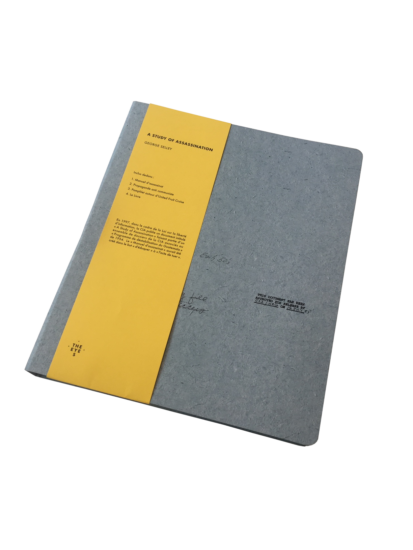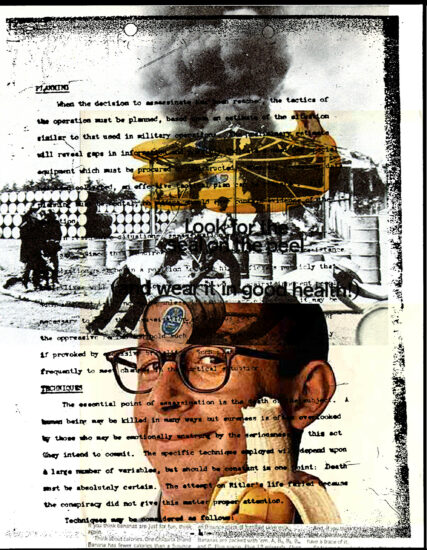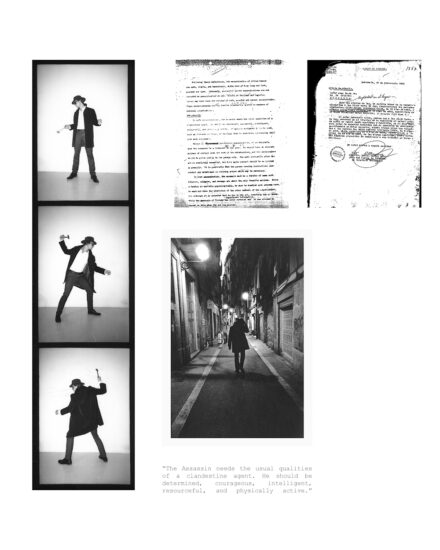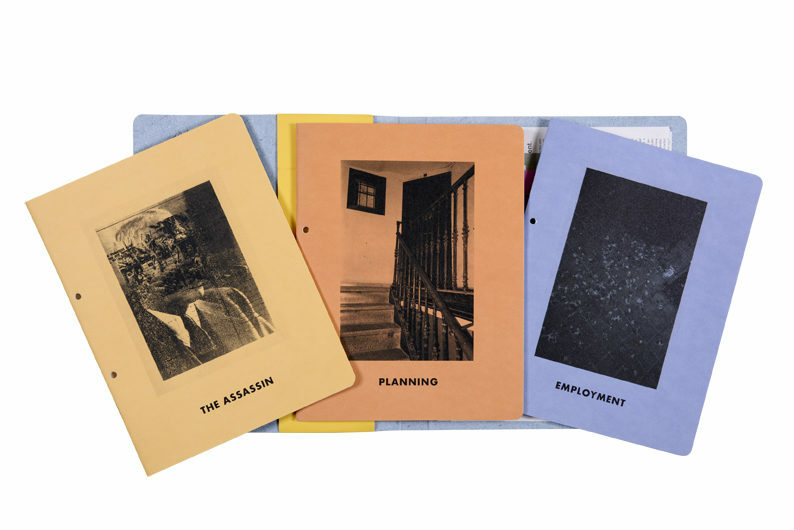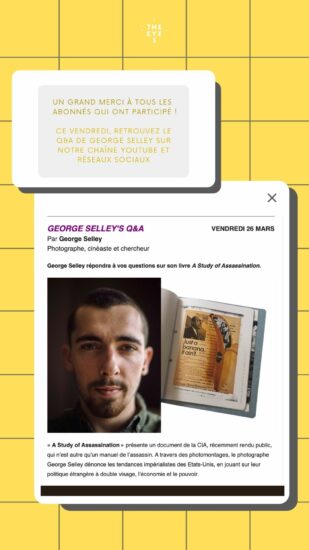 DISCOVER TODAY OUR FIRST YOUR ARTIST'S Q&A
The principle ? The artists answer your questions via The Eyes ! In this first Q&A, George Selley answers questions from 5 The Eyes followers about his book A study of assassination.
This video is the first of the Your artist's Q&A series, which you will find every month on our youtube channel, social medias and website.
Feel free to save, like, share if you like the video, and comment which other artists you would like to see in this Your artist's Q&A series!
Don't forget to subscribe to our youtube channel to make sure you don't miss any of our next videos.
To participate and ask your question to the artists, you just need to follow us on our instagram @theeyesmag and ask your question in a specific story.