PRIVATE TOUR AT PHOTOSAINTGERMAIN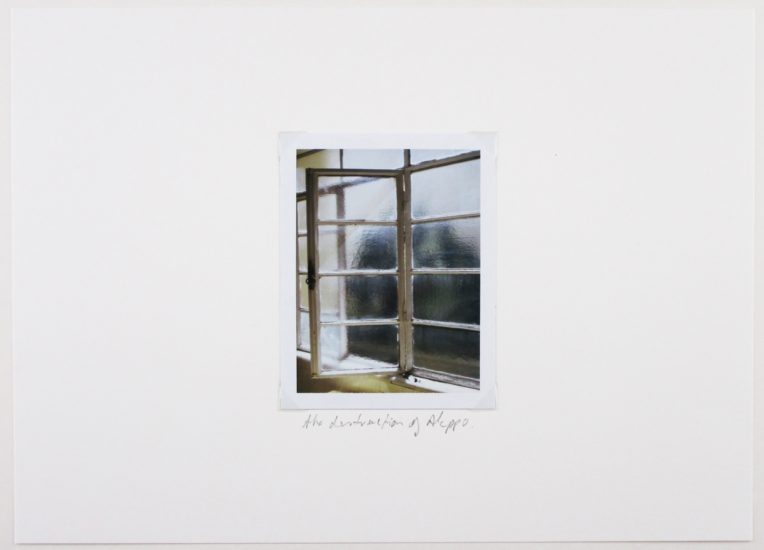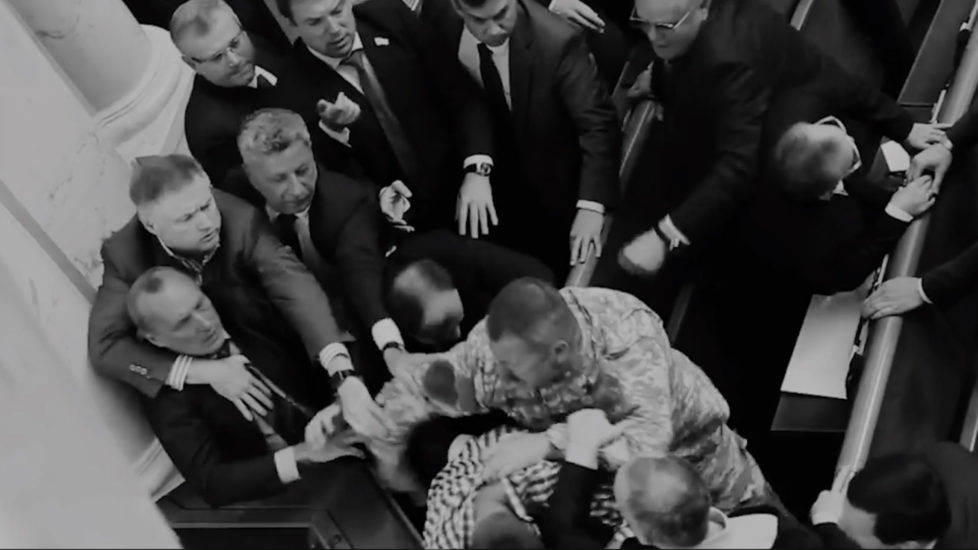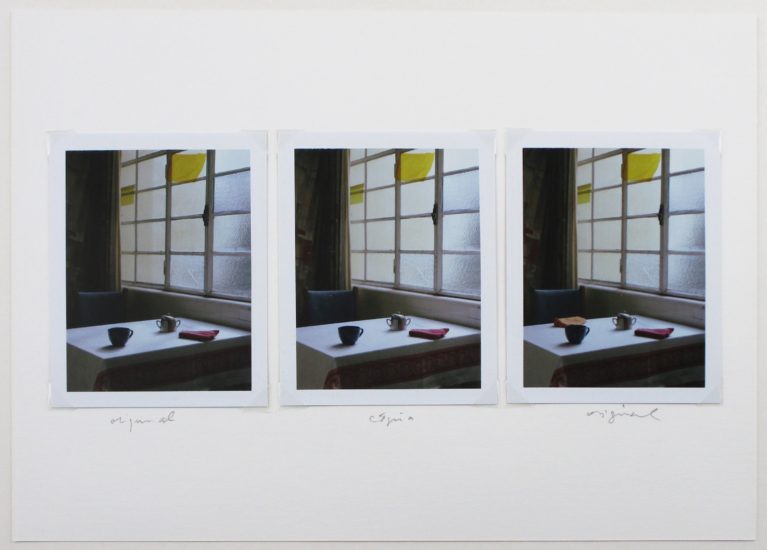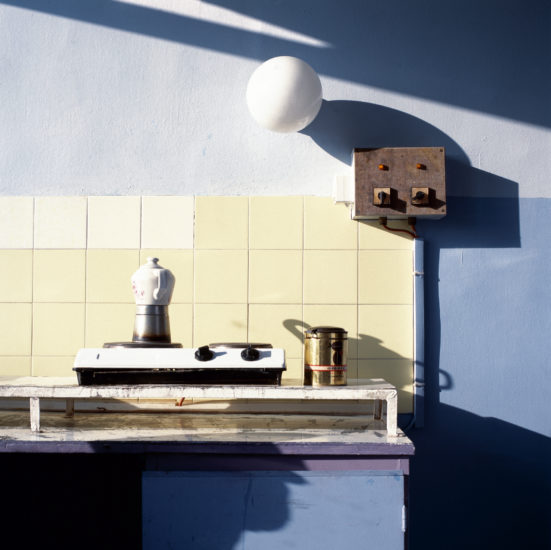 Peter Puklus is an artist living and working in Budapest, Hungary. He studied photography at the Moholy-Nagy University of Art and Design, Budapest (MOME) and new media design at the École National Supérieur de Création Industrielle (ENSCI) in Paris. He is about to finish his DLA (Doctor of Liberal Arts) studies in photography at MOME. Beside the photographic gaze which can always be found in the center of Puklus' works, he recently started to explore undiscovered territories beyond the wooden frame. His recent projects involve sculptures, objects, installations, drawings and videos. In 2012 he published two photo-books: 'One and a half meter' with Kehrer Verlag and 'Handbook to the Stars' with Stokovec. At the moment he is working on his third book 'The Epic Love Story of a Warrior' to be published in 2015. Puklus is represented by Trapéz in Budapest and Robert Morat in Hamburg and Berlin.© Puklus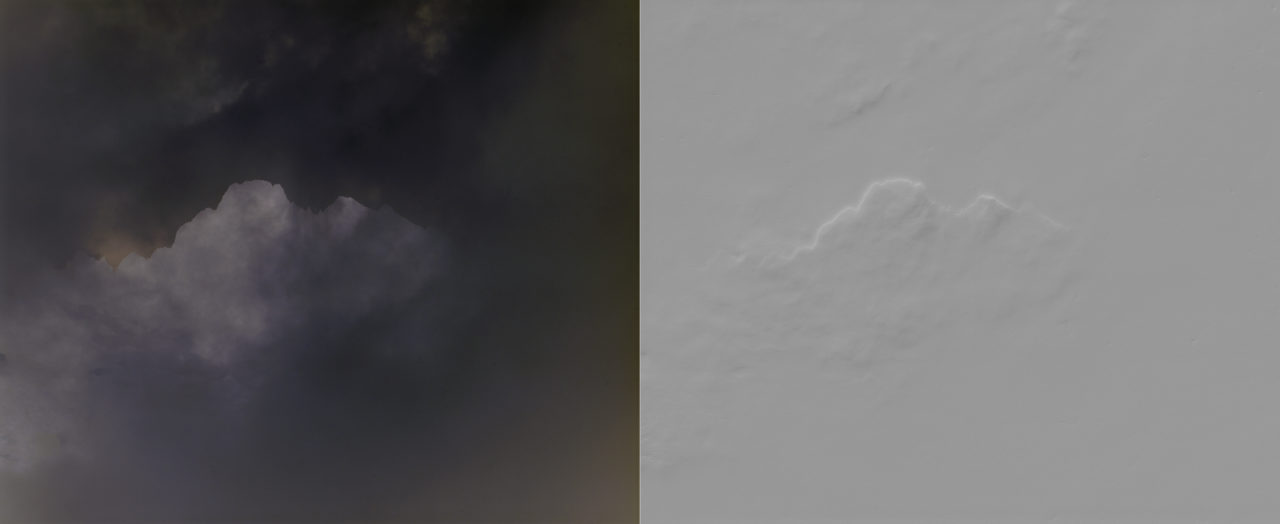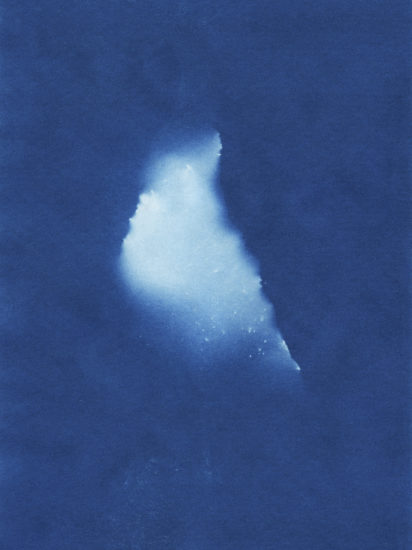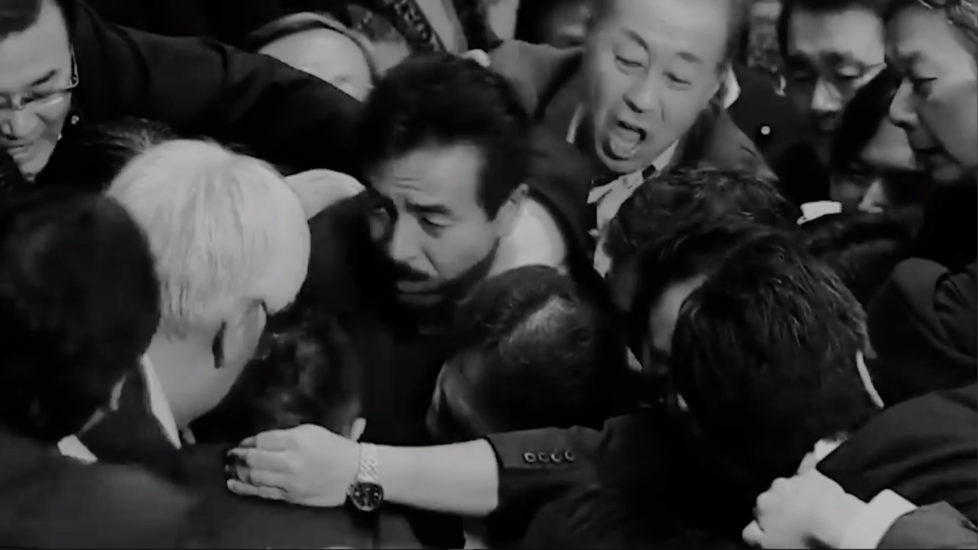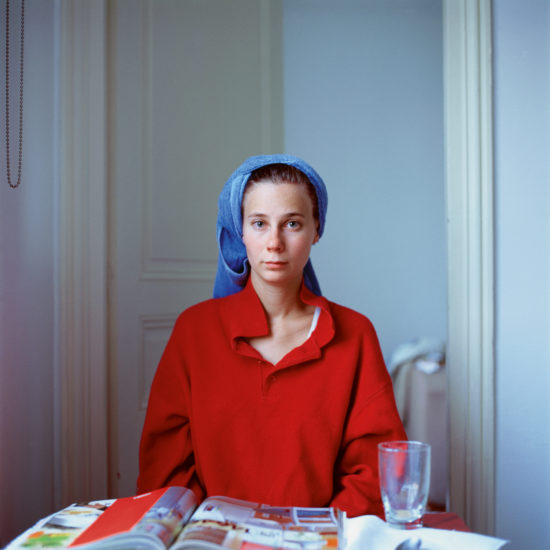 Peter Puklus is an artist living and working in Budapest, Hungary. He studied photography at the Moholy-Nagy University of Art and Design, Budapest (MOME) and new media design at the École National Supérieur de Création Industrielle (ENSCI) in Paris. He is about to finish his DLA (Doctor of Liberal Arts) studies in photography at MOME. Beside the photographic gaze which can always be found in the center of Puklus' works, he recently started to explore undiscovered territories beyond the wooden frame. His recent projects involve sculptures, objects, installations, drawings and videos. In 2012 he published two photo-books: 'One and a half meter' with Kehrer Verlag and 'Handbook to the Stars' with Stokovec. At the moment he is working on his third book 'The Epic Love Story of a Warrior' to be published in 2015. Puklus is represented by Trapéz in Budapest and Robert Morat in Hamburg and Berlin.© Puklus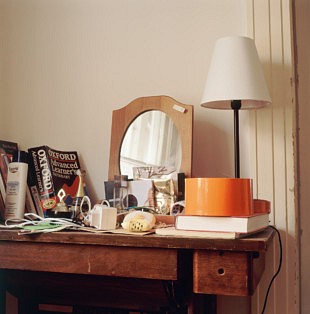 PRIVATE TOUR
photosaintgermain
Saturday, NOvember 17th at 2.30pm
maISON AUGUSTE COMTE
How about traveling on a November afternoon in Saint Germain des Près to change your mind?
In association with the directors of the PhotoSaintGermain festival, The Eyes Club invites you to start our photographic trip at the prestigious Maison Auguste Comte with the exhibition of David Fathi, an unusual photographer, followed by the exhibition "Daniel Blaufuks, Eugène Delacroix: Intimités "presented in the art studio of the painter Eugène Delacroix. We continue our journey at the gallery Folia still in an intimate theme with the Hungarian photographer, Peter Puklus and continue at Gravida Gallery with the work of the resident of the Villa Medici Stephanie Solinas.
Finally, we finish this beautiful journey to the newly restored mythical hotel, Lutetia, with the publisher of Louis Vuitton Publishing and the exhibition on Paris with its author Patrick Tourneboeuf.