Paris Photo 2018, The largest photography fair in the world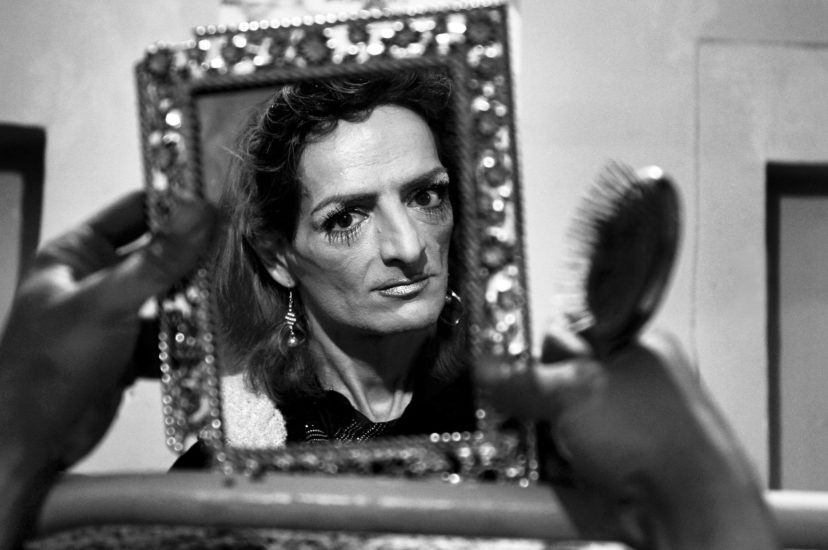 ©Tahmineh Monzavi / Silk Road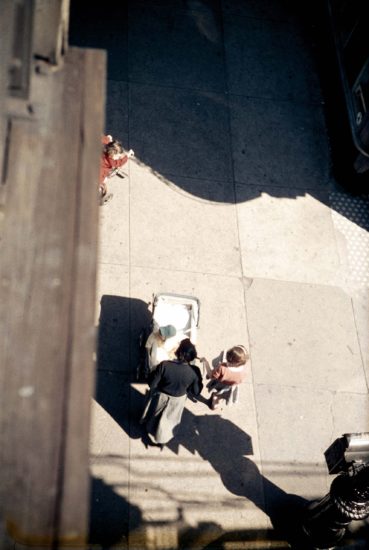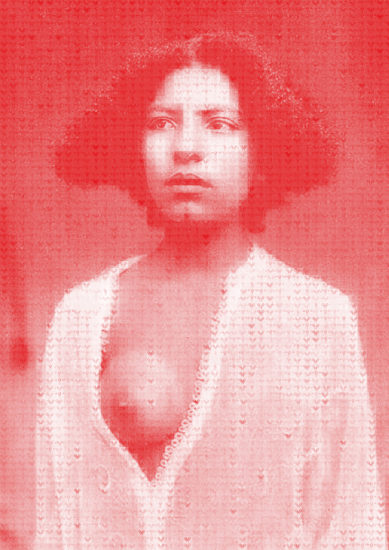 © Fatima Mazmouz, courtesy Galerie127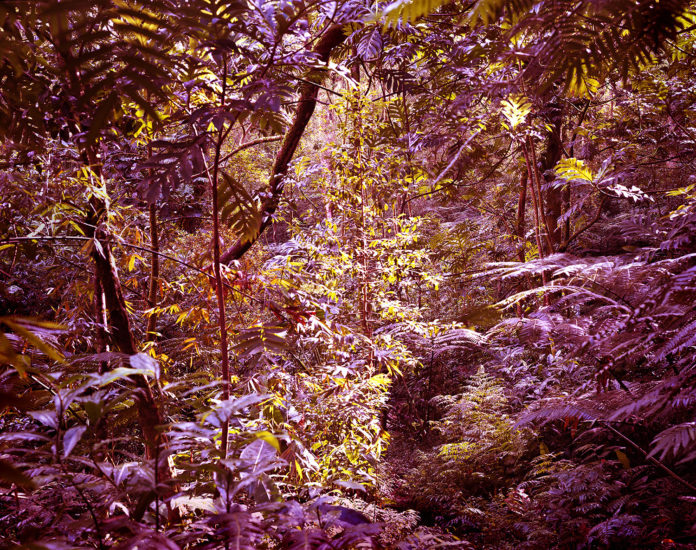 © Yojiro Imasaka / Courtesy of Miyako Yoshinaga Gallery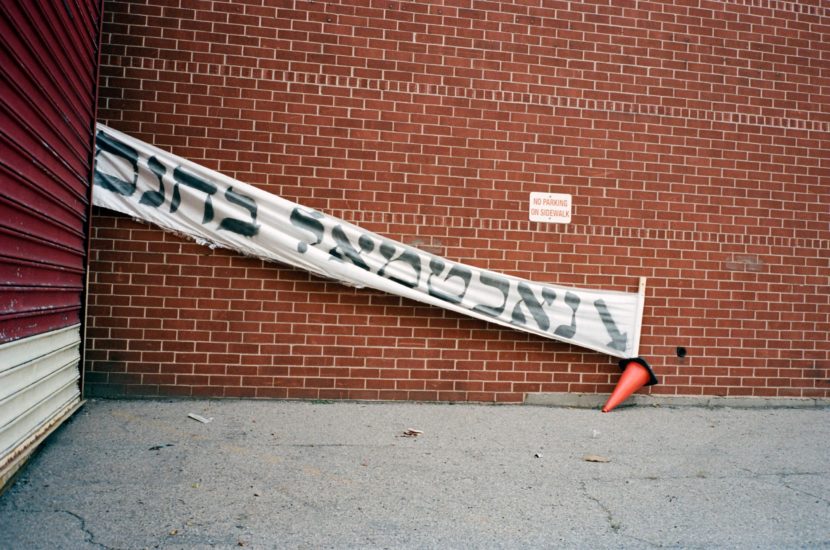 ©Ari Marcopoulos & Galerie Frank Elbaz©Ari Marcopoulos & Galerie Frank Elbaz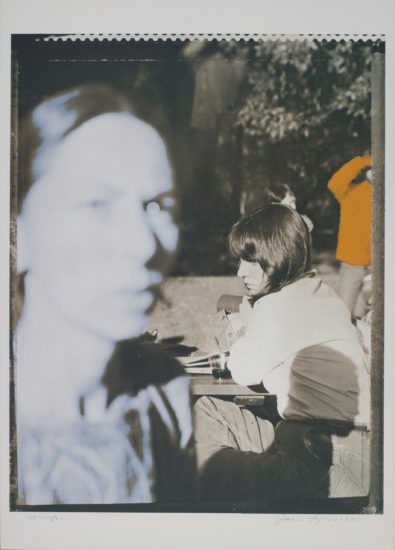 © Joan Lyons, Courtesy Steven Kasher Gallery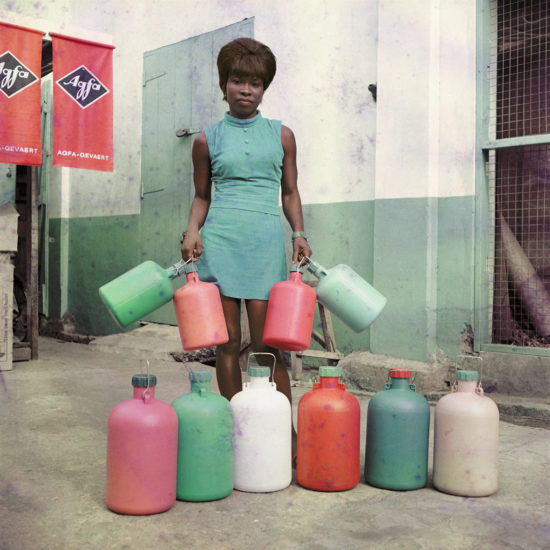 ©James Barnor / Galerie Clémentine de la Ferronière
PARIS PHOTO, THE LARGEST PHOTOGRAPHY FAIR IN THE WORLD

This year, women artists are honored through the Parcours Elles x Photographers, curated by Fannie Escoulen, and supported by the Ministry of Culture and Paris Photo, gathering hundred of works in Paris Photo and in Parisian institutions.
Paris Photo also inaugurates a new sector, Curiosa, which will address each year a specific photographic theme. For this first edition of the sector, Curiosa questions the question of the relationship to the body and eroticism.
The Eyes is happy to be a media partner of Paris Photo and to organize for the 3rd year the Artists Talks by The Eyes which puts in perspective the link of the artist with the book.