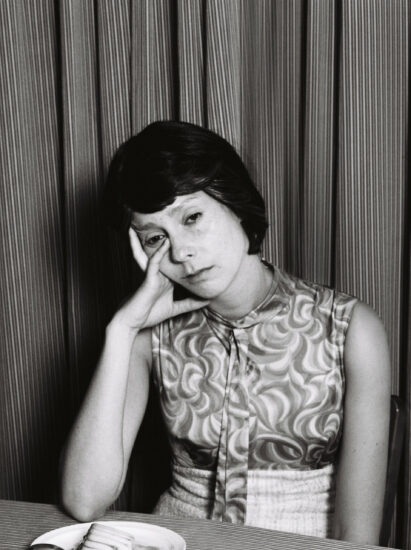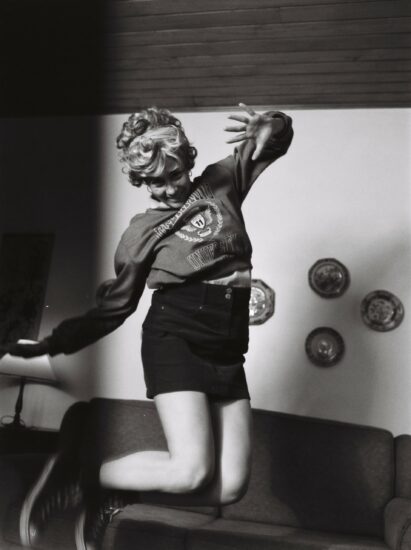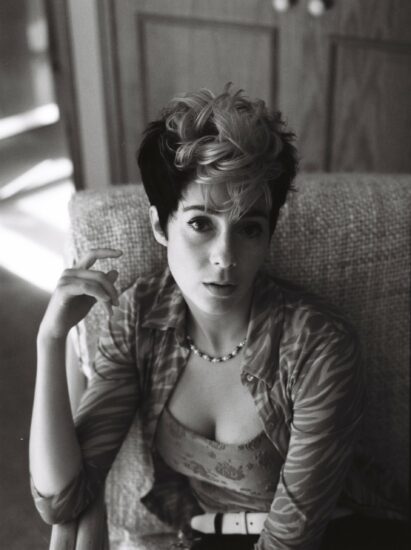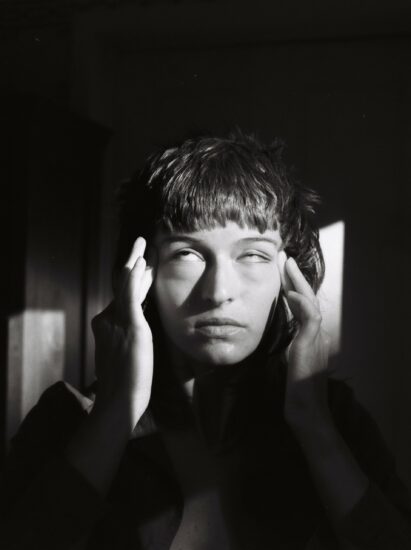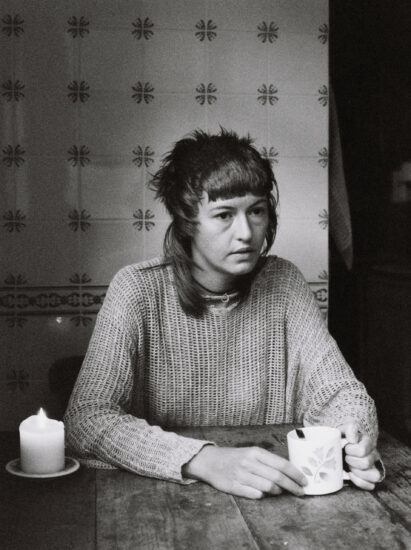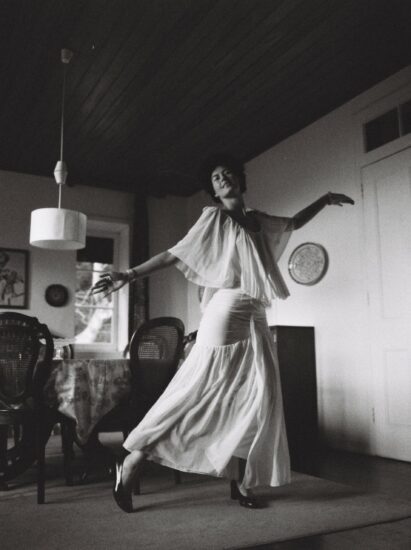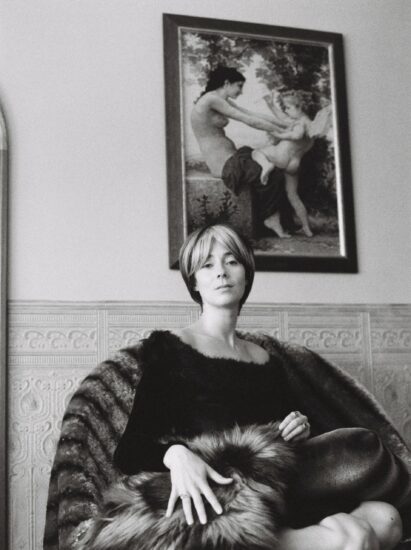 Ce que vaut une femme : les douze heures du jour et de la nuit BY THE ARTIST DUO ELSA & JOHANNA AT THE MAISON D'AUGUSTE COMTE.
PhotoSaintGermain is back for its 11th edition and offers a free and open-access tour of exhibitions in a selection of institutions, cultural centres, galleries and bookshops on the Left Bank. During this new edition, you will be able to discover the exhibition Ce que vaut une femme : les douze heures du jour et de la nuit la nuitby Elsa & Johanna at the Maison d'Auguste Comte, a project realised in collaboration with The Eyes Publishing.
The project was prompted by the republication of a work entitled Ce que vaut une femme: traité d'éducation morale et pratique des jeunes filles published in 1893 with the support of the Ministry of Public Education.
The tone is set in the introduction, written by the author Éline Roch:
"What would become of our country the day when women were diverted from their natural destination, when the young girl could assume that there is something else for her than the noble and holy mission of being a wife, of being a mother?"
At the invitation of The Eyes Publishing, the duo Elsa and Johanna take a unique look at this vision of women from another time.
See you on Thursday 3 November to inaugurate this new edition. 
Book to be published very soon!