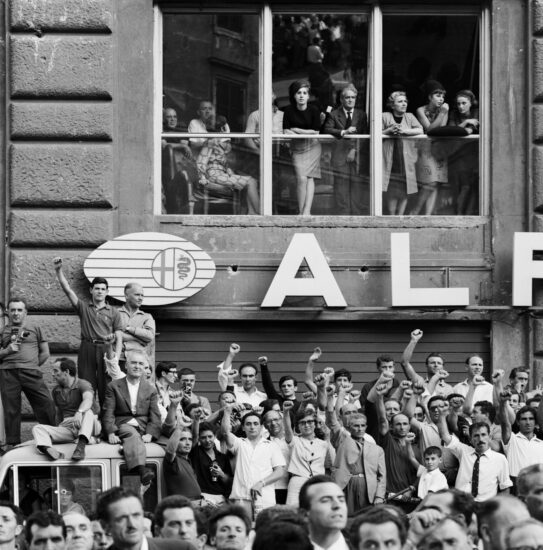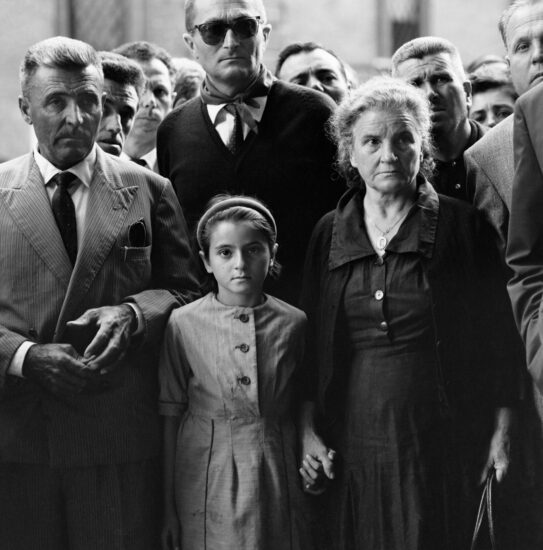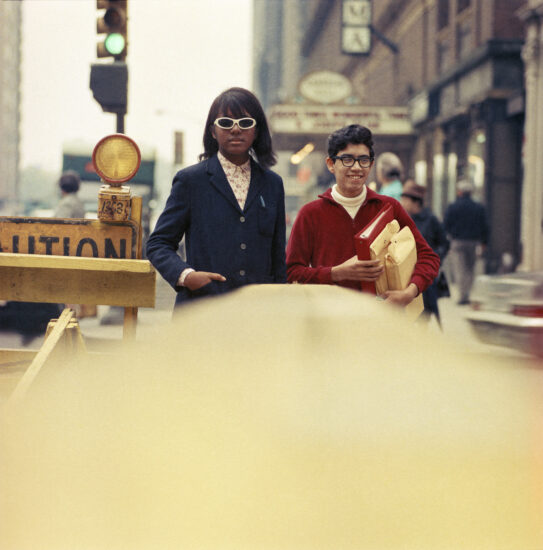 VIVIANE ESDERS PRIZE #1
Congratulations to Mario Carnicelli, 1st winner of the Viviane Esders Prize.
This prize is awarded each year to a professional European photographer who is over 60 years old and still working. As a major player in the world of photography, Viviane Esders continues her commitment by creating this eponymous prize.
Viviane Esders gathered the jury of her prize to select Mario Carnicelli as the winner of the first edition, among five finalists. Mario Carnicelli will receive an endowment of €60,000, of which €10,000 will go towards the publication of a book.
© Mario Carnicelli