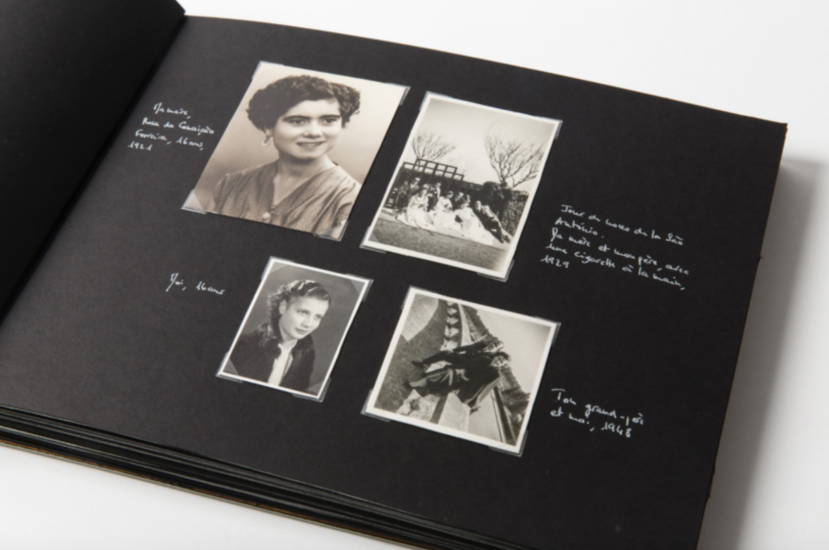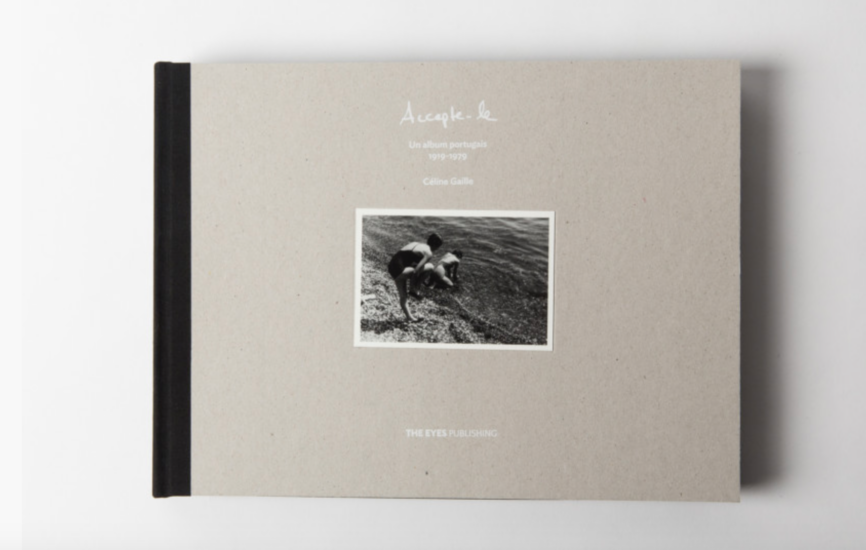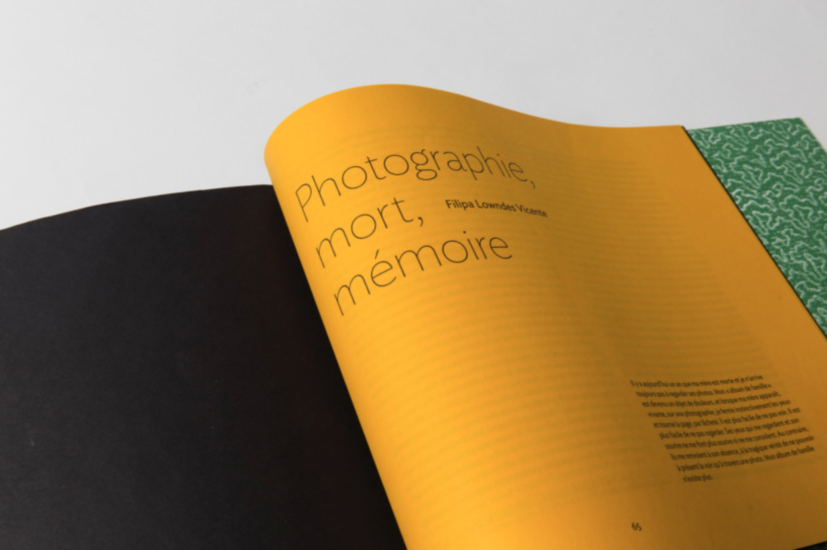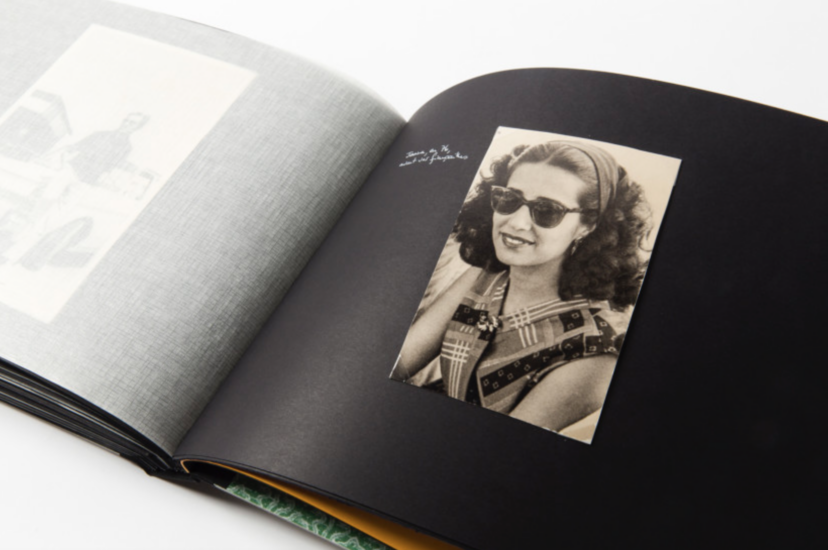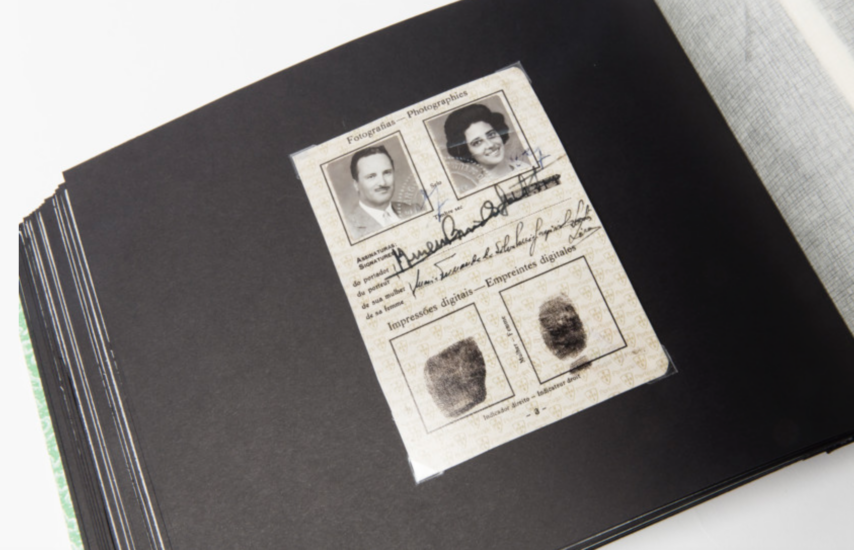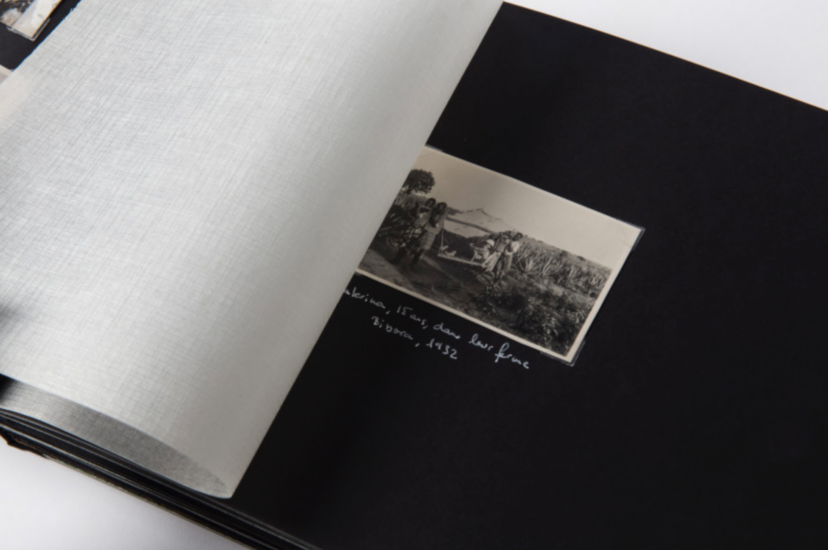 DISCOVER TODAY OUR SECOND YOUR ARTIST'S Q&A
Discover the second video in our Q&A's series! How does it work? Artists answer your questions via The Eyes! In this Q&A's, Céline Gaille answers questions from 5 followers of The Eyes about her book « Accepte-le".
« Accepte-le – Un album portugais 1919-1979″ is the album of photographs of a fictional Portuguese family that I created from scratch. The story takes place in Lisbon, Portugal, Guinea Bissau and Angola, former Portuguese colonies, in the 20th century. I designed and made this object between 2014 and 2016. Céline Gaille.