Rolling Paper #3 at le BAL
Rolling Paper, independent photo book fair, presents a program full of events and meetings.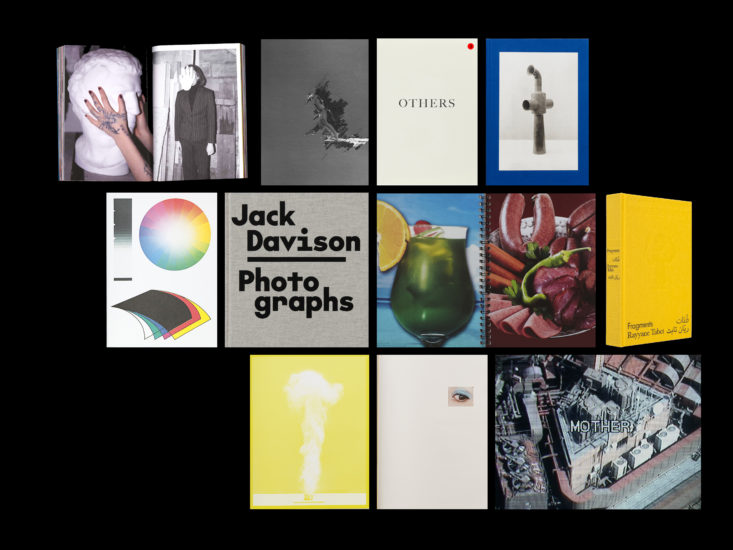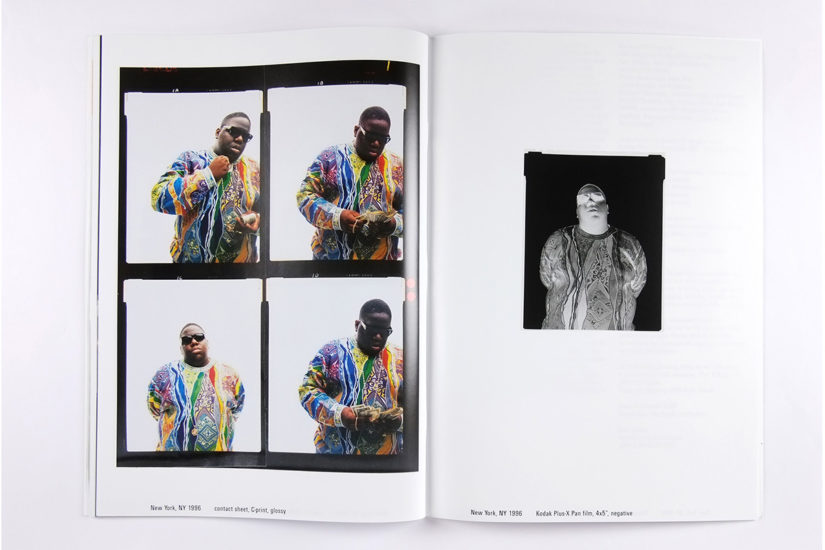 Dana Lixenberg - Tupac Biggie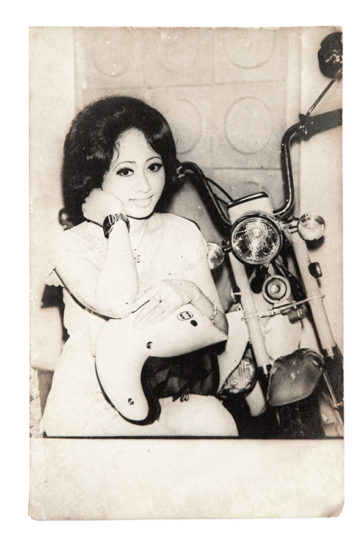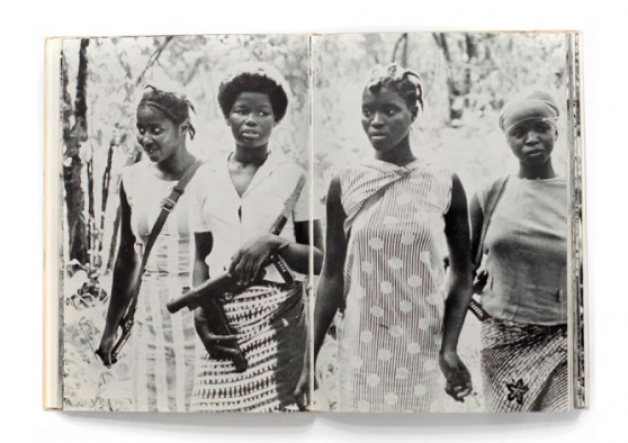 3rd edition of rolling paper at le bal
For the third time, the team of BAL Books organizes "Rolling Paper", an experimental festival about independent photo publishing, from August 30th to September 1st. Founded by Emilie Lauriola, BAL Books director, and Chloe Rebmann, librarian, "Rolling Paper" presents a unique point of view on photobooks and fanzines through new presentations formats and installations.
This year's program is full of events and meetings, from Friday, August 30, to Monday, September 1rst at le BAL. On the evening of August 30th, for the launch party, French-Japanese musician Amo Vaccari will give a concert, introducing her new project Amosphère.
Every day of the festival, the publishers' fair will be open to visitors : it welcomes some of the most innovating publishing houses in photography, including RVB Books, Red Lebanese, KAPH Books, Mother Publishing, Silence Editions, September Books, Essarter Edition…
Between signing sessions, Rolling Paper also introduces "SpeedBookings", the opportunity for young artists and publishers to present the self published works.
Are also in the program, a conference from Dutch photographer Dana Lixenberg, on her series "Tupac/Biggie" (published by ROMA), as well as two presentations, one from Myanmar Photo Archive and one on African photobooks.
For the duration of the festival, you'll get to see the performative installation "Cadavre Exquis", by artists Marie Quéau and Pauline Hisbacq, a visual and poetic performance about the circulation of images.