Spotlight Lars Willumeit presents Salvatore Vitale
For the first Meeting Point, a series of meetings organized with the MEP, The Eyes had the pleasure to welcome four reviewers, who shared their favorite recent photographic discoveries. Focus on one of them.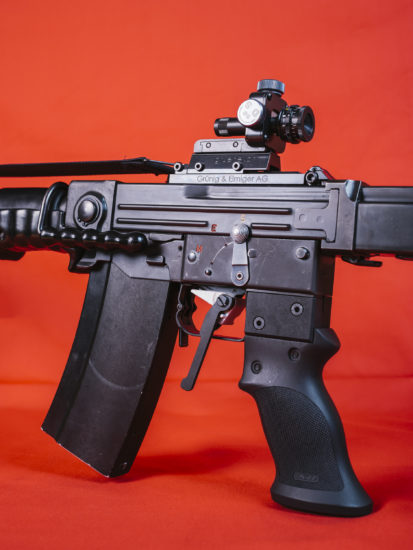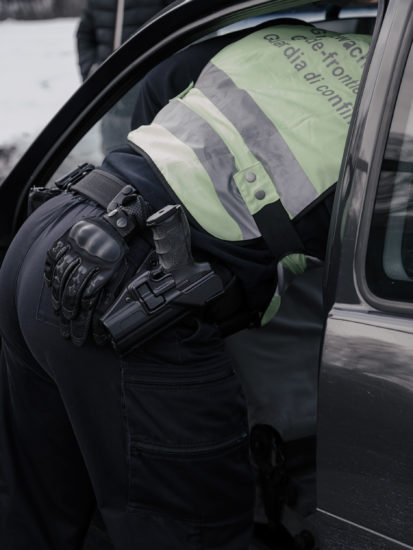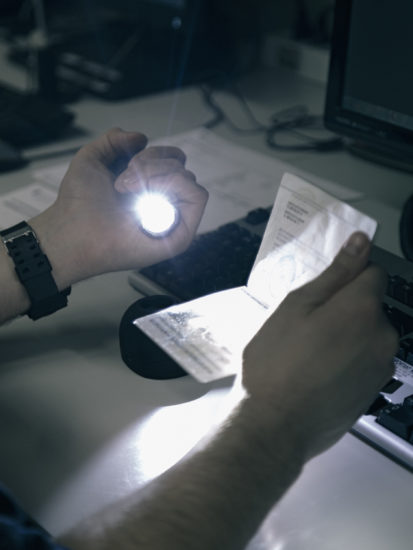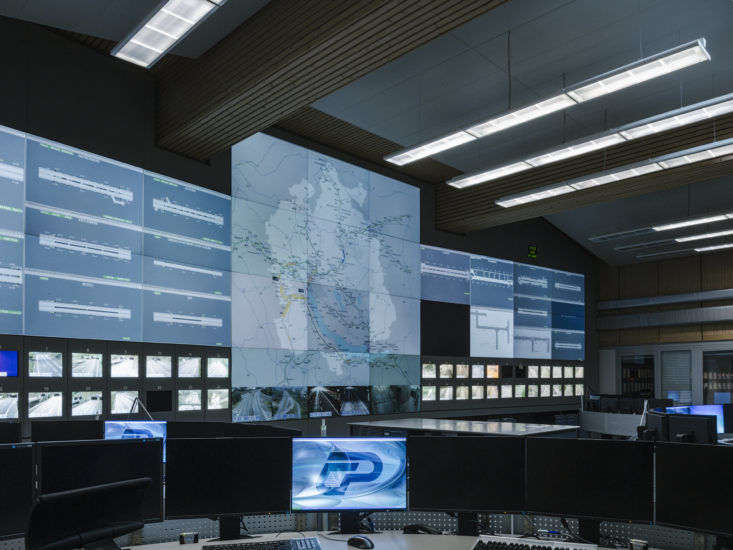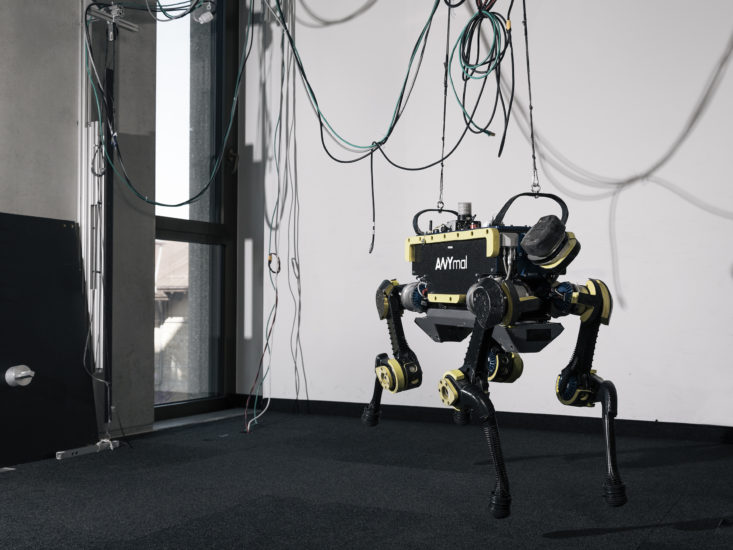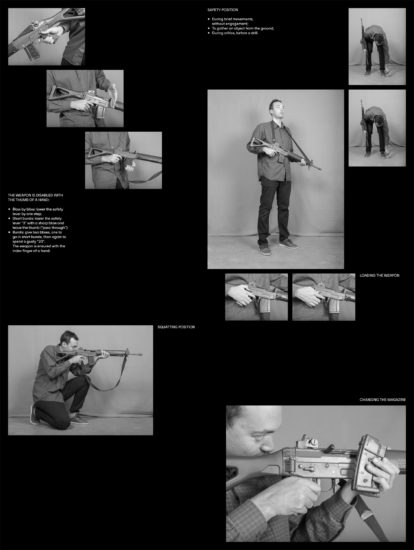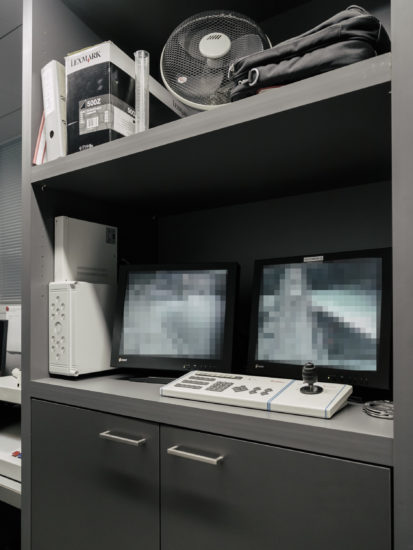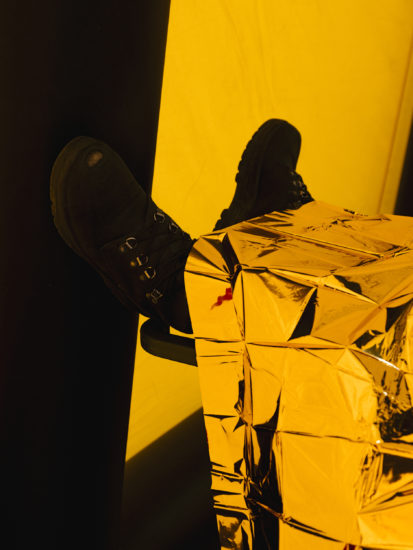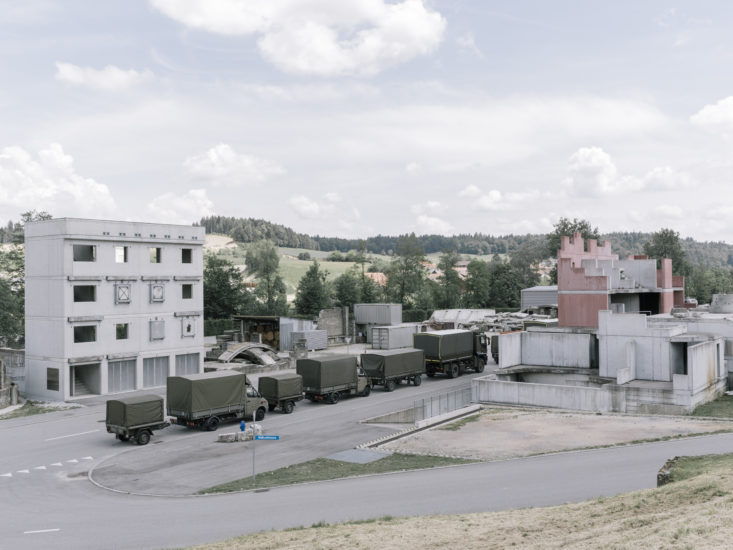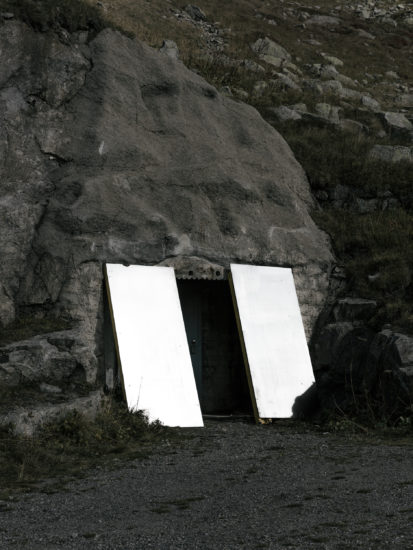 The Eyes Event, Meeting Point / MEP
15/05/2019
Spotlight : Lars Willumeit PRESENTS SALVATORE VITALE
Lars Willumeit is a curator, author and art critic based in Zurich.
Lars presented the exhibition of Italian artist Salvatore Vitale, "How to secure a country". The artist, living between Zurich and Lugano, reflects in his photographs on the security of a country, in particular Switzerland's, known as one of the safest country in the world. Questions of financing a billion-dollar market and of our liberties are raised: how many liberties are we ready to sacrifice to ensure our safety?
For several years, Salvatore Vitale took interest in the mechanisms behind this defensive shield that is borders security, and in the many actors behind it as well. Police, military, custom and migration authorities, weather services, IT companies and research institutions for robotics and artificial intelligence, all are examined under the artist's lense. 
Deeply rooted in modern reflections such as terrorism, cyber criminality, surveillance and data misuse, the exhibit takes us inside the protocols used for our security, through an installation using images, videos, data analysis and a sensor based installation.