Spotlight Maurice Weiss presents Mila Teshaieva
For the first Meeting Point, a series of meetings organized with the MEP, The Eyes had the pleasure to welcome four reviewers, who shared their favorite recent photographic discoveries. Focus on one of them.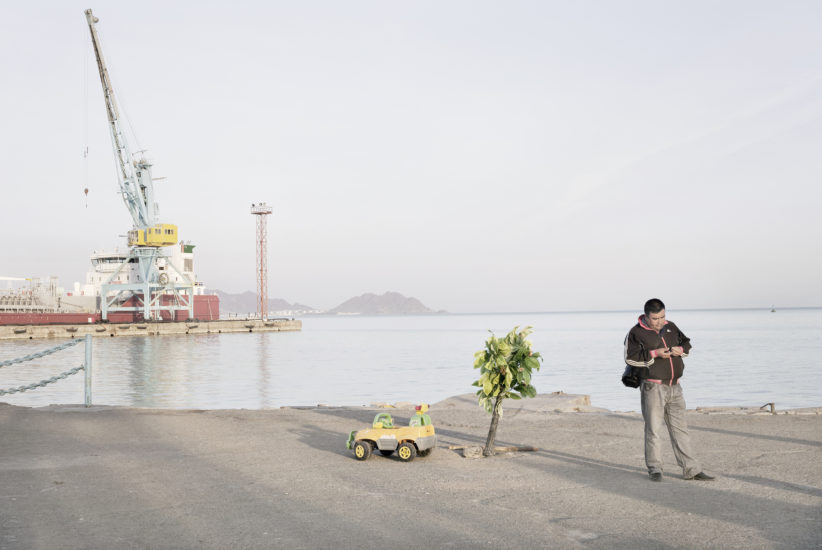 Photographer and his working setup at Turkmenbashi sea-park. After the break-up of the USSR the town, formerly Krasnovodsk, was renamed in honor of the first Turkmen president. Turkmenistan. 2011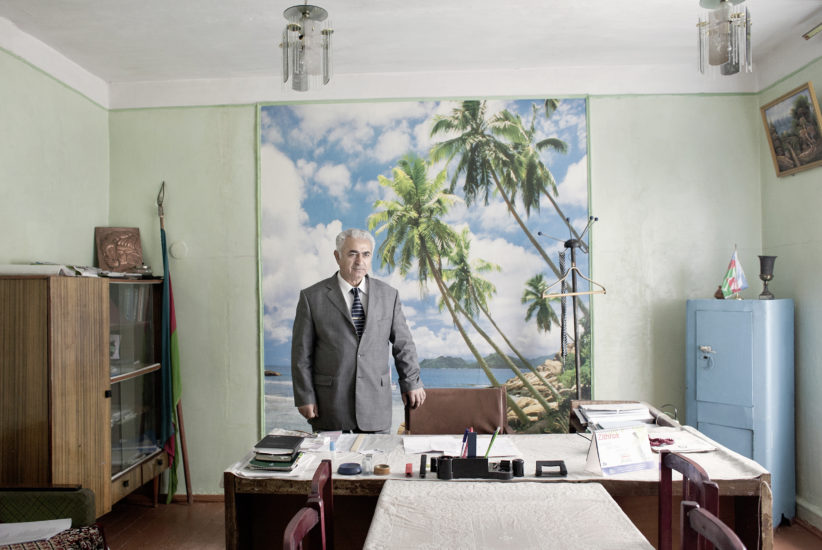 An official of Narimanabad village in his office. Azerbaijan. 2010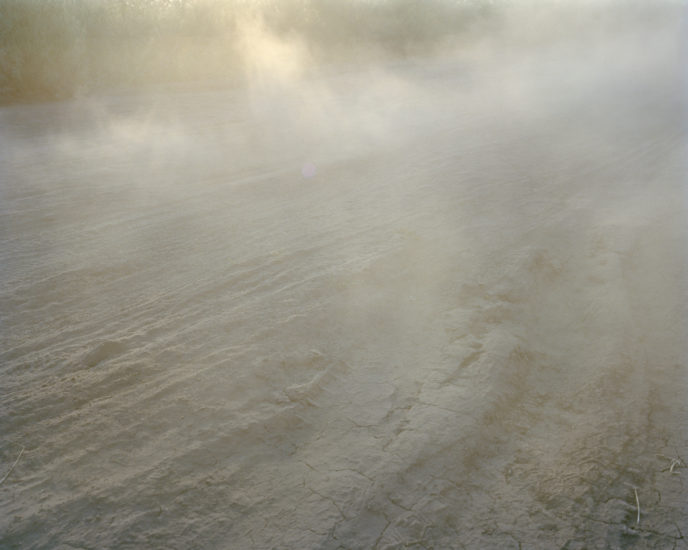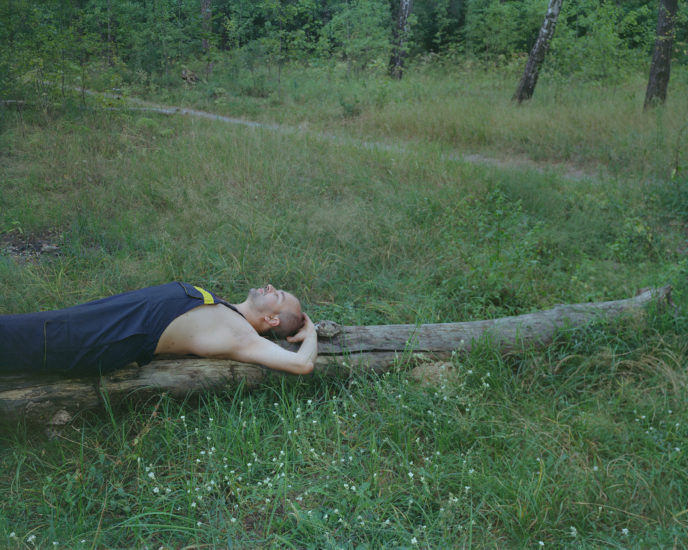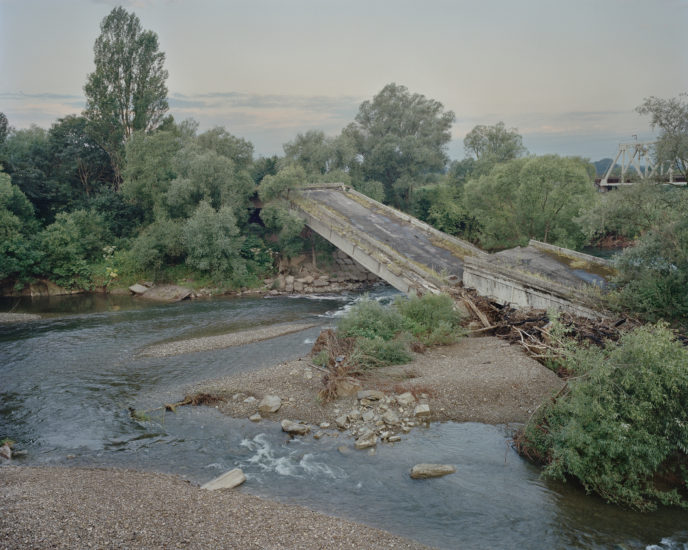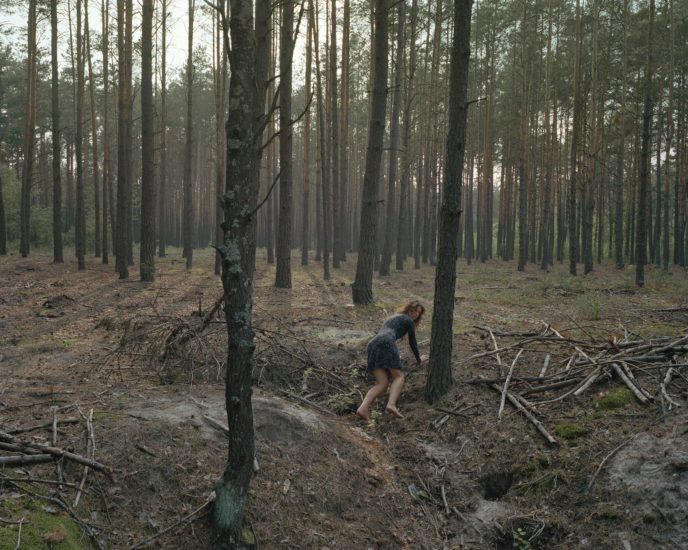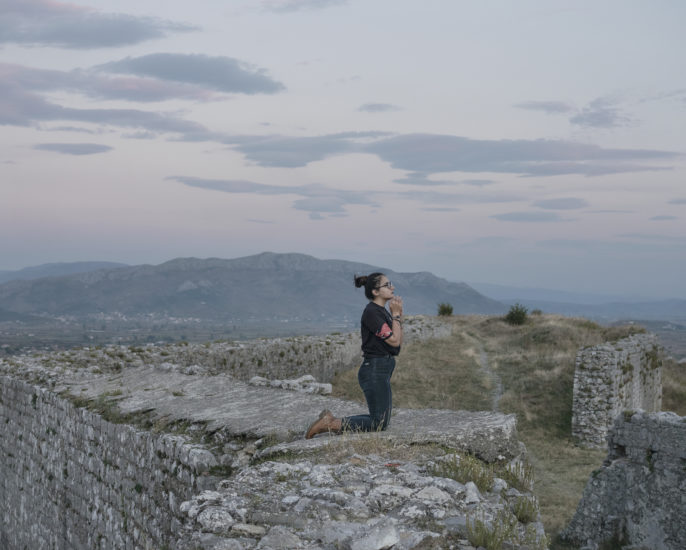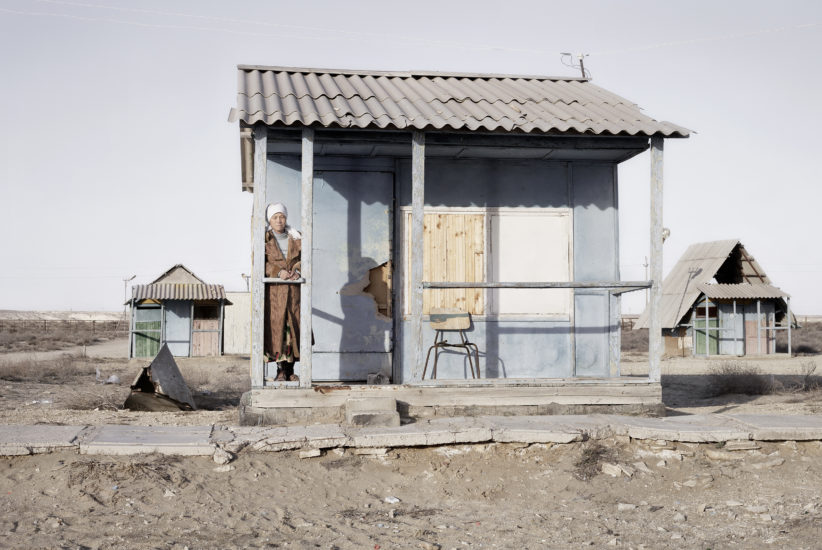 A women stays near her house in abandoned soviet holiday camp at Kenderli beach. Current the camp is demolished and soon will become a luxury resort with planned 6 billion dollars investments. Kazakhstan. 2011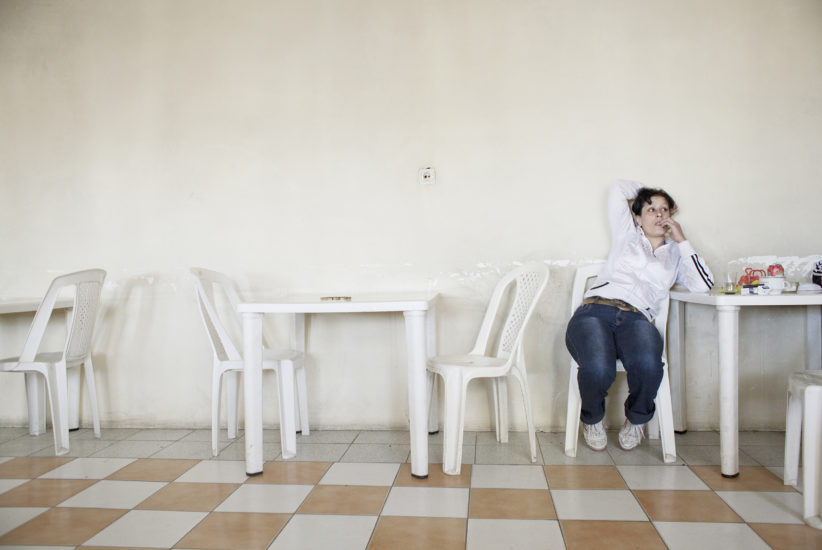 Girl awaits for clients in a bar of former holiday resort near Baku. Buzovna, Azerbaijan. 2010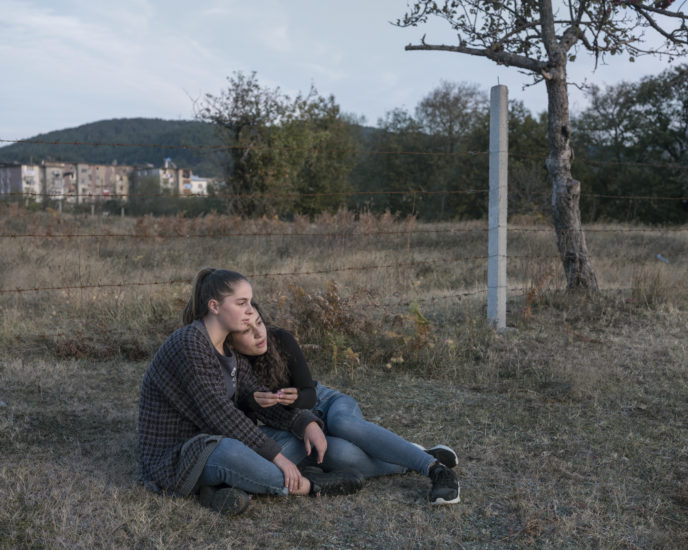 The Eyes Event, Meeting Point / MEP
16/05/2019
spotlight : maurice weiss Presents Mila Teshaieva
Maurice Weiss is a German photographer, member and founder of the Ostkreuz agency in Berlin.
Maurice presented the work of Mila Teshaieva, who uses photography to witness the still undergoing transition of ex-Soviet countries. Formerly an economist, she then turned to photography and produced several projects: the war aftermath in Georgia, HIV/AIDS in Ukrain, asylum seekers in Germany, the aftermath of Indian tsunamis. Through her photographs, she shows the everyday life of the countries' inhabitants, with a touching simplicity, while yet giving the images the grandeur of paintings. 
These last few years, she has been traveling through caucasian and caspian regions. Her work resulted in her first monography, Promising Waters, and a book, "Faces and Stories of Entrepreneurs". In her work, Mila Teshaieva focuses on the combination of fragility and power in an individual.