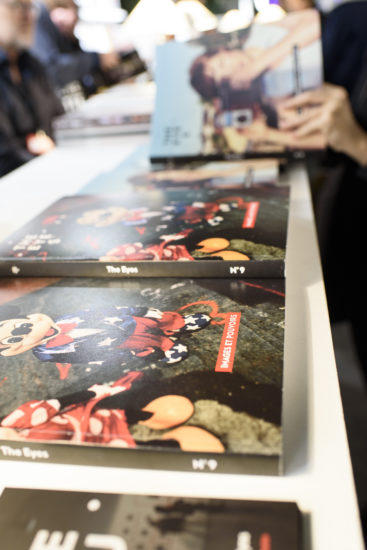 ©Guillaume Lebrun / Atelier Dyptique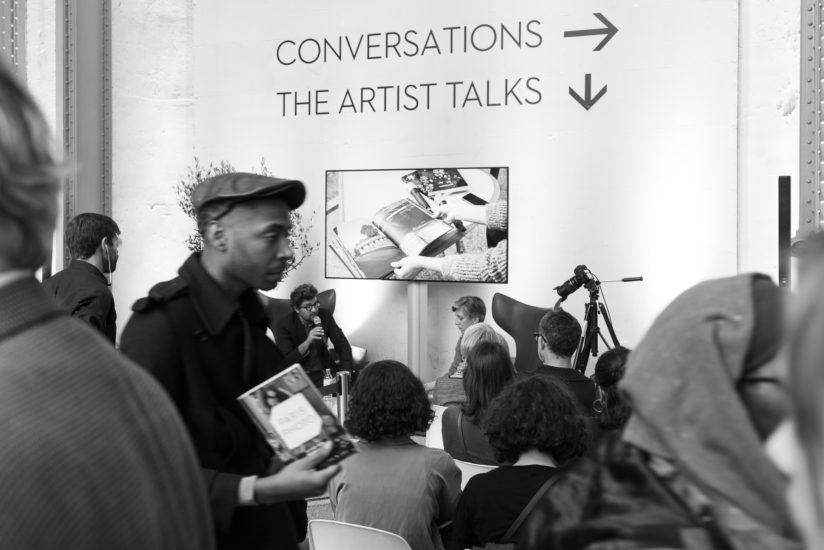 ©Guillaume Lebrun / Atelier Dyptique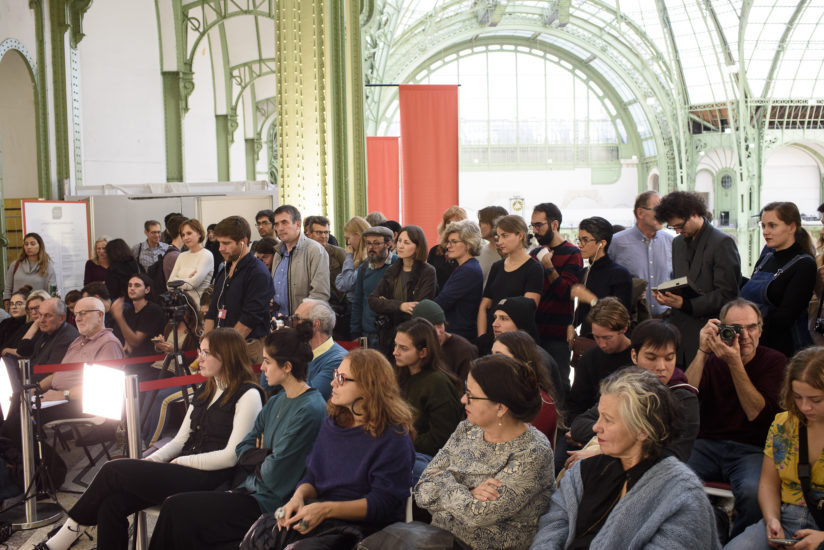 ©Guillaume Lebrun / Atelier Dyptique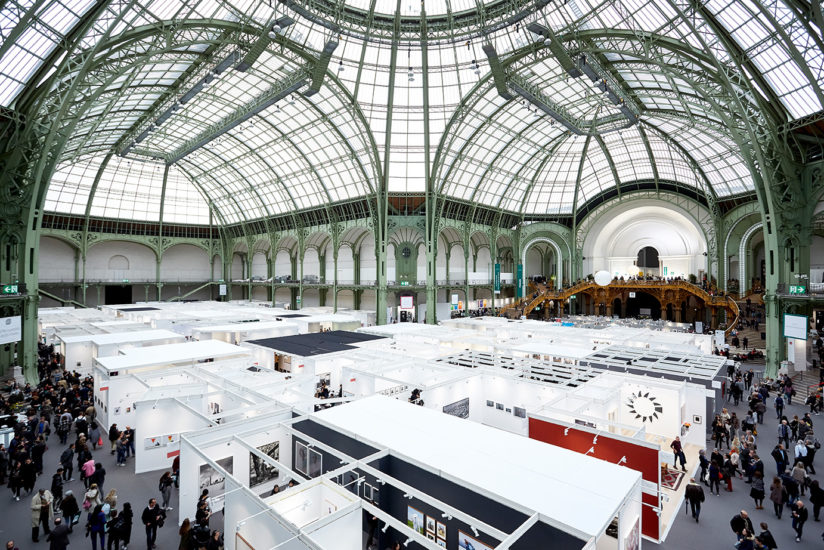 ©Guillaume Lebrun / Atelier Dyptique
During this week dedicated to photography, The Eyes is at the heart of the event!
Media partner of Paris Photo and programming partner, find The Eyes and its team: 

At the Media stand located at the entrance to the Grand Palais: with the previous issues of the magazine + the all-new The Eyes #10 issue

At the Balcon d'Honneur in the Nave, every afternoon from 2pm to 5pm with the Artist Talks By The Eyes, a short programme of talks with the artists on the photo book. 
For this 23rd edition, Paris Photo o brings together nearly 200 exhibitors (galleries and publishers) from all over the world, thus offering collectors and art lovers a complete overview of photography. Emerging and confirmed galleries exhibit historical and contemporary works, ranging from modern masterpieces to young talents. Specialized publishers and art book dealers present rare and limited editions, book launches and numerous signatures with the greatest contemporary artists.