The Eyes at les Rencontres d'Arles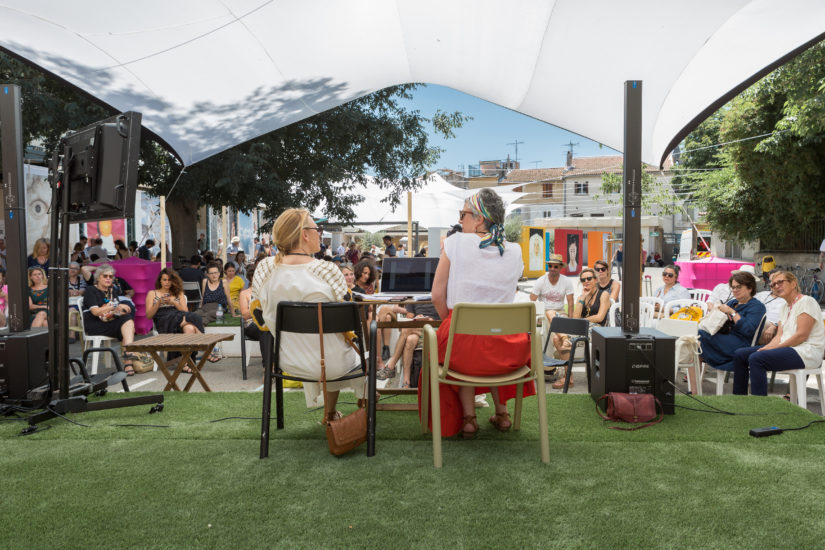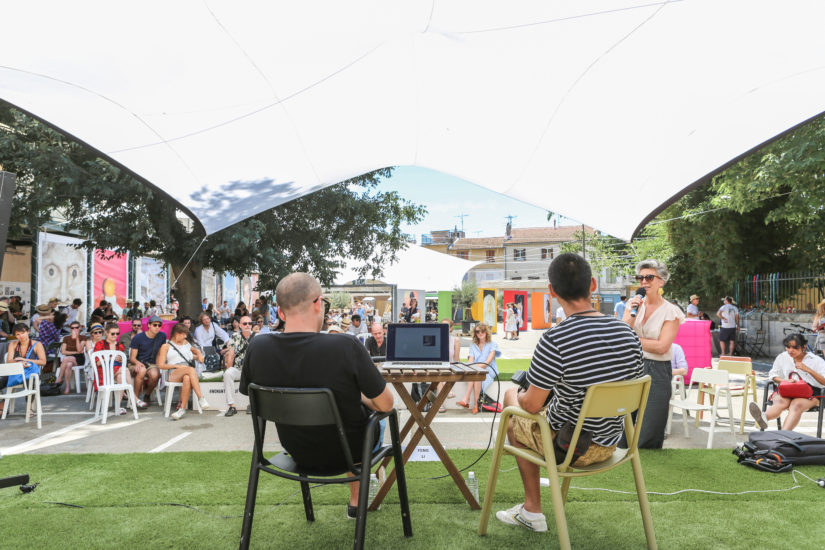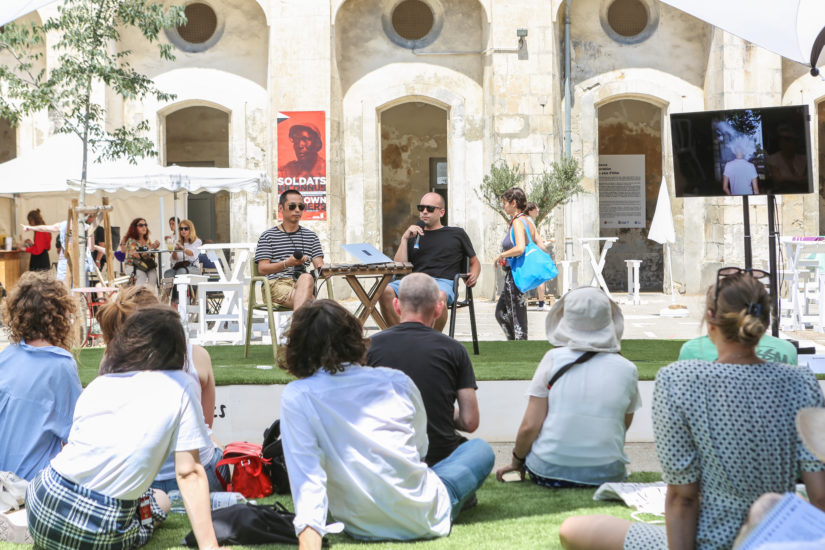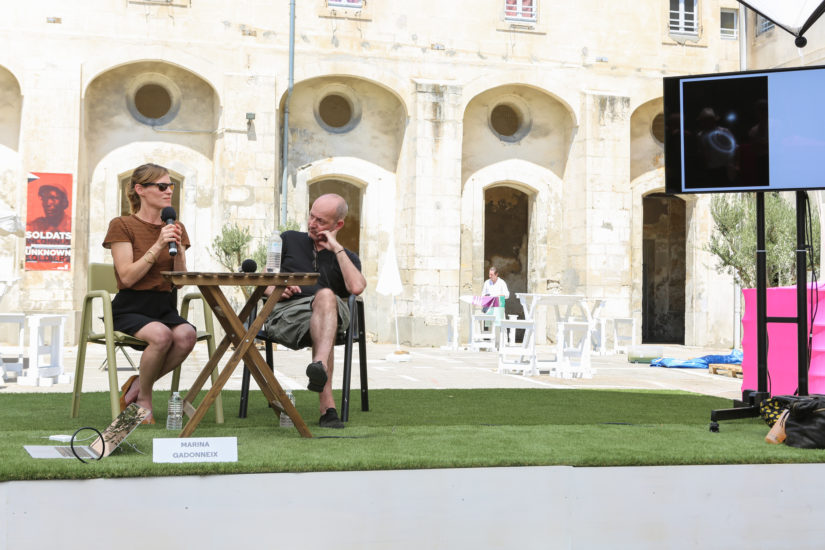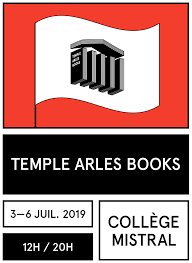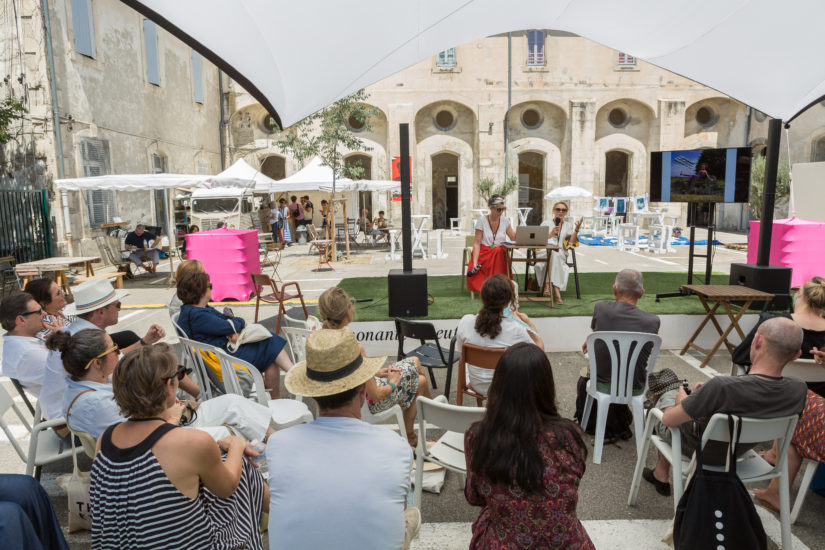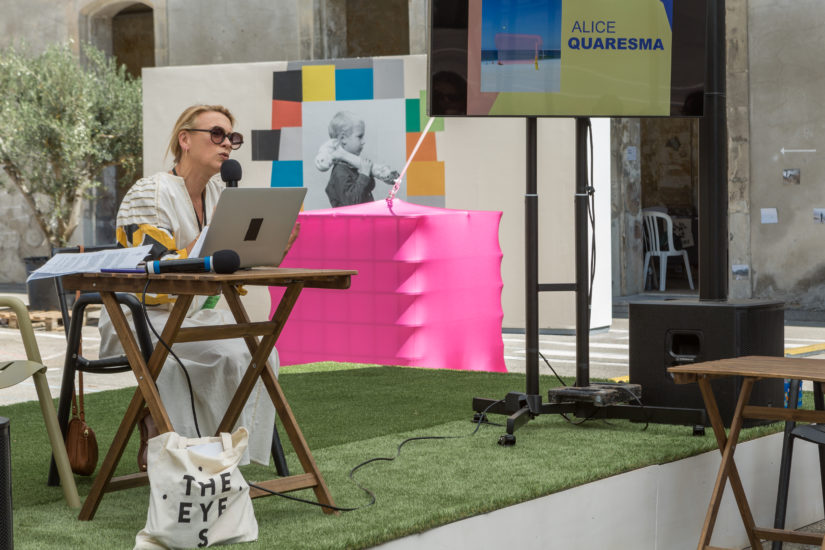 The Eyes Event, Events
19/06/2019
The eyes at les rencontres d'arles
The Eyes goes back  to Les Rencontres d'Arles with an extensive program around photo publishing! 
Temple Arles Books
The Eyes will hold a stand at Temple Arles Books, the occasion to discover the magazine and our latest book, "A Study of Assassination", by George Selley. 
Signing
Saturday, July 5th, at 5 p.m :
George Selley, "A Study of Assassination"
The Eyes Talks #4
For its 4th edition, The Eyes Talks in Arles works with Temple Arles Books, from July 4th to July 7th, at 6 p.m. The Talks are a short program dedicated to photo publishing in all its forms. Publishers, artists and curators are invited to exchange on a photographic or editorial project during 10 minutes, followed by a Q&A with the audience.
Programme The Eyes Talks #4
Thursday, July 4th – Arles Book Awards Special
The Eyes Talks invites the winners of 2019 Arles Book Awards to exchange on their project and with the audience.
Friday, July 5th – in English
Pixy Liao, Experimental Relationship Vol. 1 2007-2017, Jiazazhi Press

George Selley, A Study of Assassination, The Eyes Publishing

Paulien Oltheten, Non, Roma Publication

Jules Spinatsch, Semiautomatic Photography, Spector Books & Centre de la photographie de Genève
Saturday, July 6th – in French
David de Beyter, Damaged Inc., RVB Books

Sonia Berger & David Hornillos, Ustedes, los vivos, Dalpine

Jean-Pierre Bibring, La Comète, le voyage de Rosetta, Éditions Xavier Barral