THE EYES X IMAGES SINGULIÈRES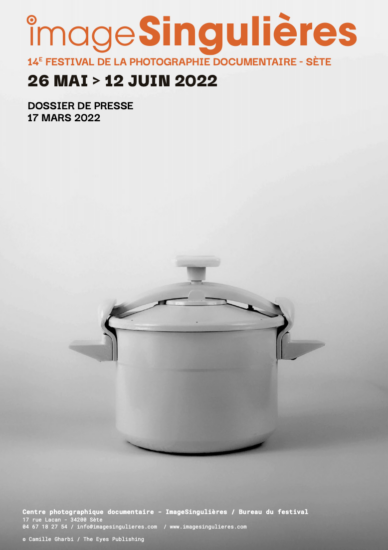 Camille Gharbi will exhibit for the first time her project "Faire Face. Histoires de violences conjugales".
Faire Face. Histoires de violences conjugales by Camille Gharbi deals with the sensitive subject of domestic violence through images, portraits and testimonies of the singular stories of victims and perpetrators. Texts and interviews with experts (Raphaële Bertho, Ivan Jablonka, Lorraine de Foucher, Carole Groulet) complete this original corpus.
Gathering three series of photographs that take stock of domestic violence
(Proofs of love), question the paths of reconstruction of former victims
(A room of one's own), as well as the prevention of recidivism by shedding light on the perpetrators of violence (Monsters do not exist).
FRANCE PHOTOBOOK X IMAGES SINGULIÈRES
From May 26th to May 28th 2022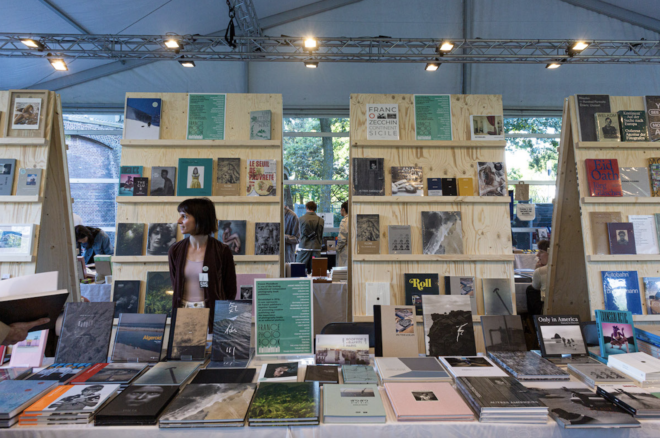 Images Singulières invites France PhotoBook during the opening weekend of the festival for an exhibition of French publishers of photography books.
From 26 to 29 May, meet the publishers who will present their works and their authors! 
Signature of Camille Gharbi
May 27th at 6.30 pm
Location: France PhotoBook / Chai des Moulins
EVENTS
Opening of the exhibition
May 26th at 3pm
Place: Tarbouriech Hall
Agora – Encounter around the project Faire Face. Histoires de violences conjugales
With Camille Gharbi, Carole Groulet (psychologist specialized in perpetrators of violence) and Raphaële Bertho (historian of photography)
Moderated by Véronique Prugnaud (The Eyes)
Date: May 27th at 5pm
Place: Chai des Moulins
Signature of Camille Gharbi
Date : May 27th at 6.30 pm
Location: Chai des Moulins / France PhotoBook
Brunch, encounter and signature with Camille Gharbi
Date : May 28th at 12h30 pm
Location: on the boat L'M Cassiopée / Quai de la république
Exhibition Faire Face. Histoires de violences conjugales
From May 26th to June 12th 2022
Location: Gare de Lyon train station (Paris)
In partnership with Gares et Connexions