TRANSGALACTIC, The 2nd edition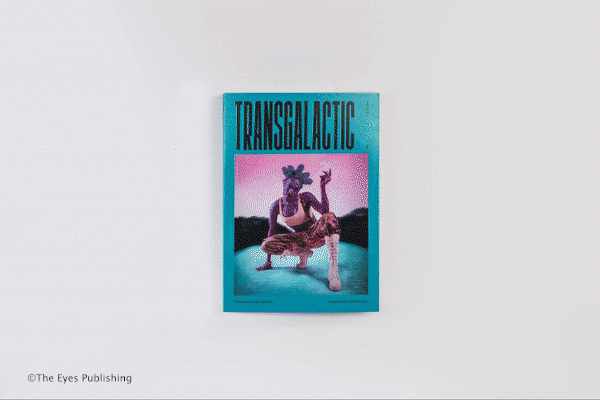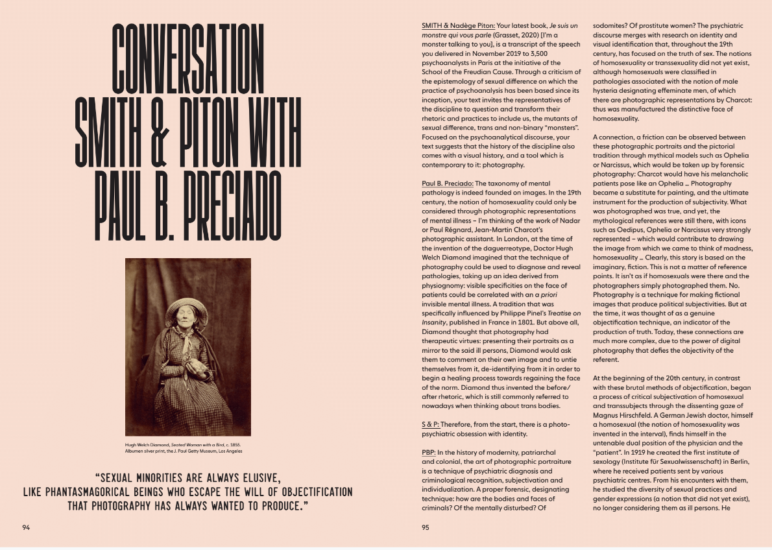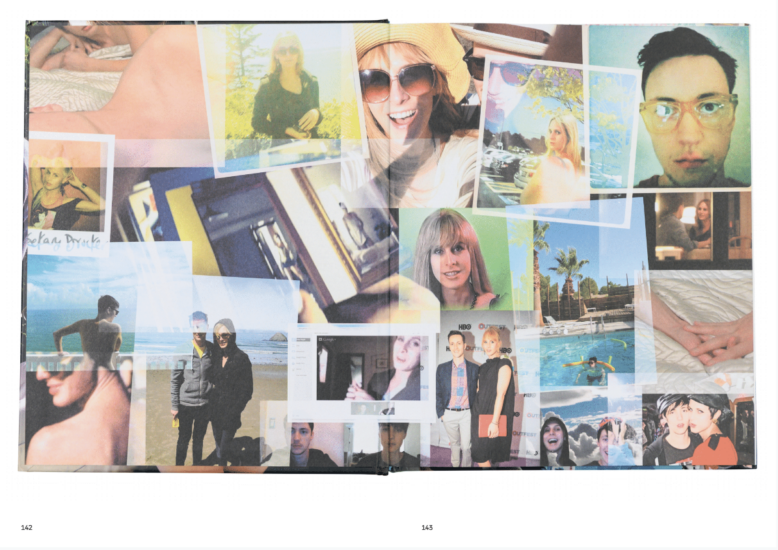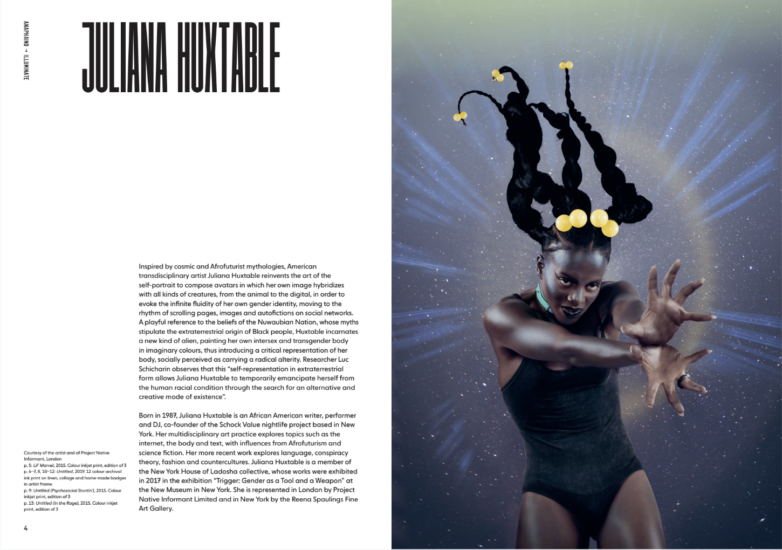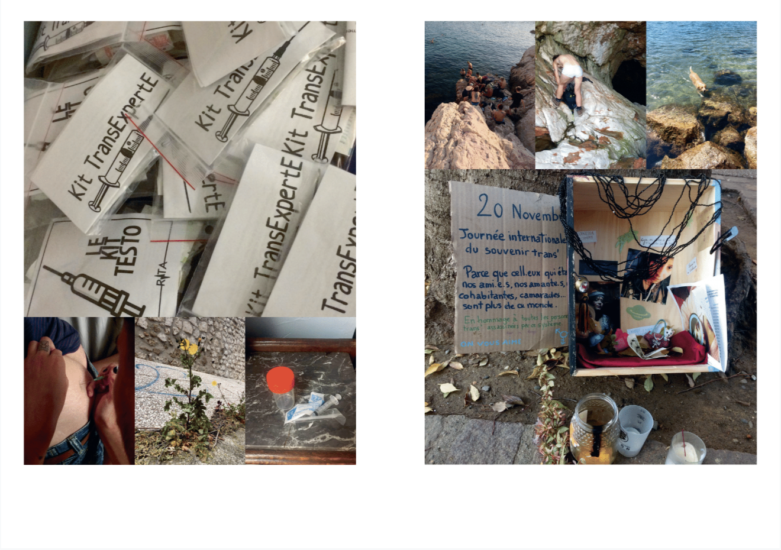 WE WOULD LIKE TO INFORM YOU THAT THE SECOND EDITION OF THE EYES #11 – TRANSGALACTIC periodical IS FINALLY AVAILABLE!
A success that highlights the interest in a subject that is still too inconspicuous: transidentity.  The success of this issue around a subject that is still very little documented has prompted us to proceed with its first reissue which is finally available on our website and in bookstores.
A big thank you to you, our readers, for your support and your trust and thank you to our "guest superpartners" SMITH and Nadège Piton, as well as to Taous Dahmani and Sarah Boris who have largely contributed to the success of this new formula.
Finally, a big thank you to all the artists and authors who agreed to participate in this collective adventure.