Filigranes Publishing at Gallery Les Filles du Calvaire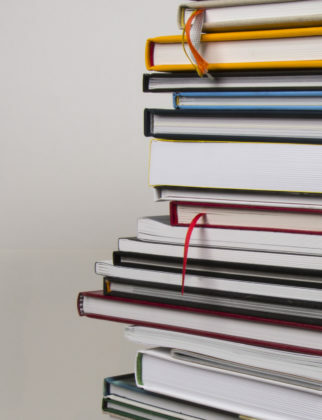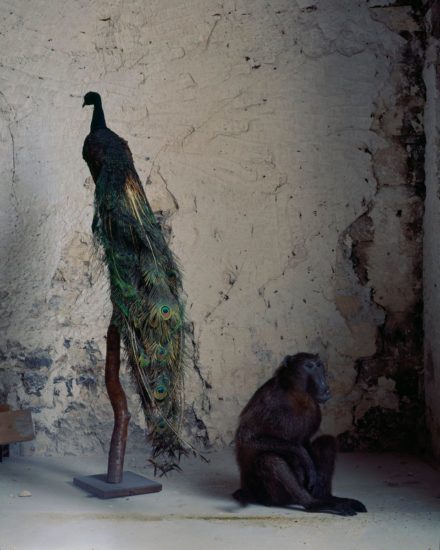 Karen Knorr, Melancholia, série Fables – Deyrolles, Paris, 2008. Courtesy Galerie Les filles du calvaire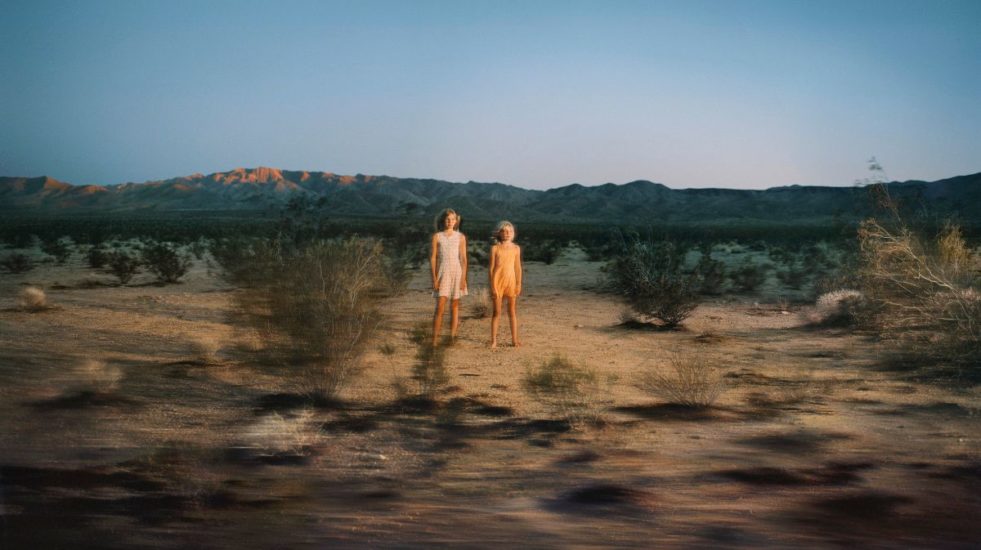 Ellen Kooi, Los Angeles – woestijn, 2007 Courtesy Galerie Les filles du calvaire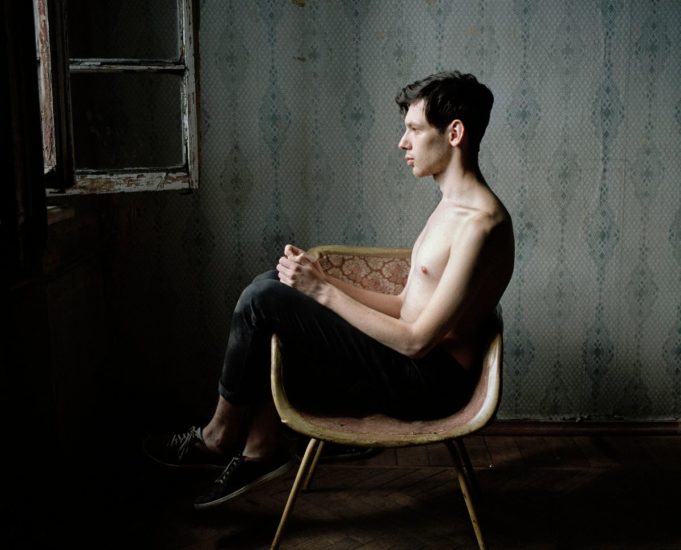 Claudine Doury, L'Homme nouveau, Dima, 2016. Courtesy de l'artiste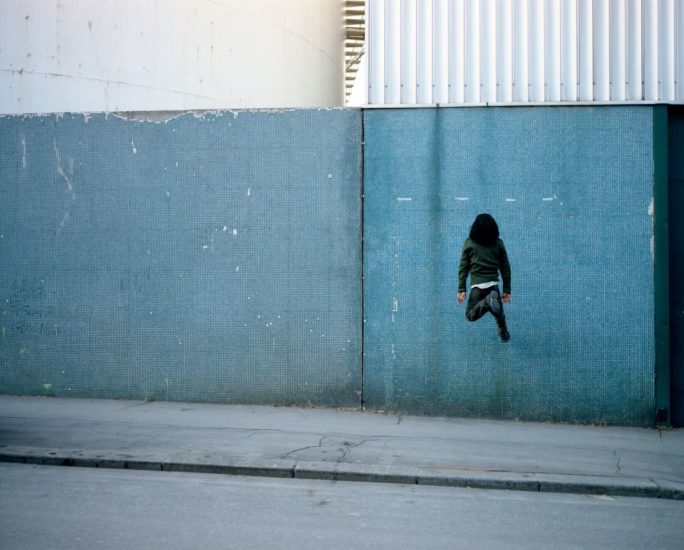 Denis Darzacq, La chute N°04, 2005-2006 Courtesy Galerie RX
exhibition: 30 years of filigranes at Les Filles du calvaire gallery
Starting June 29th, Les Filles du Calvaire invites you to discover an exhibition celebrating Filigranes.
From June 29th to July 27th, the gallery will be transformed to welcome this celebrative exhibition.
Small living rooms and libraries have been put in place to present books published by Filigranes, a cabinet of curiosities to discover an installation of very first printings, and 75 photographs from books will be exhibited.
The gallery also installed projections of short films, interviews with photographers around photo publishing. Each photographer interviewed speaks of his favorite themes, his relation to photo publishing, of the interest and importance of having his work printed in a book.
Created in 1989 by photographer Patrick Le Bescont, Filigranes has become one of the biggest publishing house in the field, with over 650 books published. Filigranes aims to alwys be artistic by creating art objects, without excluding any style or genre, making every book a unique object.
Its editorial policy aims to links disciplines, image and writing, while crossing outlooks and sensitivity from contemporary photographers, artists and writers, well-known or up-and-coming.