CHANGING TIMES: ART FACING A NEW WORLD
Atlas –  In the field of Parallel program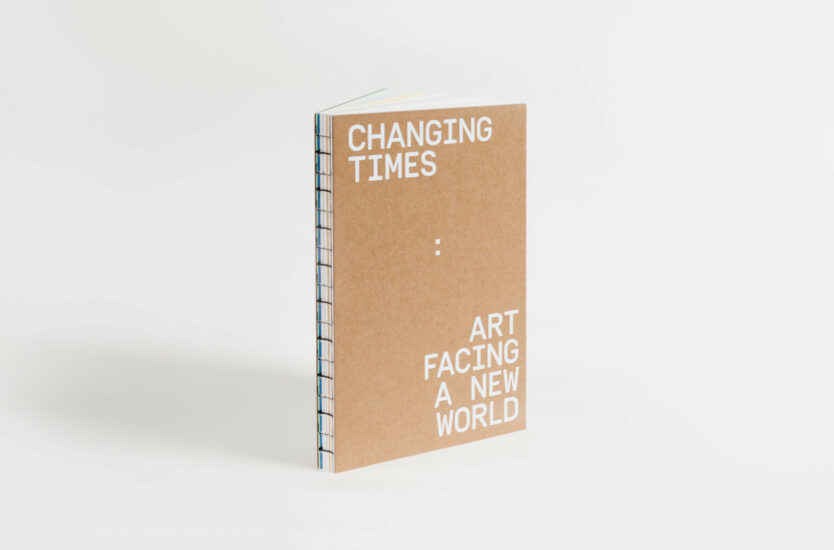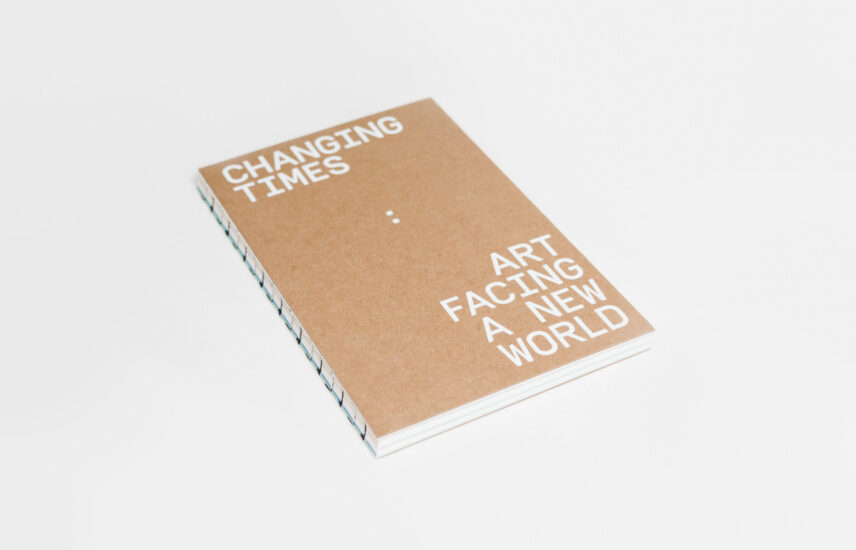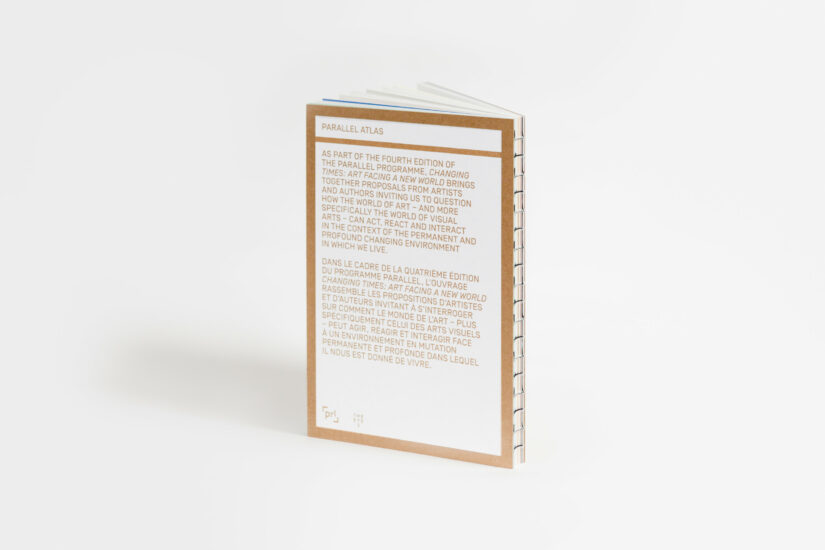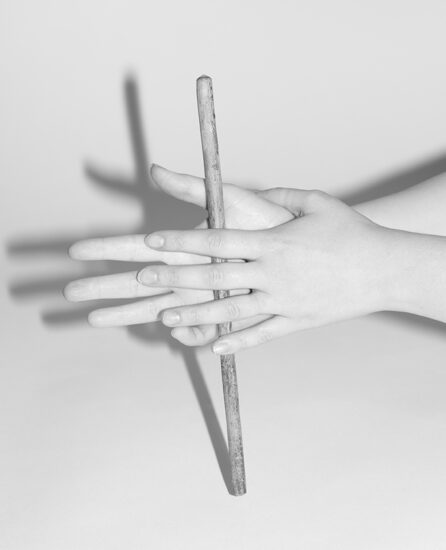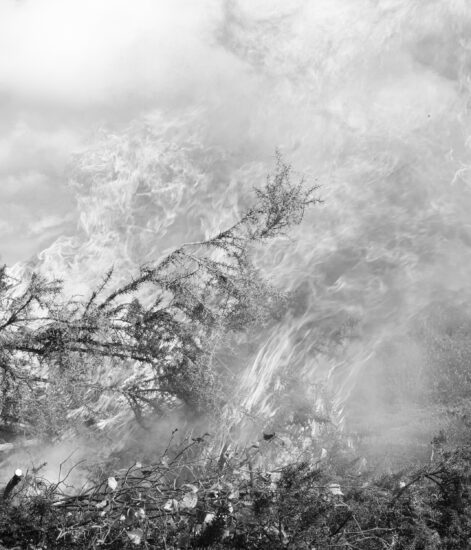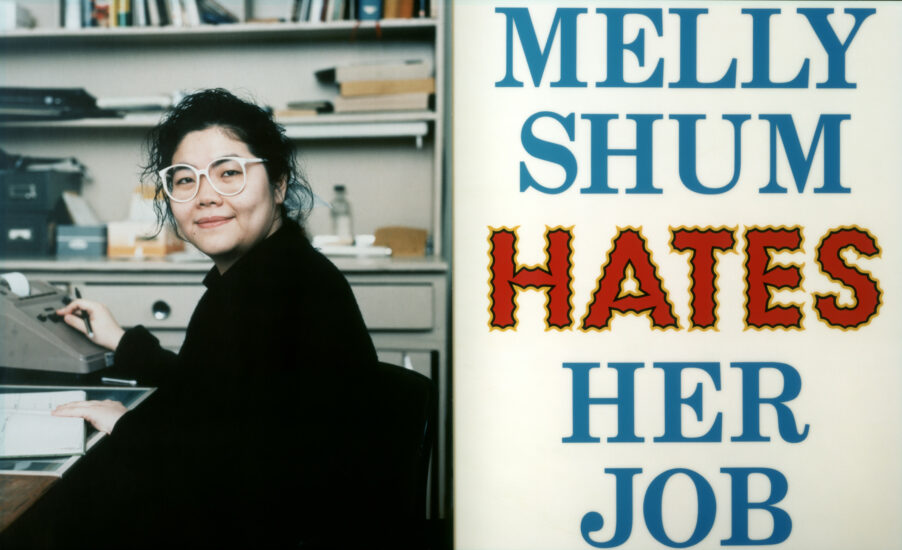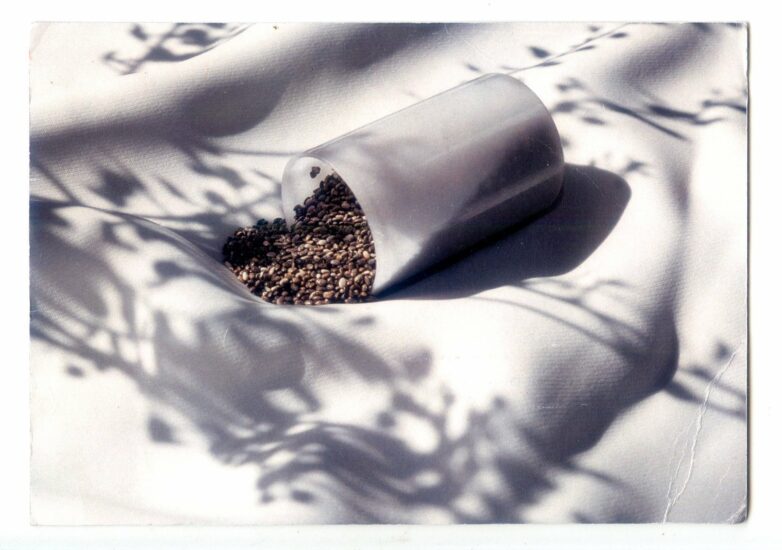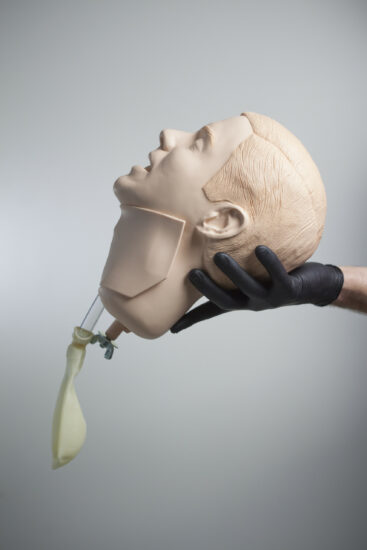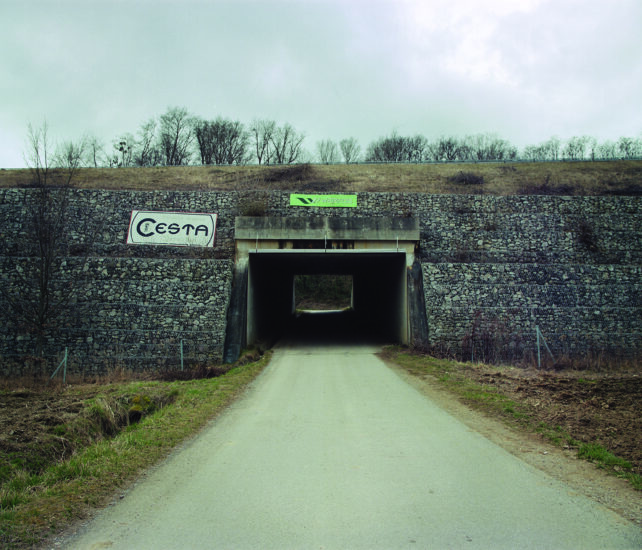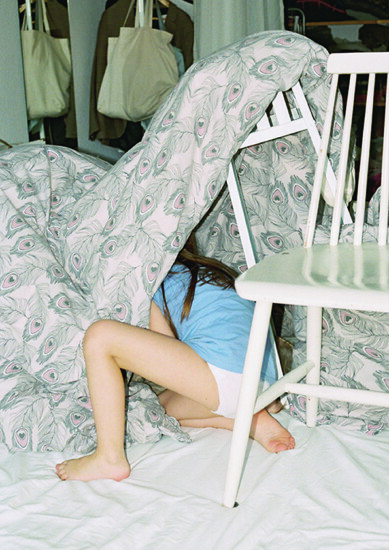 Changing Times : Art Facing a New World
"Changing times: Art facing a new world" brings together proposals from artists and authors inviting us to question how the world of art and more specifically the visual art world – can act, react and interact in the face of the constantly changing environment in which we live.
Introduction by Rémi Coignet, author and critic
Artists' portfolios: Agata Wieczorek, Ana Zibelnik, Thomas Wynne, Glorija Lizde, Ines Marinho and Negar Yaghmaian.
Essays by Laura Konttinen, Seda Yildiz and Cihad Caner
This book was produced in the framework of the 4th edition of the PARALLEL programme, which brings together European creative organisations committed to promoting exchanges towards new standards in contemporary photography.

"Changing Times: Art facing a new world" is a manifesto that encourages us to question how the art world and more specifically the visual arts – can position itself in the new environment we live in. It is not about a new perspective on the covid crisis, but rather on the mutations that result from it, linked to sustainability, social and identity issues, the challenges of new technologies, etc. In concrete terms, the aim is to answer the question of how art can contribute positively to a new way of life.
The book is based on the 4th edition of the PARALLEL programme, which each year invites a selection of artists and curators to collaborate around a theme for the creation of documentary or artistic projects, exhibition projects or writing. For "Changing Times: Art facing a new world", The Eyes has chosen to collaborate with 6 artists and 3 authors whose works constitute this manifesto of an approach to visual arts in the service of a new world.
Thus project Growing, the artist Agata Wieczorek seeks to observe the economic dimension of recent interactions between medicine and the high-tech industry. In her series Immortality is Common Place, photographer Ana Zibelnik explores how photographing extraordinarily durable organisms in times of ecological instability challenges the notion of photography as embalming practice. Photographer Thomas Wynne presents a body of work that addresses the possibility of inhabiting a second planet. From another angle, Glorija Lizde wants to draw our attention to the importance of re-evaluating traumatic experiences and creating new narratives to come to terms with the past.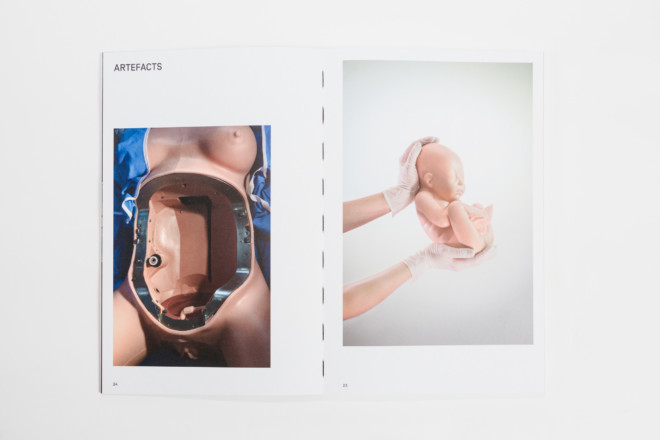 In parallel, an essay by Laura Konttinen examines the ways in which contemporary photographers address themes of memory, family trauma and identity. In another extensively illustrated text, Seda Yildiz and Cihad Caner imagine and speculate on alternative models for the infrastructure and exhibition modes of the museum of the future, which would not be aimed at a few, but would be good for all.
Introduced by the author and critic Rémi Coignet, "Changing Times: Art facing a New World" suggests ways of thinking and creating to face the challenges of the 21st century.
Graphic design: Sarah Boris Studio