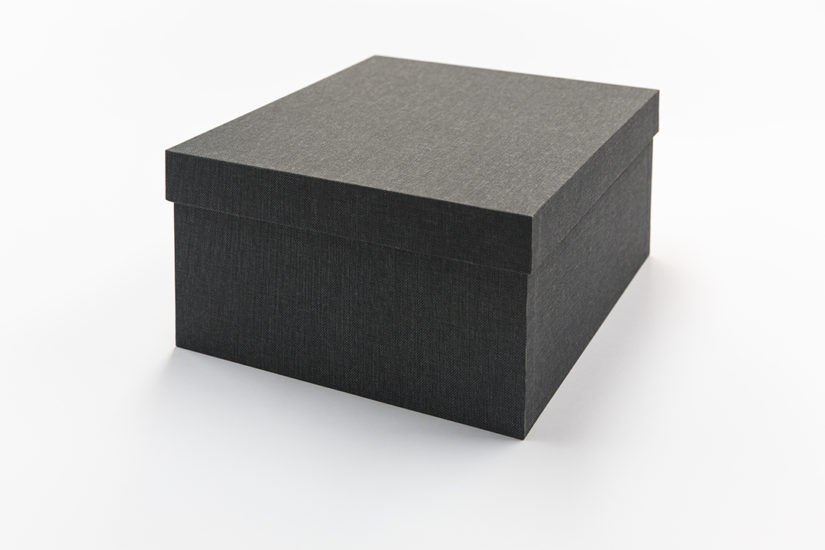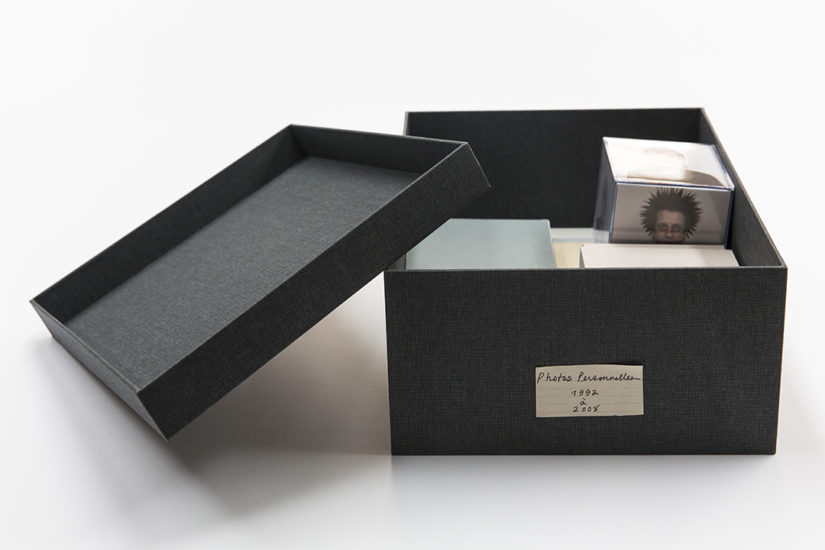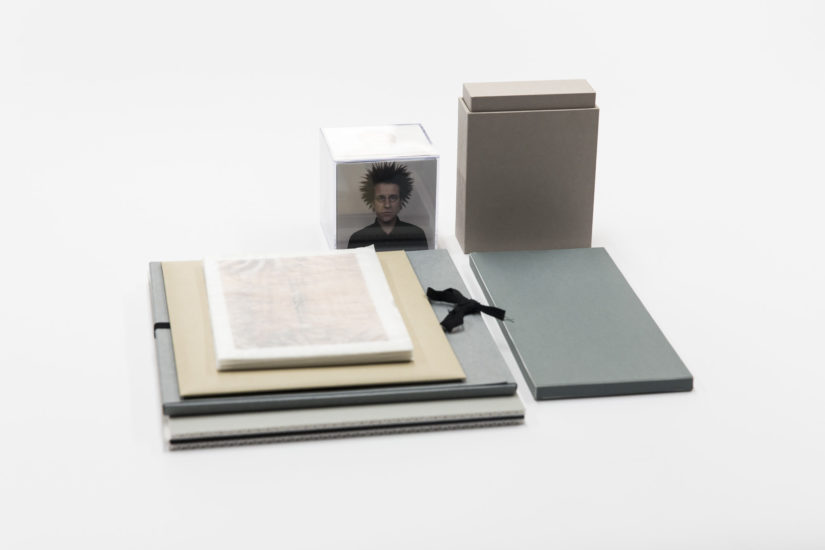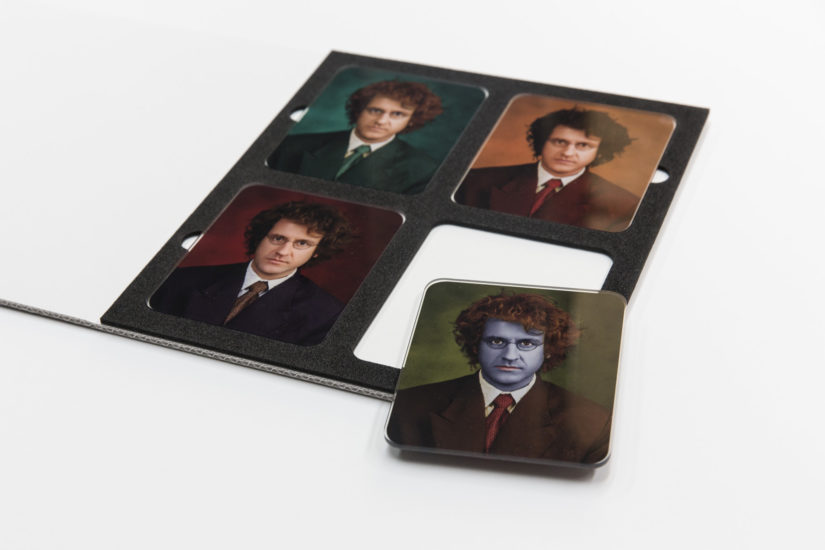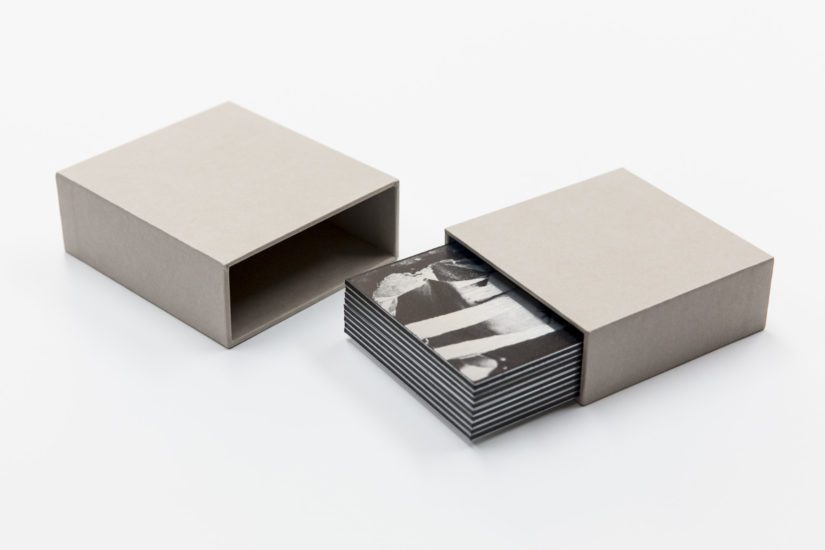 DéfléXions, 1992-2008
Olivier Culmann's artist's object, "DéfleXions, 1992 – 2008" presents some crossover tracks. Attempts or temptations that have marked the photographer's path since 1992. Diverse paths on which he has ventured.
Some of them will be extended, others will be momentarily left dormant or abandoned forever …
The box contains seven series, seven sketches that punctuated Olivier Culmann's work.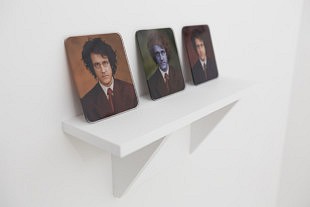 They show us some of the secrets of a photographer whose work has always been marked by research and questioning.
"DefleXions, 1992 – 2008" is an artist's object imagined by Olivier Culmann and Laurel Parker, with the support of the Picto Foundation. Most of the papers were chosen on the advice of Hahnemühle FineArt, and the series consists of 12 copies.
Download the artist file