TORNADES (collector edition)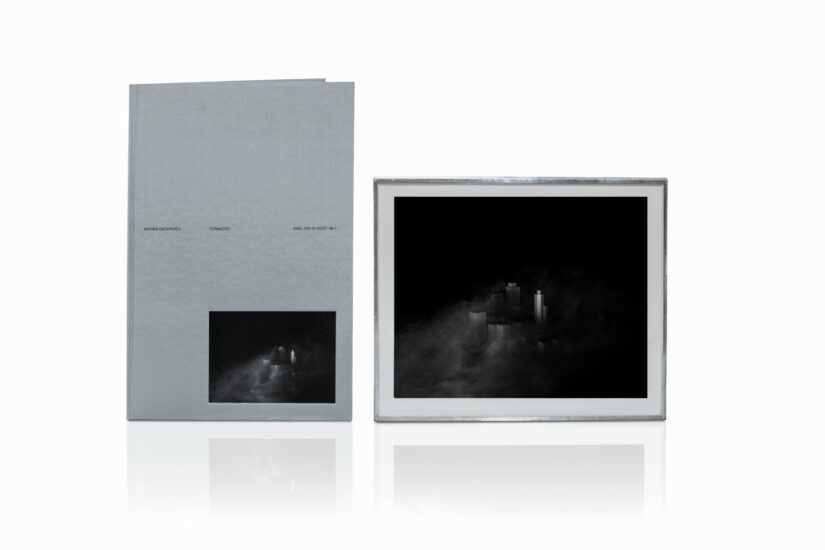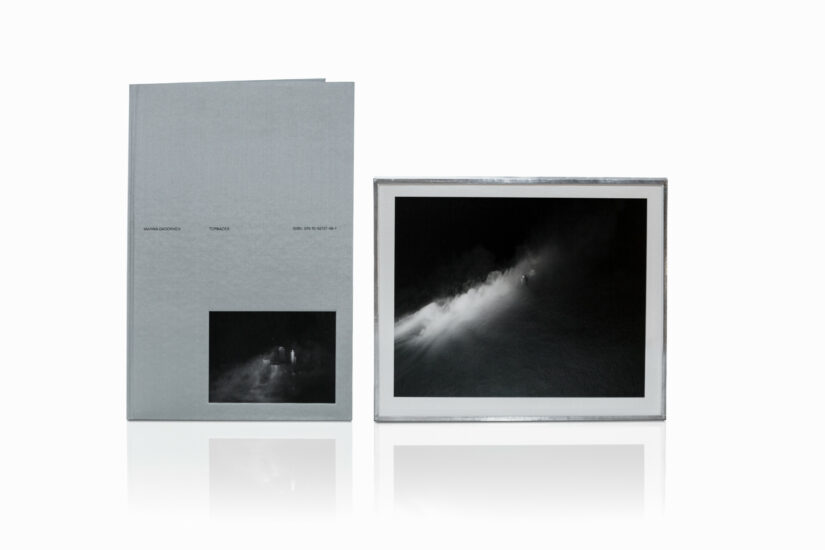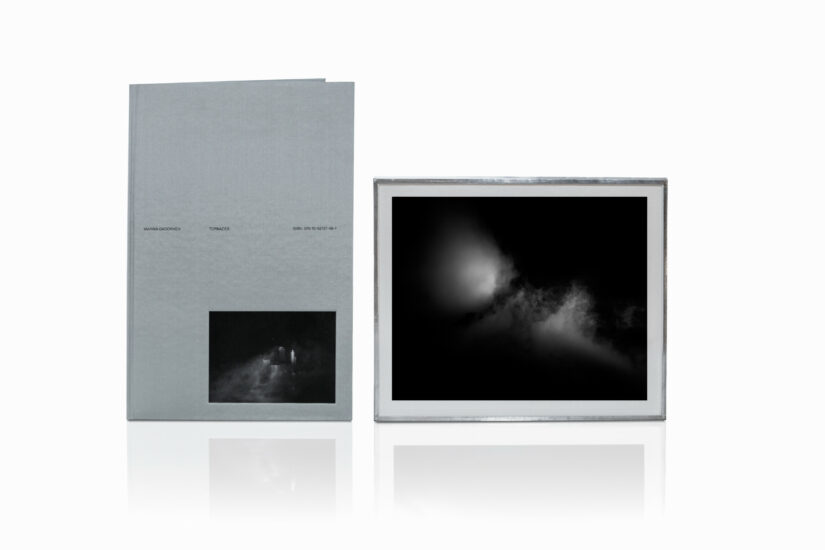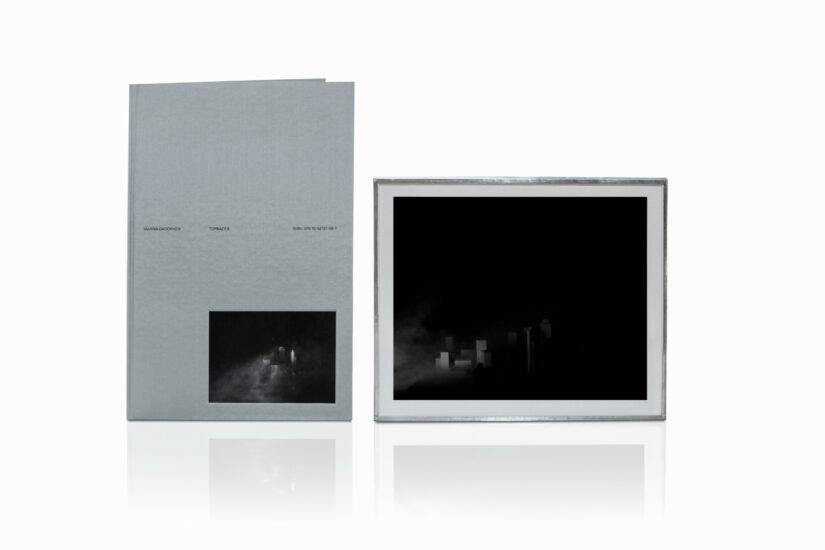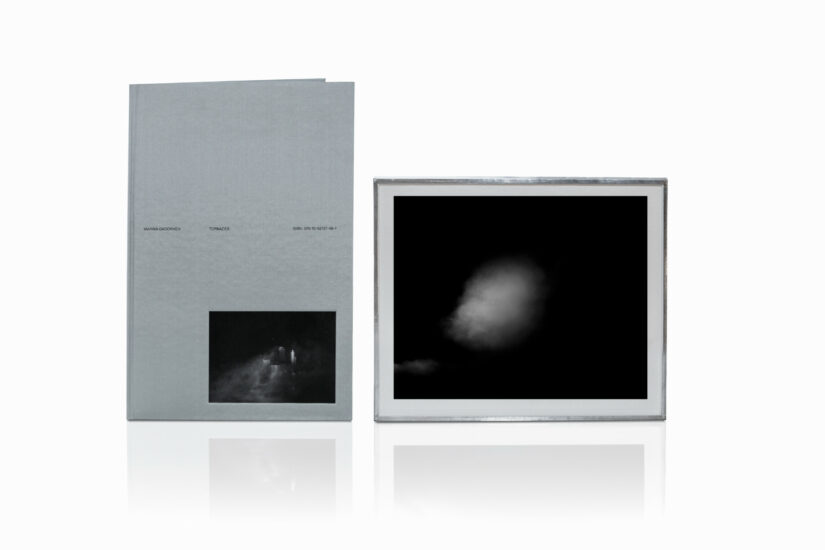 TORNADES
BY Marina Gadonneix
This book is published within the framework of the Prix Niepce, with which
The Eyes Publishing
is associated since 2019.
The publisher
offers the winner the publication of an artist's edition limited to 400 copies. It is supported by Picto Foundation.
In 2020, the Prix Niépce was awarded to Marina Gadonneix.
Limited edition of TORNADES with a signed, numbered and framed print (edition of 5) among the following photographs… 
Click on the image you are interested in to access the shop.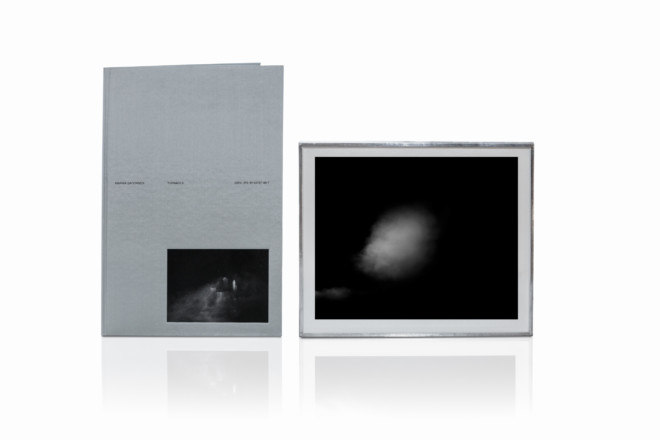 © Tornades, Marina Gadonneix